Thursday marks the deadline for cities to submit bids to host Amazon's second headquarters.
Chicago is reportedly pulling out all the stops to try to entice the e-commerce giant and the promised 50,000 high-paying jobs the company could bring with it.
But just what is Amazon looking for, and how strong a contender is Chicago likely to be?
Jeff Cohen is a senior executive at Seller Labs which creates cloud-based tools to facilitate electronic commerce on Amazon's platforms and an expert on the company. He says that one thing that makes Amazon different is that it tends to think in longer timescales than most companies.
"Amazon works off a hundred-year plan – the concept being that they want something that will last forever," said Cohen. "So they are not just necessarily looking for how can they get the 50,000 hires that they want, they are looking for how is this going to be expandable if they need to add another 20,000 jobs."
Whichever city does lure the company will be getting more than just those high-paying jobs.
"It's going to bring people and new technology. It's going to bring the whole startup culture and entrepreneurship around it," said Cohen. "Wherever they choose it is going to revive that area in a significant way."
And while Cohen says he would be surprised if Chicago was not at least on the short list of cities the company is considering, it may not be at the top.
"Amazon makes billionaires. If you have worked there for the past 10 years you are probably a millionaire in some shape or form. So they want a community that matches that culture. I think there are some up-and-coming cities who have an opportunity to really put themselves on the map and the biggest question in my mind is does Amazon see enough opportunity in Chicago."
Cohen joins host Phil Ponce to discuss Amazon's search for a second headquarters.
---
Related stories: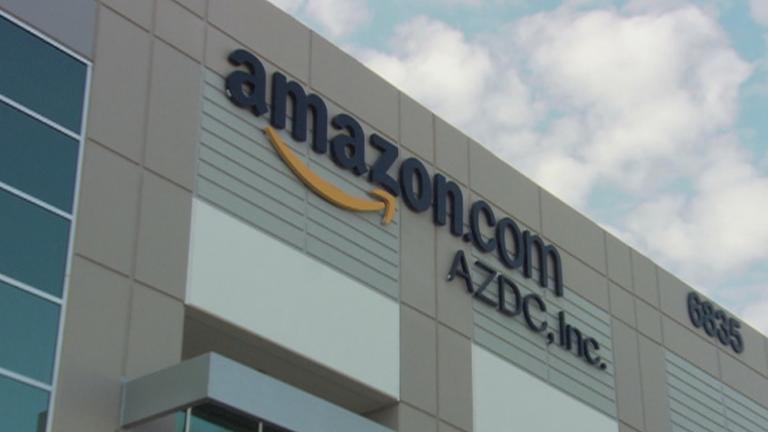 Chicago Ranked Second-Best Prospect For New Amazon Headquarters
Oct. 3: A new report ranks Chicago's chances of landing a massive new Amazon location as high—but will the costs be worth it?
---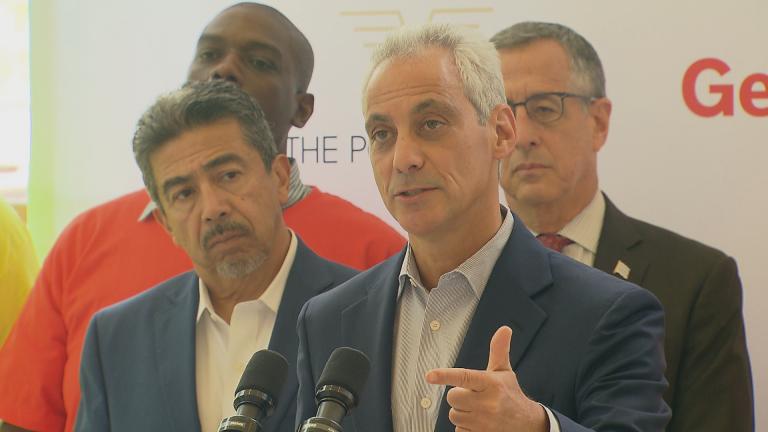 Chicago Doubles Down on Campaign for New Amazon Headquarters
Sept. 27: Who's on the team assigned to lure Amazon's new national headquarters to Chicago? It may be easier to ask who isn't involved.
---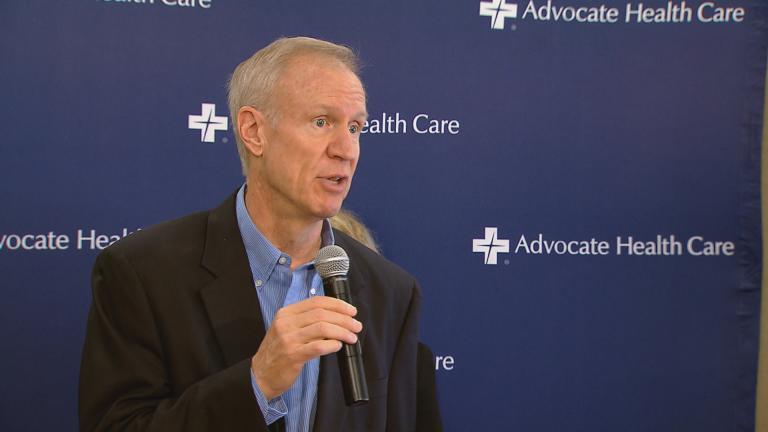 Illinois and Amazon: A Test for the State's Leaders
Sept. 20: A joint Chicago-Illinois delegation has returned from a scouting trip to Seattle, as the city and state attempt to lure Amazon's second headquarters to Chicago.
---