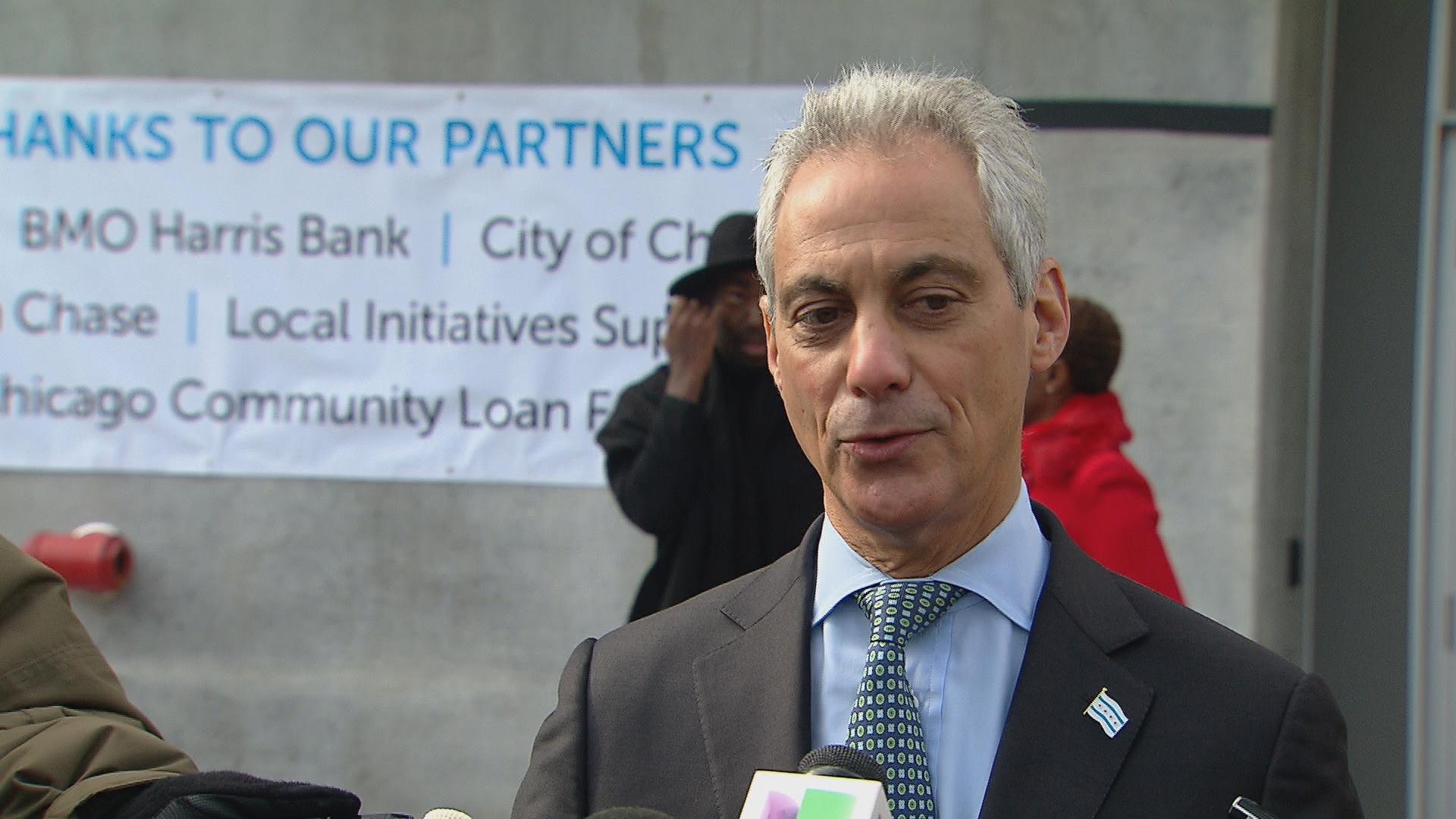 It's Mayor Rahm Emanuel and the city of Chicago vs. Ald. Ed Burke and President Donald Trump, so to speak.
Emanuel says the city is fighting a tax break that Burke's tax appeal law firm is seeking for its client, the Trump Tower. The Chicago Sun-Times first reported over the weekend that Trump Tower was seeking as much as $3 million in tax refunds. The city is fighting the refunds before the Cook County Board of Review.
On Monday, Ald. Ameya Pawar, 47th Ward, blasted Burke for representing Trump against the city. Emanuel, though harsh on Trump, gave Burke a pass on Tuesday.
"Now, as it relates to the Trump Tower asking for greater relief on property taxes: We're in court right now, opposing that," Emanuel said. "The point is not about Burke. The point is where is the city as it relates to President Trump and his policies and I couldn't have been clearer."
Follow Paris Schutz on Twitter: @paschutz
---