Allegations against a sitting state legislator emerged at an Illinois House hearing Tuesday, as lawmakers advanced legislation (Senate Bill 402, House Amendment 2) to crack down on sexual harassment.
Lobbyist Denise Rotheimer, who is also running as a Republican for state representative, testified that she was the victim of "mind games" and untoward comments made by state Sen. Ira Silverstein, D-Chicago.
Silverstein called the charges false.
Rotheimer says the interactions with Silverstein began in 2015 when he sponsored a bill (Senate Bill 2151 in the 99th General Assembly) she had proposed that compensates crime victims for their legal bills. But Rotheimer says Silverstein began increasing his contact with her, and the pair ended up exchanging thousands of Facebook messages.
The alleged harassment persisted through last year when Rothstein says she required medical attention.
"I ended up six weeks in a crisis," said Rotheimer. "I lost 20 pounds, my hair fell out. I was so scared that I had to admit myself into a hospital because I went down to like 109 pounds."
Rotheimer claims she complained to state Sen. Melinda Bush, D-Grayslake, and filed a complaint with the Office of Executive Inspector General but says "nothing happened."
"I had like no control in the situation. He had so much power over me, and the mind games he played, the tactics he played and he knew this is my heart," Rotheimer said.
The Executive Inspector General has no purview of the legislature; however statements made to the media by Bush and Senate President John Cullerton's office indicate that the allegations were also reported to the Legislative Inspector General, which does have the scope to investigate. That office has been without an appointed watchdog since 2013, though it has a director, and legislators appointed to a legislative ethics commission have some jurisdiction.
In a statement, Silverstein said "I apologize if I upset or offended her but I'm waiting for the findings of the commission and see what they say."
At the hearing, House Speaker Michael Madigan made "commitments to our members, staff lobbyists and the citizens of Illinois," saying, "the Office of the Speaker will continue to review and update its internal investigatory methods and processes. We will review the best practices in both private and public sectors and make all necessary changes" in responding to and investigating sexual harassment accusations.
Madigan, who is sponsor of the legislation requiring annual training and procedures for reporting and punishing sexual harassment, said it was the first time he'd heard of the allegations against Silverstein.
"It does not sound good," the Democrat said.   
"Historically there have been deficiencies," said Madigan, who has been in the legislature since 1971. "I know in my office, the Office of the Speaker, we've been very aggressive on matters such as this. If we can do better that's what we're going to do," he said.
Madigan introduced his measure after a group of women in Illinois politics last week made public a letter sharing their accounts of sexual harassment in Springfield.  
---
Related stories: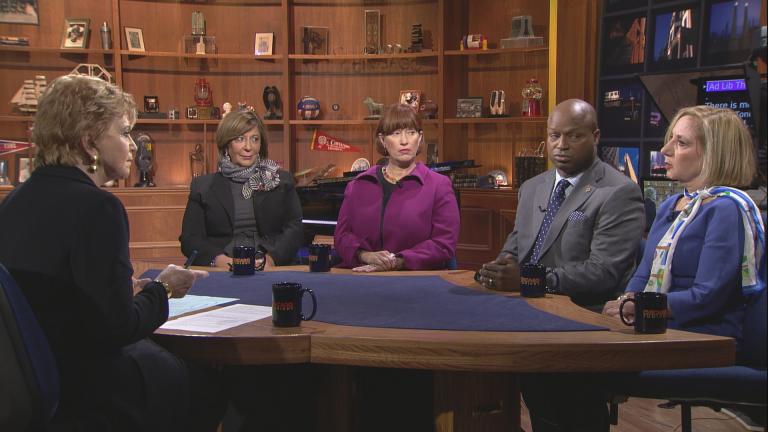 State Lawmakers Speak Out on Sexual Harassment in Springfield
Oct. 30: Lawmakers who signed an open letter describing a culture of sexual harassment and misconduct in Springfield discuss the problem.
---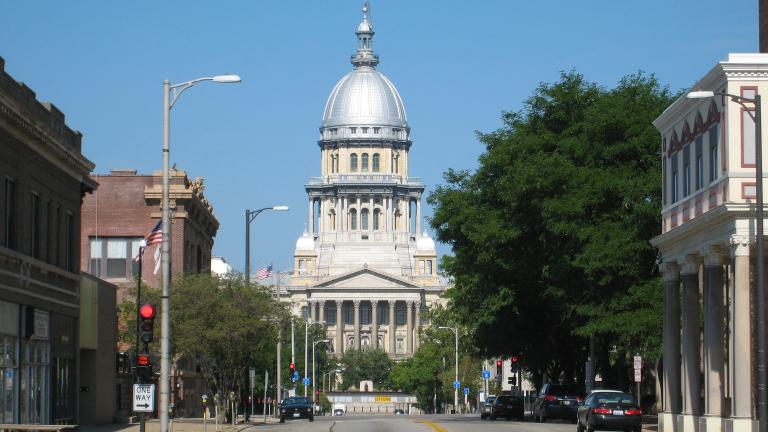 After Springfield Sexual Harassment Exposed, Legislation on Fast Track
Oct. 26: The public exposure of a capitol culture rife with groping, lewd jokes and other forms of sexual harassment has legislation intended to help eliminate the behavior on the fast track.
---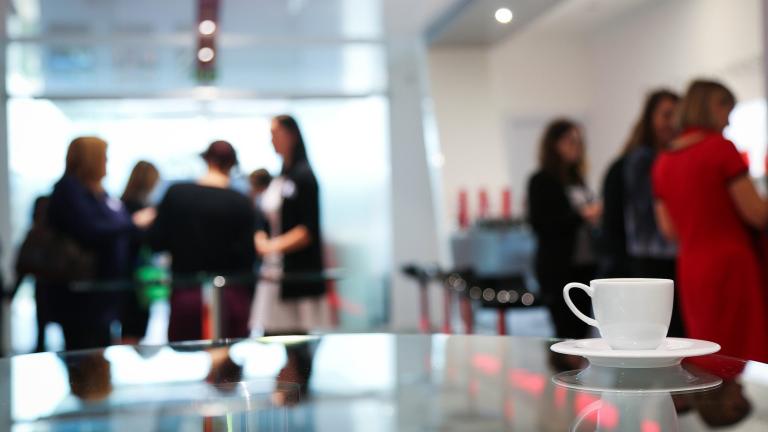 Breaking the Silence on Sexual Harassment in Springfield and Beyond
Oct. 25: Are we seeing a societal sea change when it comes to sexual harassment?
---