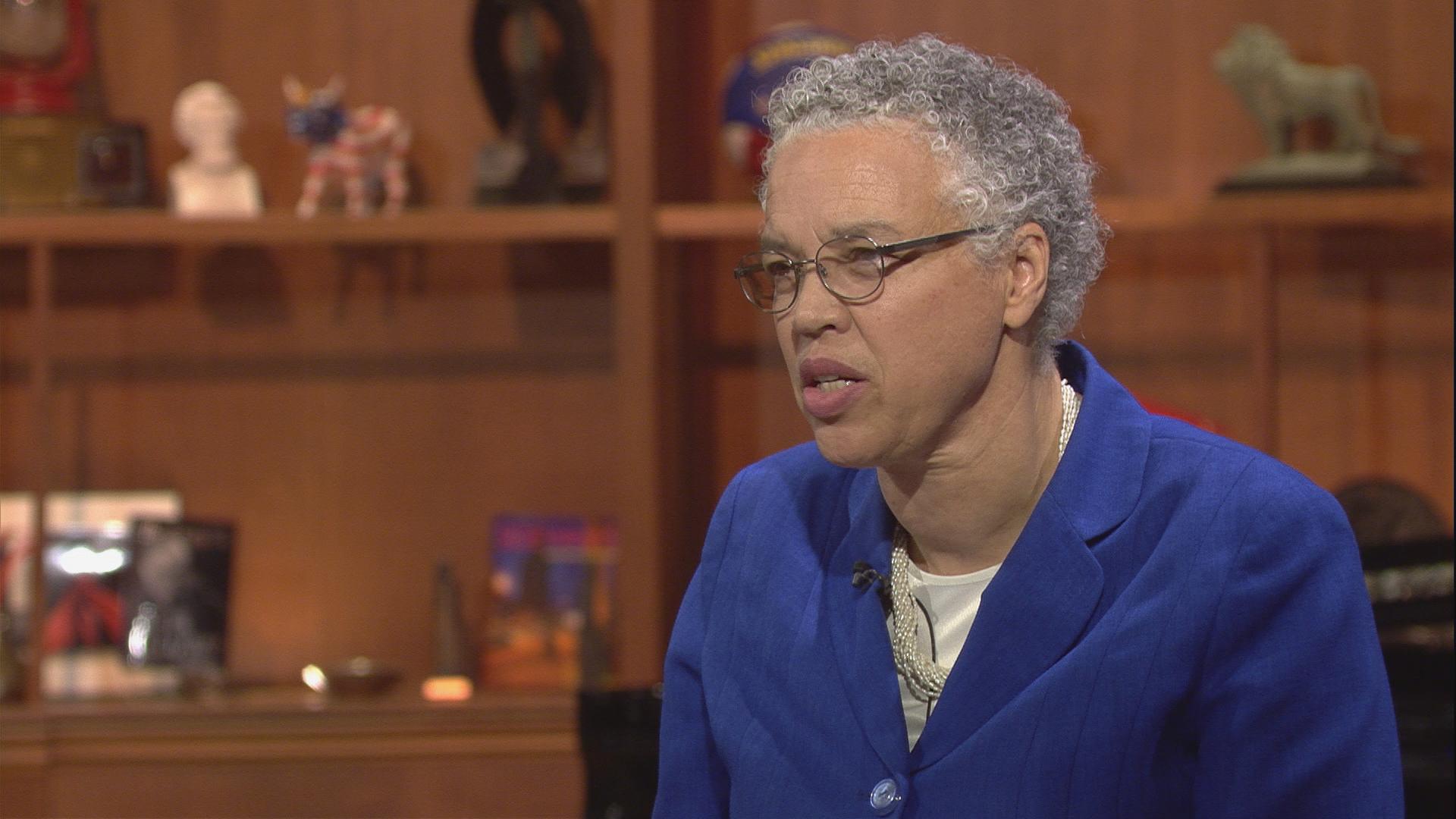 The field to take on Cook County Board President Toni Preckwinkle is growing.
Todd Stroger, who formerly held the post, is announcing plans to run for his old office next year.
Monday morning, he told Fox 32's "Good Day Chicago" he's circulating petitions.
"In these last seven years, I've found a lot of people have come up to me and they're like, you know what we see what's happened, we see how the county was in good shape," Stroger said. "Talking to people on the streets, I probably should run. The county's in a precarious situation right now."
Stroger succeeded his father, the late John Stroger in 2006, but lost the job to Preckwinkle in 2010.
But now, some see Preckwinkle as vulnerable, having championed the controversial sweetened beverage tax, which was challenged in court and then, repealed.
Former Chicago Ald. Bob Fioretti is also seeking the Democratic nomination.

In other news in Chicago tonight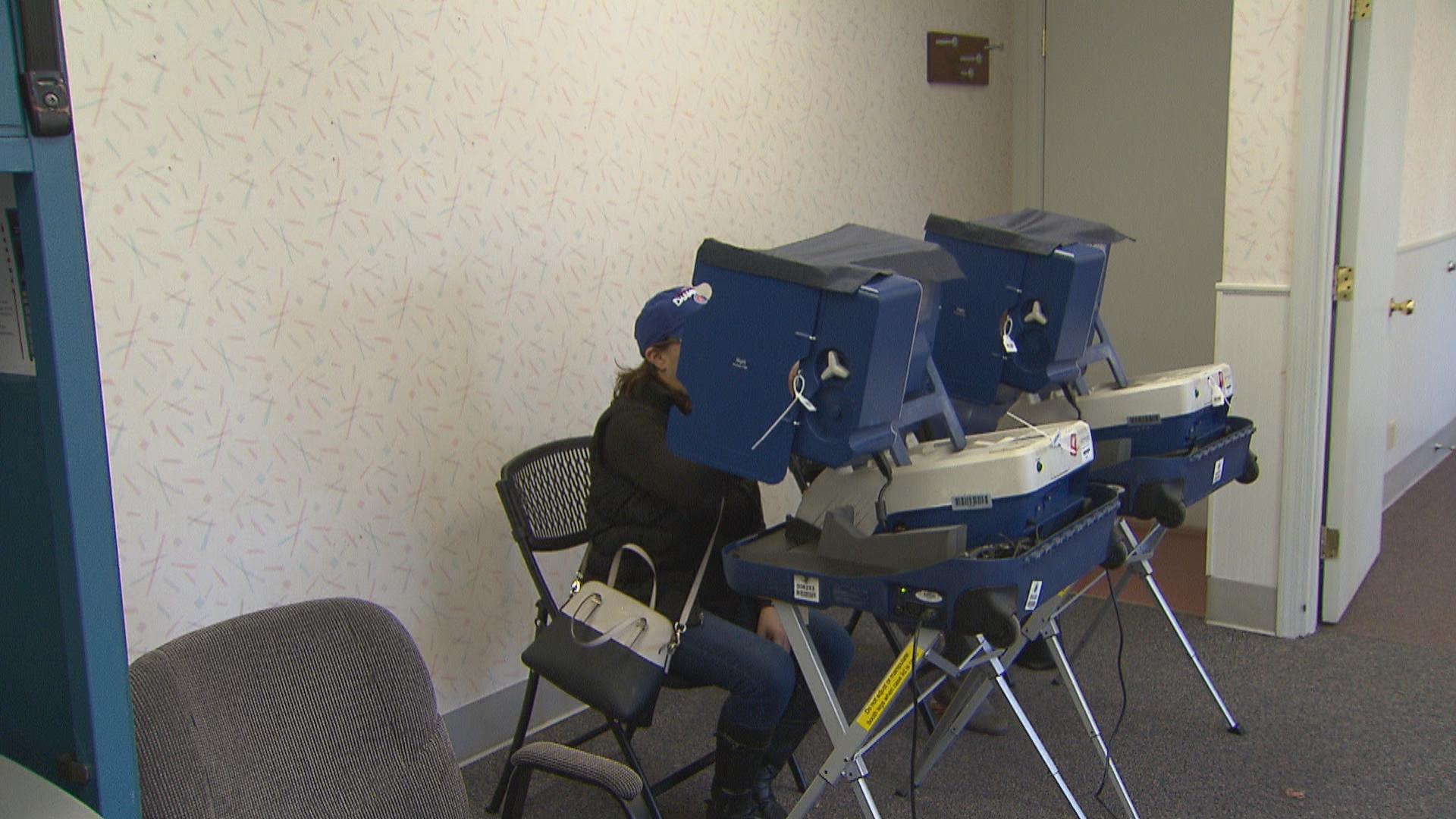 The State Board of Elections deadlocked with a 4-4 vote on a motion to withdraw from the Interstate Voter Registration Crosscheck program – but the motion needed five votes to pass.
More than two dozen states, including Illinois, participate in the voluntary program, designed to make sure voters aren't registered in more than one place.
But critics, who've raised questions about inaccuracies and security, promised to move the fight to the General Assembly.
The cross-check program is operated by Kansas Secretary of State Kris Kobach, who's also a vice chairman of President Donald Trump's election fraud commission.

The University of Illinois at Chicago is in preliminary discussions with John Marshall Law School to create the only public law school in the city, if UIC absorbs John Marshall.
Leaders of both schools sent memos to their campus communities saying the talks have been going on for the last 16 months, and the two schools have even had a financial assessment completed.
In a letter posted on the school's website, the UIC chancellor says a merger would present many opportunities, for faculty and students, that would bridge law with other disciplines.
John Marshall Law School's dean says, going forward, the process will be transparent and the school is hosting a student meeting on Nov. 27.

Some Chicago Public High School students got a big surprise this afternoon.
"CPS appreciates it. We appreciate it," said Chance the Rapper.
Fresh off his debut as host of Saturday Night Live, Chance the philanthropist surprised students of Michele Clark High School on the West Side.
The performer showed up to accept a $1 million donation from Jewel-Osco to his New Chance: Arts & Literature Fund.
The fund is a result of partnerships between Chance's Social Works nonprofit, Chicago Public Schools and arts education advocacy organization, Ingenuity, which already provides arts education for CPS.
---