(Kalyee Costello)
Bright magenta streaks and turquoise circles fill a photograph on display at Columbia College Chicago's C33 Gallery.
"A few people [have said] it looks like stained glass windows because of how vibrant the colors are," said Kaylee Costello, a photography student at Columbia.
To viewers' surprise, the photo is not of stained glass but of a tree.
"It kind of makes you more mindful and more aware of how much depth is in these everyday items, and that there's more to see," said Costello, who photographed a slide of a tree using a microscope. 
The photograph is part of a collection of images taken with the use of a microscope by Costello on display called "Past the Naked Eye." Other images include up-close photographs of muscle tissue and geological specimens, including rocks.
"It's really cool for people to look at these and ask, 'What is it?' and for them to be fascinated by such vibrant colors," Costello said.
Visitors are often surprised to discover the true nature of the photographs they're looking at, she added. "I'd like people to be more interested in science," she said. "These images will hopefully grab their attention, so they know that there is art within science."
Costello, who is studying both photography and environmental science, said she was inspired to begin photographing slides of geological samples after her geology professor Jerry Adams showed them in class.
"I feel like you should always combine both passions together if you're able to," she said.
Her work, which uses specimens found at Columbia, caught the eye of C33 Gallery exhibition manager Mark Porter.
"We felt like it was a really interesting show to feature because of the merge between fine arts and science," said Porter. "Unfortunately, there are not many combinations between science and art, and we really liked how Kaylee was working with the subject in a way that was educational – in terms of the students that are here that can make use of the resources available to them in the science department – and making them digestible, or attractive to fine arts students."
Costello's work will be on display through Nov. 2 at the gallery, located at 33 E. Congress Parkway. On Friday, Costello will be at the gallery from 5 p.m. to 8 p.m. to talk about her work as part of the WAC Crawl.
For more information, visit the gallery's website.
Contact Kristen Thometz: @kristenthometz | [email protected] | (773) 509-5452
---
Related stories: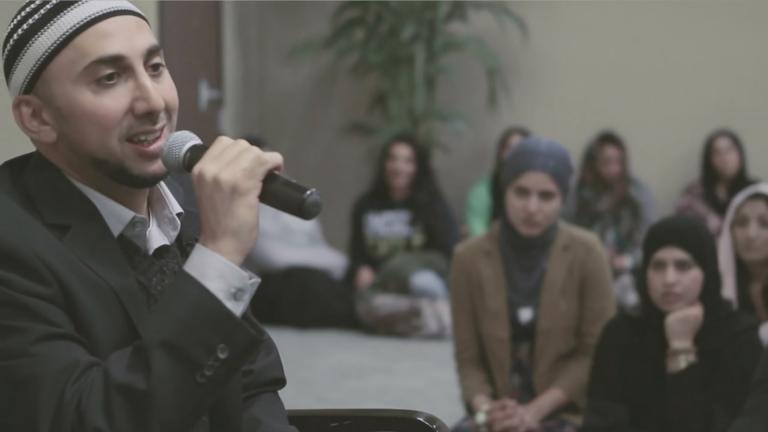 Chicago's MacArthur Fellows on Joining the 'Genius' Club
Oct. 12: Two of the 24 professionals named 2017 MacArthur Foundation fellows are from Chicago. We speak with Dawoud Bey and Rami Nashashibi.
---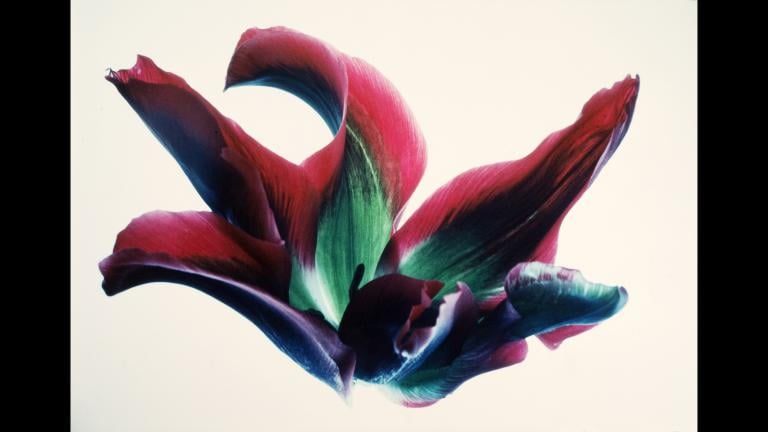 A Fresh Look at the Colossal Photography Archive at Columbia College
Aug. 1: Curators and students at Columbia College Chicago have devised a way to get viewers to reimagine the meaning of a photograph.
---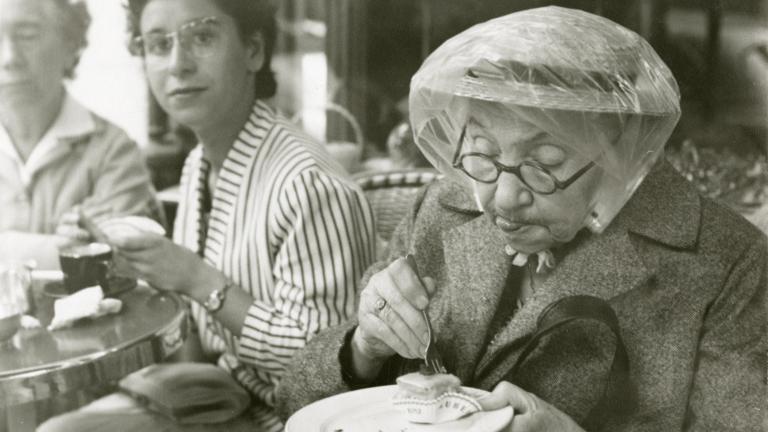 500 Vivian Maier Photos Donated to University of Chicago
July 25: A relatively small but significant trove of photographs by Vivian Maier has a new home at the University of Chicago Library.
---