The pope endorses Donald Trump. Michelle Obama unfollows Hillary Clinton on Twitter. These days fake news is making real news. Could you be spreading lies on your Facebook feed?
Here to help us figure out fact from fiction in the information age are Jackie Spinner, assistant journalism professor at Columbia College Chicago and the Columbia Journalism Review's correspondent for Illinois and Indiana – also a former staff writer for The Washington Post; and Edward Lee, professor at Chicago-Kent College of Law, founder of the nonprofit Free Internet Project, which tracks internet freedom laws globally, and a former staff attorney at Stanford's Center for Internet and Society.
Spinner recently wrote a story for CJR outlining the obstacles journalists are facing.
"To be a local journalist after the 2016 election means reminding readers and viewers that the local press is not the national media but they nonetheless share the same responsibility to report the news," Spinner writes.
"In the coming months, local journalists, like their national counterparts, are sure to face more criticism as Trump prepares to take office. There are two things at play: one is what role journalists will have under a president who has been outwardly hostile of the watchdogs of government, and the other is to what extent people will be willing to listen if the journalism doesn't confirm previously held beliefs. In other words, how will any journalist deliver credible news under a model in which people doesn't necessarily want information but rather something else?" Read the full article here.
---
Related stories: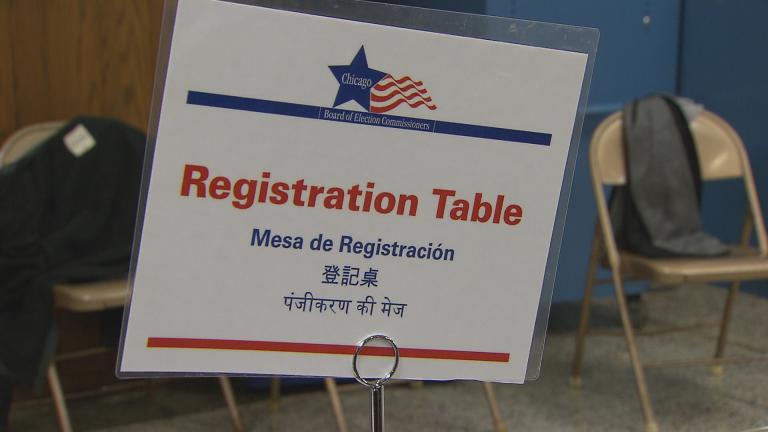 After Trump Win, Renewed Questions About Electoral College
Nov. 14: The dissonance between the popular vote and electoral vote in last week's election has prompted a renewed look at whether America ought to elect its presidents by a straightforward popular vote.
---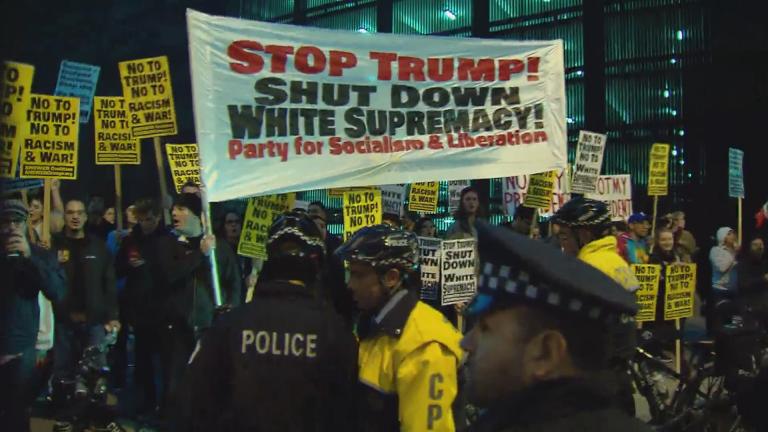 How Trump Presidency Affects Chicago
Nov. 9: As protesters hit the streets Wednesday evening, we assess what Donald Trump's coming presidency means for Chicago, and why Mayor Rahm Emanuel says he doesn't expect Trump will punish the city.
---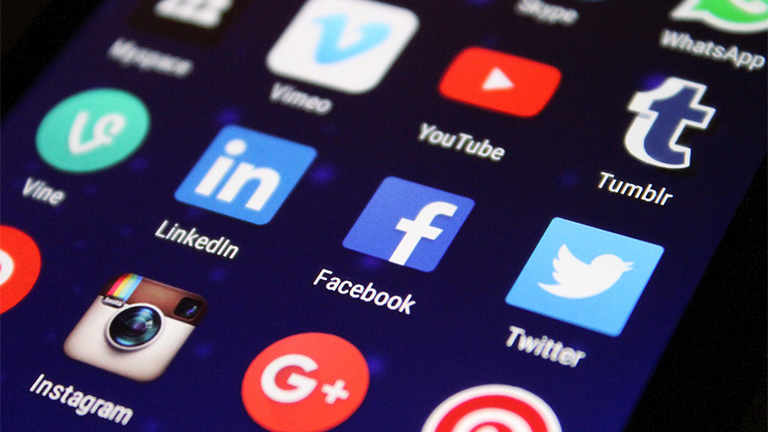 Social Media, Videos Fuel Gang Violence, Notoriety
June 29: As Chicago struggles to understand and control rising gun violence, there may be insight to be found in social media.
---