In July, Mark Kelly was appointed by Mayor Rahm Emanuel to succeed Michelle Boone as the new commissioner of Chicago's Department of Cultural Affairs and Special Events, which presents free festivals, exhibitions and celebrations throughout the city.
Kelly accepted the position and served on an interim basis over the summer before being approved by City Council in September.
A longtime vice president at Columbia College Chicago, Kelly believes the arts are a fundamental part of every education, and an integral part of its economy.
He speaks of the arts and culture as "defining the character of the city" and has vowed to support the city's legacy of theater, music, improv, architecture and much more.
Kelly joins host Phil Ponce to discuss emerging and evolving festivals, from the Chicago Blues Festival to the Architecture Biennial. 
---
Related stories: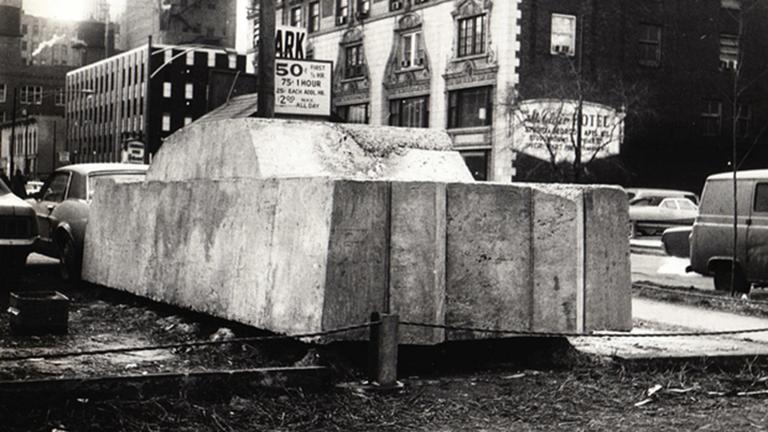 Vintage Sculpture 'Concrete Traffic' Goes for a Joyride
Oct. 6: A concrete Cadillac goes for a spin. We look at the restoration of this unusual work of art–and how it cemented its reputation.
---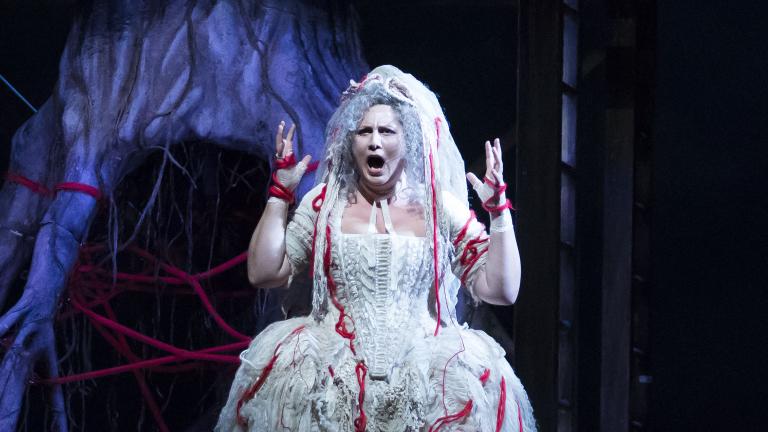 Lyric Opera's Season Off to a Full-Throated Start
Oct. 6: Lyric Opera's principal conductor and one of the stars currently on stage join us in conversation and song.
---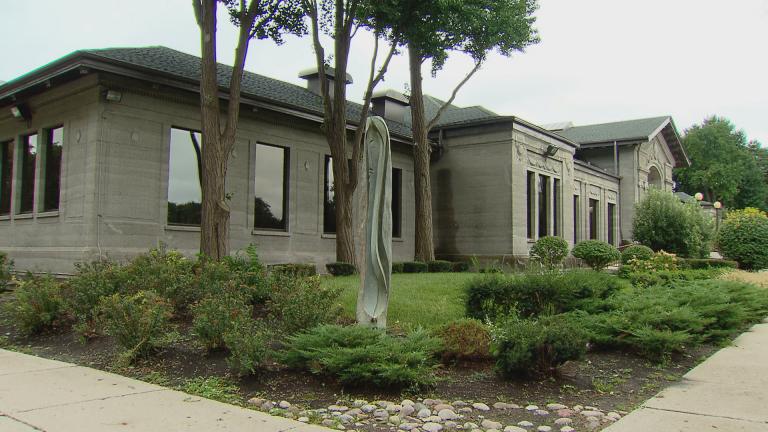 What's Ahead for Chicago's DuSable Museum of African American History
Oct. 4: With the recent opening of the National Museum of African American History and Culture, we get an update on Chicago's museum of African American history.
---