Twenty-four professionals across the United States have been named the 2017 MacArthur Foundation fellows. Two of them are Chicagoans who have made an impact on their communities.
Photographer Dawoud Bey has been taking photographs—mostly portrait photography —since the 1970s. His "Harlem USA" series is in the collection of the Art Institute of Chicago. A professor at of art Columbia College, Bey has published several books of photography, including the acclaimed "Class Pictures." He is represented locally by the Stephen Daiter Gallery.
Rami Nashashibi is the executive director of IMAN, the Inner-City Muslim Action Network. IMAN is an organization that brings together people of different races, religions and classes in Chicago neighborhoods. Nashashibi and IMAN also spearhead the Green Re-Entry program, providing job skills to young people and those returning from prison.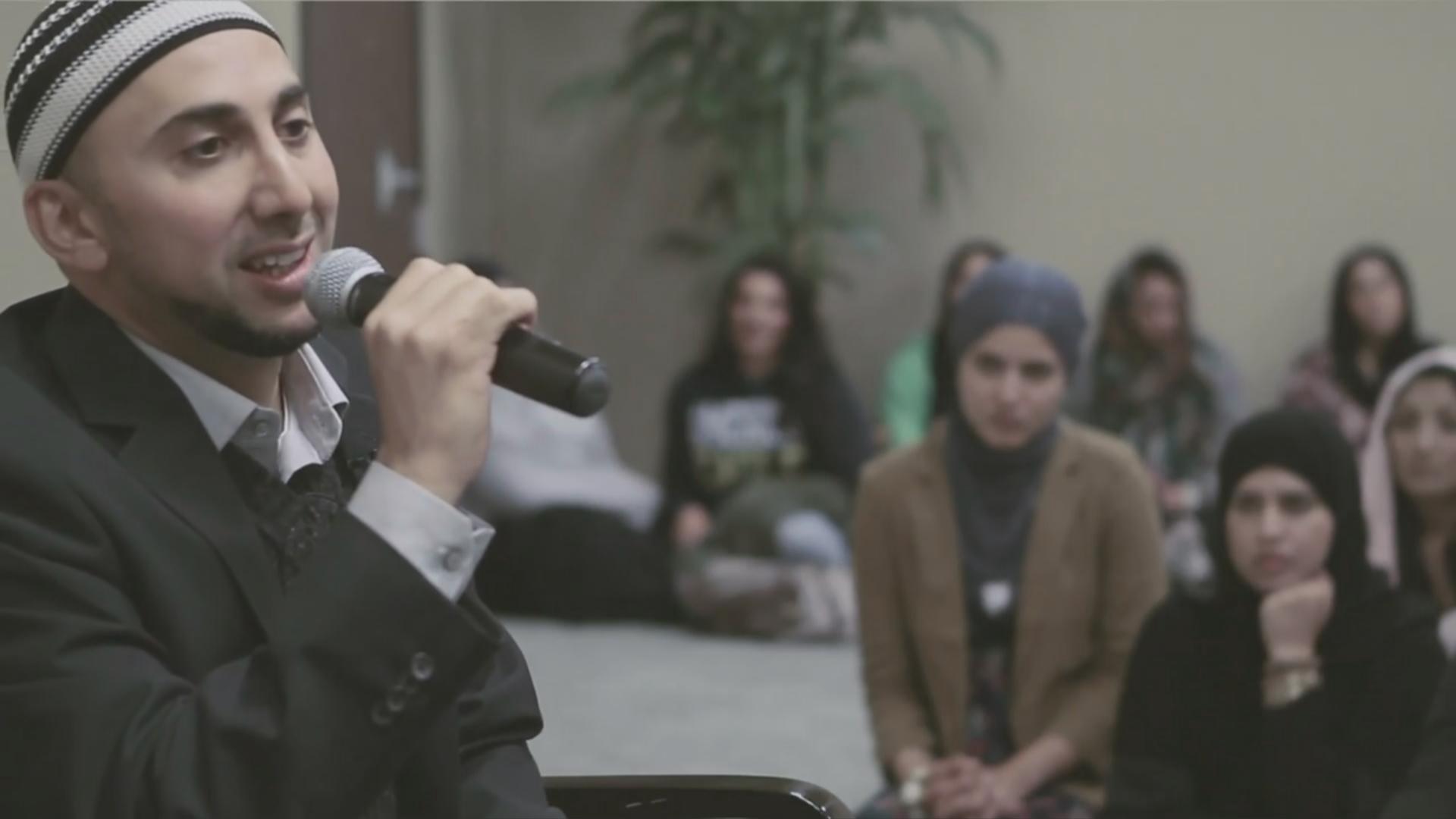 Rami Nashashibi
Bey and Nashashibi join "Chicago Tonight" to discuss the honor—and what they intend to do with the grant money ($625,000 in quarterly installments).

Video: In this 2007 Artbeat story, Dawoud Bey talks about his photography book "Class Pictures."
---
Related stories: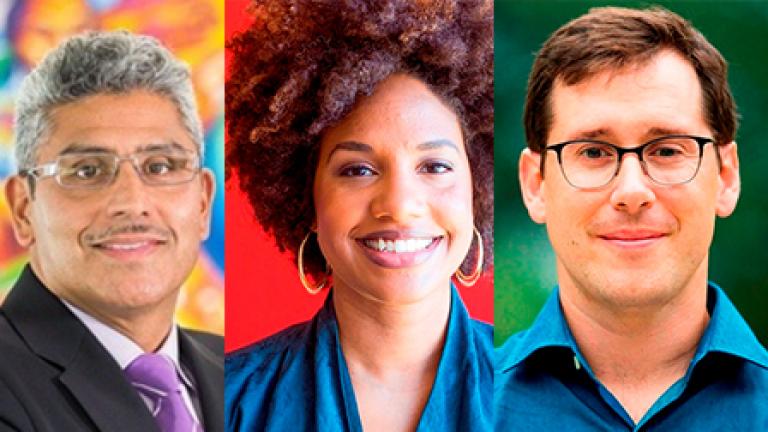 MacArthur 'Genius' Grants Awarded to Three Chicagoans
Oct. 5, 2015: Each year the MacArthur Foundation awards unrestricted fellowships to 20-30 talented U.S. citizens and residents working across various disciplines. Of the 24 fellows named to the Class of 2015, three are from Chicago.
---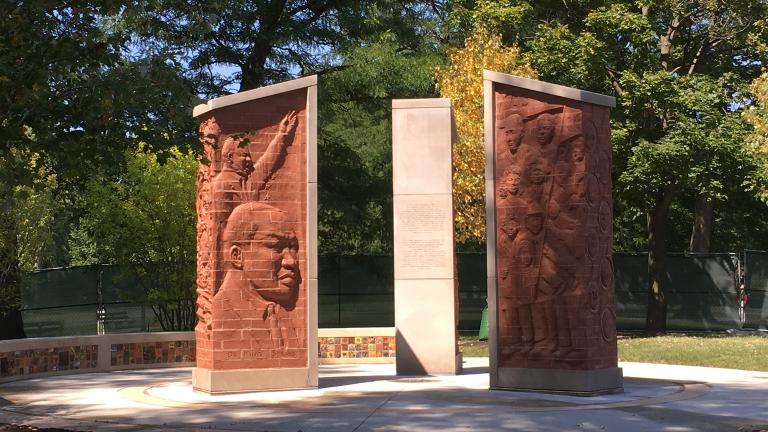 Remembering the 1st Step of Martin Luther King Jr.'s 1,000-Mile March
Aug. 4, 2016: Once a neighborhood unwelcoming to families of color, Marquette Park is not only a more diverse community today, but one that's now home to a Dr. Martin Luther King Jr. memorial.
---
President Obama Praises Local Leader in Calls for Religious Tolerance
Feb. 4, 2016: We speak with a Chicagoan who was one of 10 Muslim-Americans invited to sit down and talk with the president before he delivered a speech on religious tolerance.
---