The 126-year-old Columbia College Chicago has long had a reputation for welcoming low-income students, many of whom are the first in their families to attend college, and often doing so while working full time.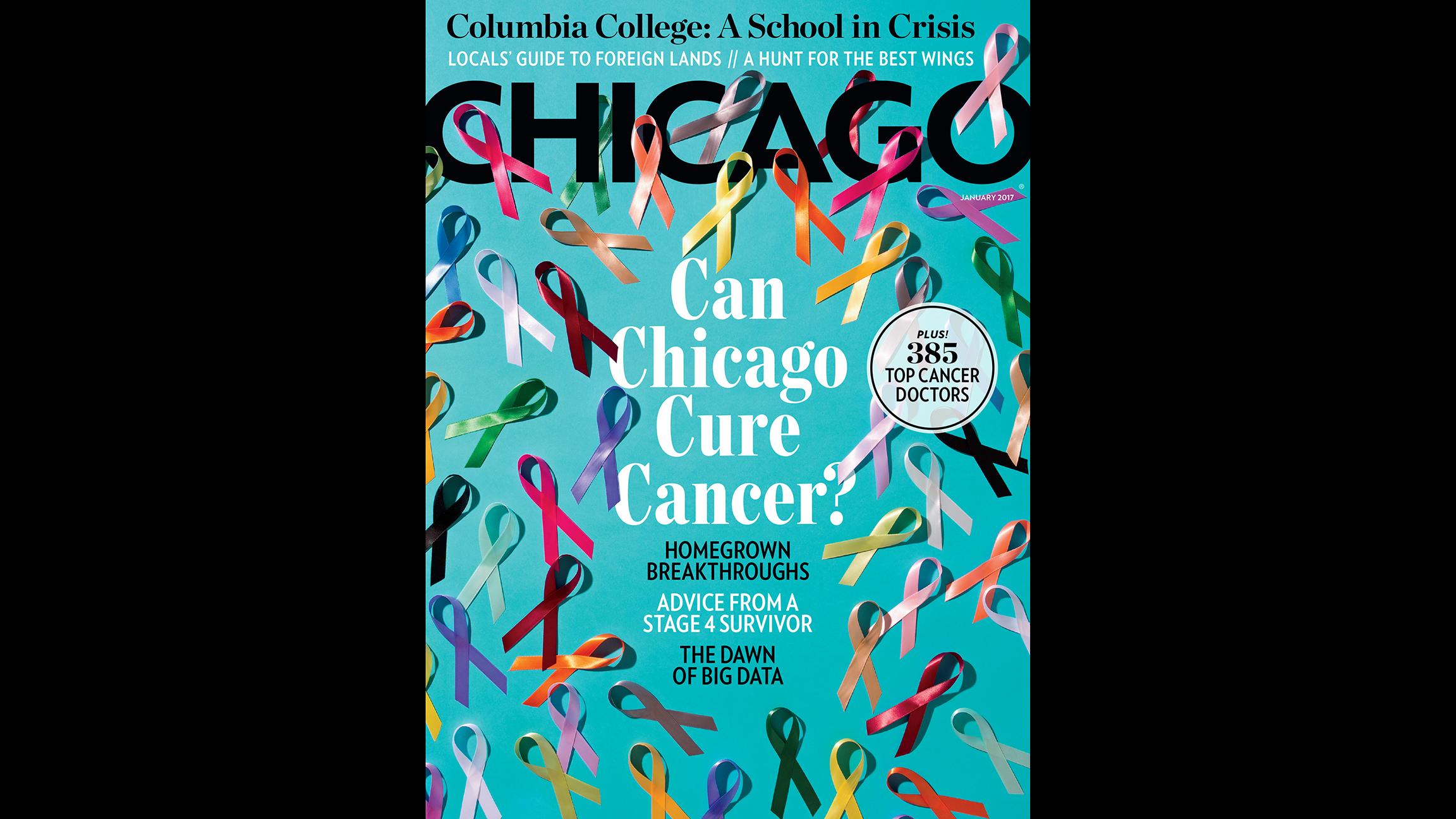 Read: Columbia's Identity Crisis But the January issue of Chicago magazine, which hits newsstands Monday, details how enrollment at Columbia has plunged from 12,500 in 2008 to just over 8,000 today. The article focuses on other challenges facing a college that appears to be at a crossroads.
Here to share his thoughts on the future of Columbia College Chicago is President and CEO Kwang-Wu Kim.  
---
Related stories:
Fashion Studies Overhaul Draws Ire of Students, Faculty at Columbia
Nov. 29: A proposed overhaul of the fashion studies curriculum at Columbia College Chicago has upset some students and part-time faculty, who've criticized what they see as a move away from strictly manufacturing and design courses toward a more marketing- and business-focused program.
---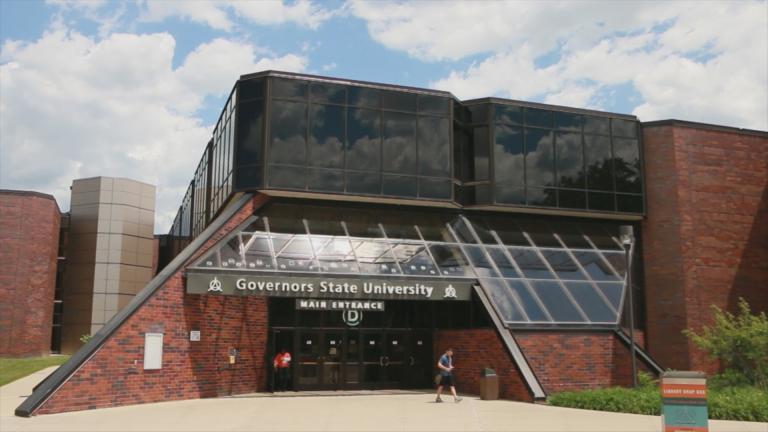 University Presidents Speak Out on State Stopgap Budget
Nov. 2: The presidents of four state universities discuss the ongoing impact of Illinois' budget crisis.
---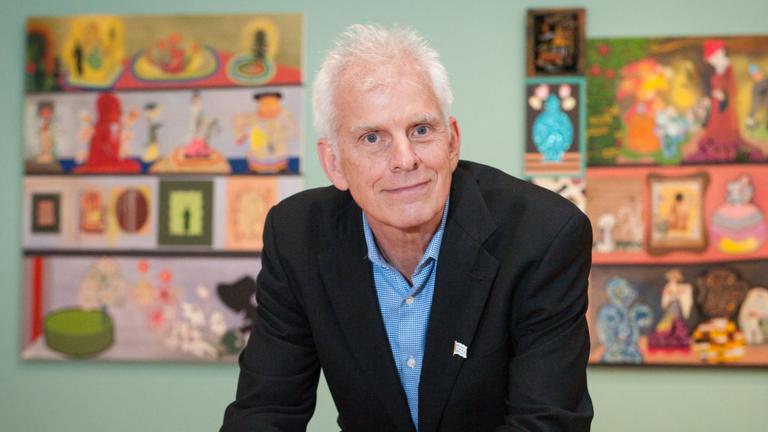 Mark Kelly on the Future, and Importance, of Chicago's Cultural Mission
Oct. 11: Free events like the Chicago Blues Festival are evolving. We speak with Chicago's new commissioner of cultural affairs and special events about the future of city celebrations.
---