The former chief administrator of the Civilian Office of Police Accountability, Sharon Fairley, has officially tossed her hat into the race for Illinois attorney general.
Fairley joins a growing list of contenders vying to replace outgoing Attorney General Lisa Madigan, who sent political shockwaves through the state when she announced she would not run for re-election after four terms.
Fairley was first appointed by Mayor Rahm Emanuel in 2015 to head Chicago's police oversight agency IPRA, the Independent Police Review Authority. That agency was tasked with investigating police-involved shootings. Fairley was tapped to overhaul IPRA after tapes were released showing former Chicago Police Officer Jason Van Dyke shooting 17-year-old Laquan McDonald 16 times.
After an investigation and report by the Department of Justice on police practices, the mayor and City Council overhauled Chicago's police accountability apparatus and IPRA became COPA, getting a bigger budget and more staff for the office.
Fairly also served as an assistant United States attorney for the Northern District of Illinois and as first deputy and general counsel to the City of Chicago Office of the Inspector General.
She joins the other frontrunners for the Democratic nomination, state Sen. Kwame Raoul and state Rep. Scott Drury. On the Republican side, lawyer and former Miss America, Erika Harold, has announced her candidacy.
"Sharon Fairley has high name recognition and that is really important," said state politics reporter Dave McKinney of WBEZ. "I also think Kwame Raoul is a serious contender. Senate President John Cullerton supports him," McKinney added.
Fairley has given her own campaign $20,000, according to the State Board of Elections. Raoul has about $385,000 in his war chest, and Scott Drury has about $350,000 cash on hand.
Harold's largest contributor to date is the Illinois Republican Party which gave her more than $34,000 with a total of around $113,000 in her campaign coffers.
Others who are running or taking a serious look at being the Democratic nominee are Highland Park Mayor Nancy Rotering, McHenry County Board Chair Jack Franks, one of former Gov. Rod Blagojevich's defense attorneys, Aaron Goldstein, and former federal prosecutor Renato Mariotti.
---
Related stories: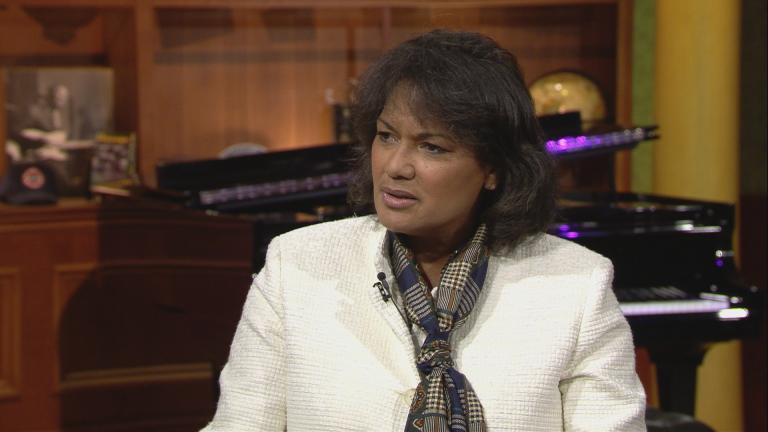 Chief COPA Administrator Considers Run for Attorney General
Sept. 25: Is the head of a new Chicago police watchdog group about to jump ship just weeks into the job?
---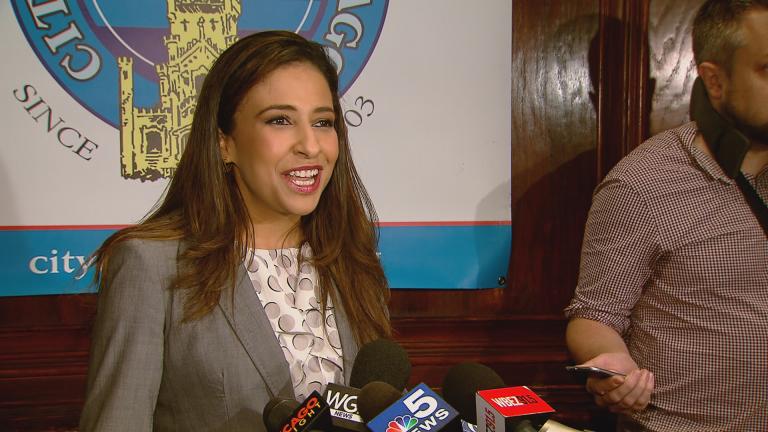 Illinois Attorney General: Who Will Replace Lisa Madigan?
Sept. 19: Erika Harold has a clean shot at the GOP nomination. Among Democrats, it's a scramble. The first to officially announce a run is state state Rep. Scott Drury, who had been running for governor.
---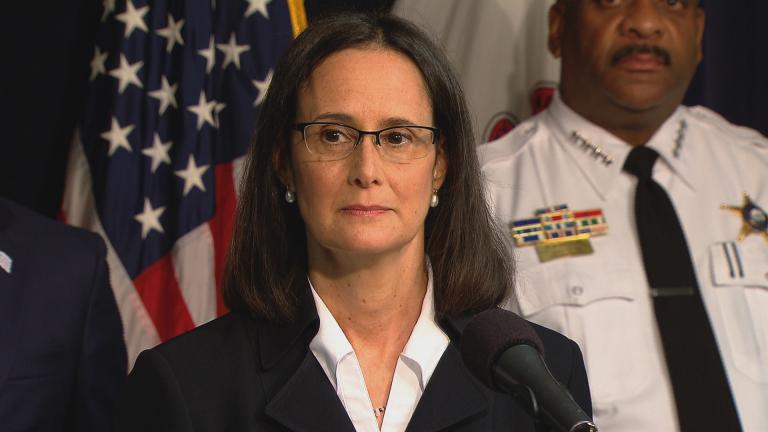 Potential Candidates Scramble After Lisa Madigan Announces Retirement
Sept. 18: Carol Marin talks about the latest in state politics with Tina Sfondeles of the Chicago Sun-Times, Dave McKinney of WBEZ and Chicago Tonight's Amanda Vinicky.
---