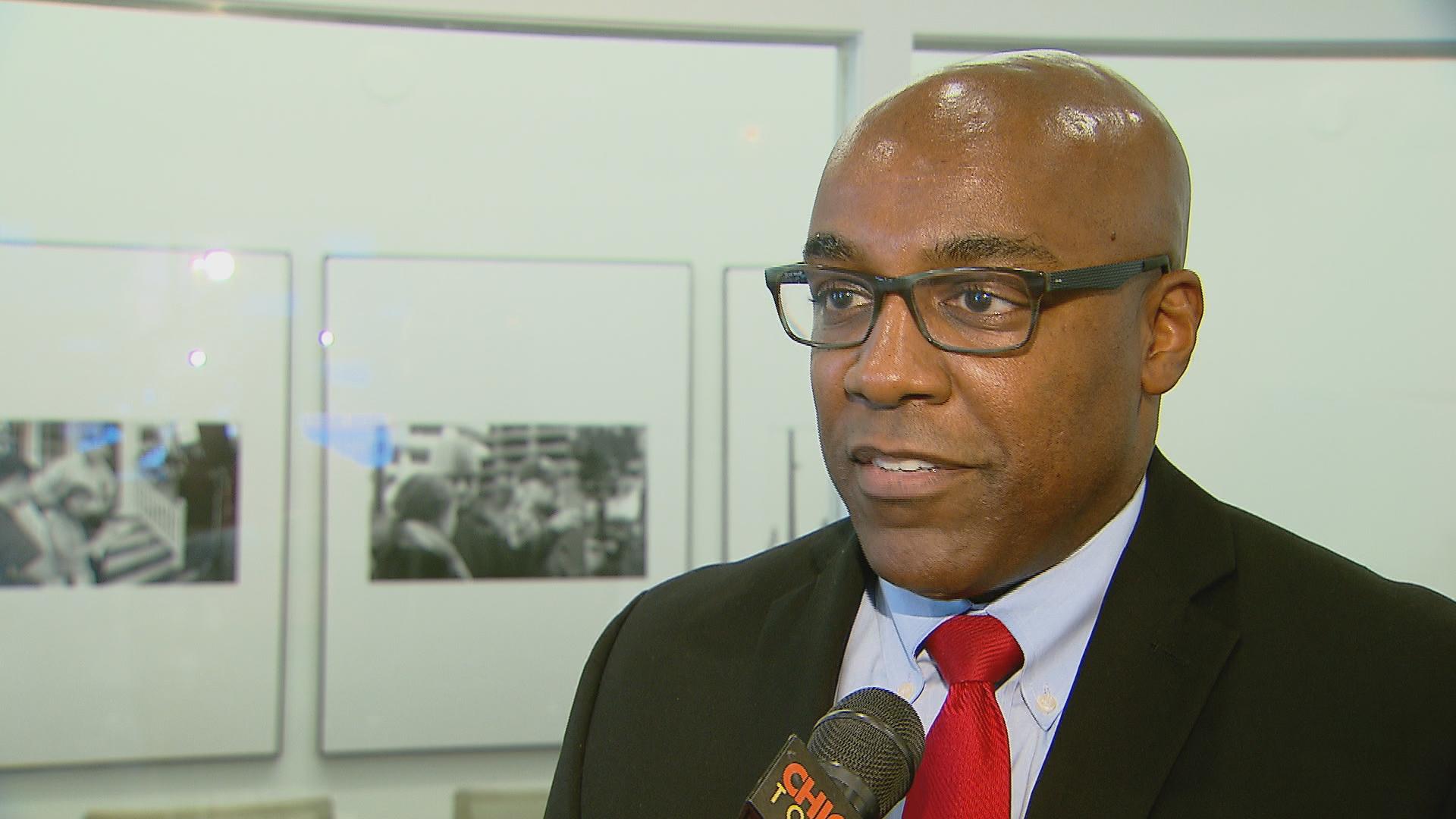 State Sen. Kwame Raoul
Lisa Madigan's bombshell announcement that she won't run for a fifth term has ignited the race to replace her.
State Sen. Kwame Raoul on Wednesday made it official: He's in the running. The 52-year-old Chicago Democrat confirmed his candidacy on a YouTube video posted Wednesday afternoon. In the video, Raoul touts his time as a prosecutor at the Cook County states attorney's office as well as his work in the legislature. Raoul was appointed to the state Senate in 2004 to replace the then-newly elected U.S. Sen. Barack Obama. As for Democratic Party backing, Raoul said this.
"I think I have a record of being able to work on a bipartisan basis," Raoul told Paris Schutz on Wednesday, "so I don't limit my support to party leaders—my seeking of support to party leaders. I seek support from everybody who is a citizen of the state of Illinois."
Two other attorney general candidates have announced their intentions to run so far: Democratic state Rep. Scott Drury and Republican Erika Harold, a former Miss America from Urbana who is a Harvard law graduate. 

In other news in Chicago tonight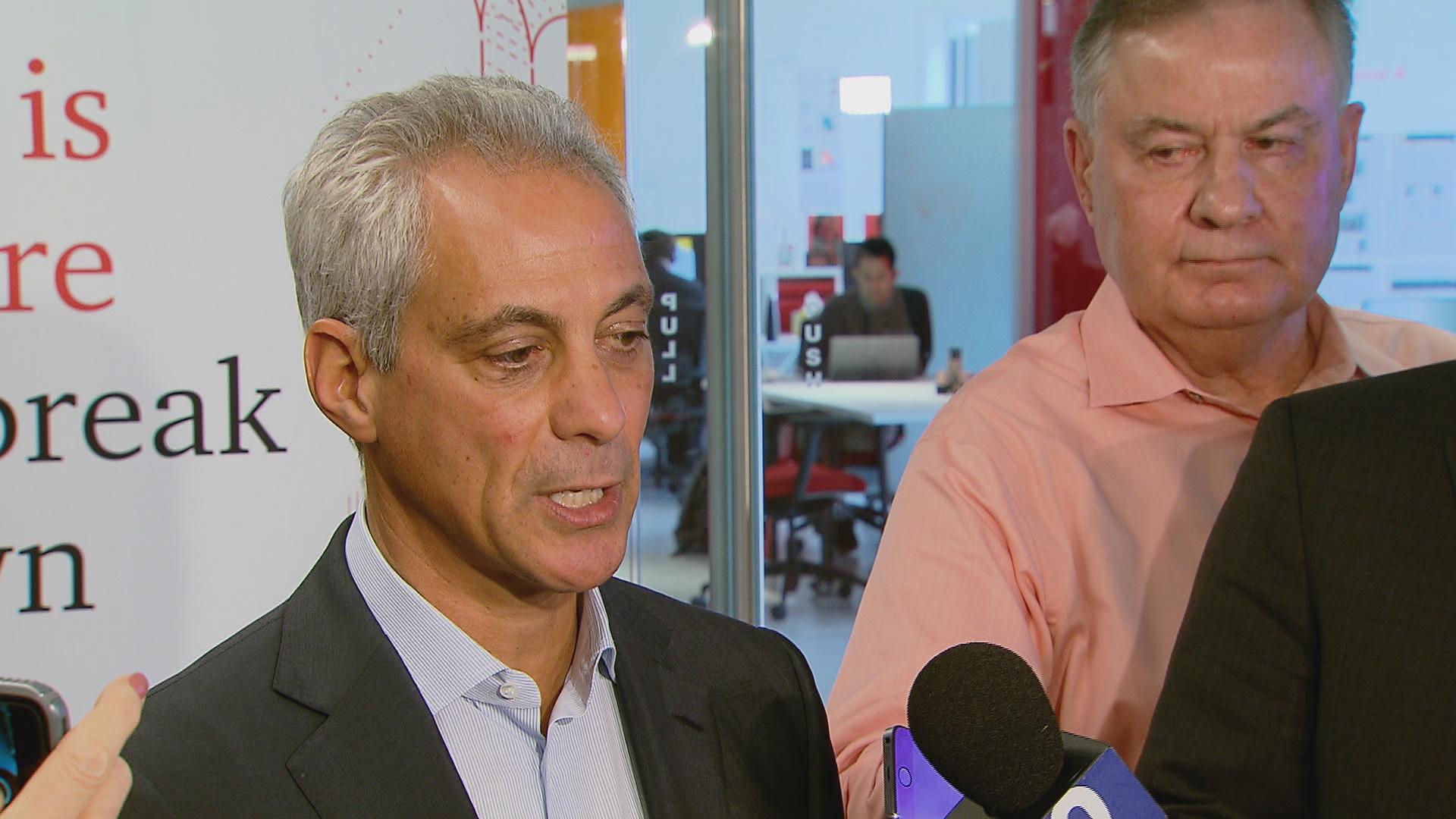 Also heating up is the national competition to get Amazon's second corporate headquarters, known as HQ2.
In what he's calling a laser-focused push to bring it to Chicago, Mayor Rahm Emanuel on Wednesday touted the city's "Midwestern work ethic." Earlier this week, a contingent of city and state officials visited Amazon's current headquarters in Seattle, reportedly to learn more about what the online giant wants in HQ2.
The mayor is not saying what incentives could be offered to Amazon, but says the 50,000  jobs the tech giant claims will be created requires an attractive offer.
"This is a, kind of a … unique situation," Emanuel said. "And one that you don't want to miss. On the other hand, you want to make sure that you're being smart about the way you're putting all your strengths together."
Emanuel also says he wants nominations from the public for a location that could accommodate the tech giant's request for 8 million square feet of space. 

And while McDonald's may be relocating its headquarters to Chicago, it's also relocating its high school all-American basketball games to Atlanta.
The McDonald's All-American games have been played in Chicago since 2010, the longest stretch in one city since the games began in 1977. It features both boys and girls teams, and is a premiere showcase for prep stars. The games boast many alums that went on to greatness including Magic Johnson, Larry Bird and more recently, Derrick Rose.
Next year's All American Games will be held on March 28 at the Philips Arena in Atlanta.
---