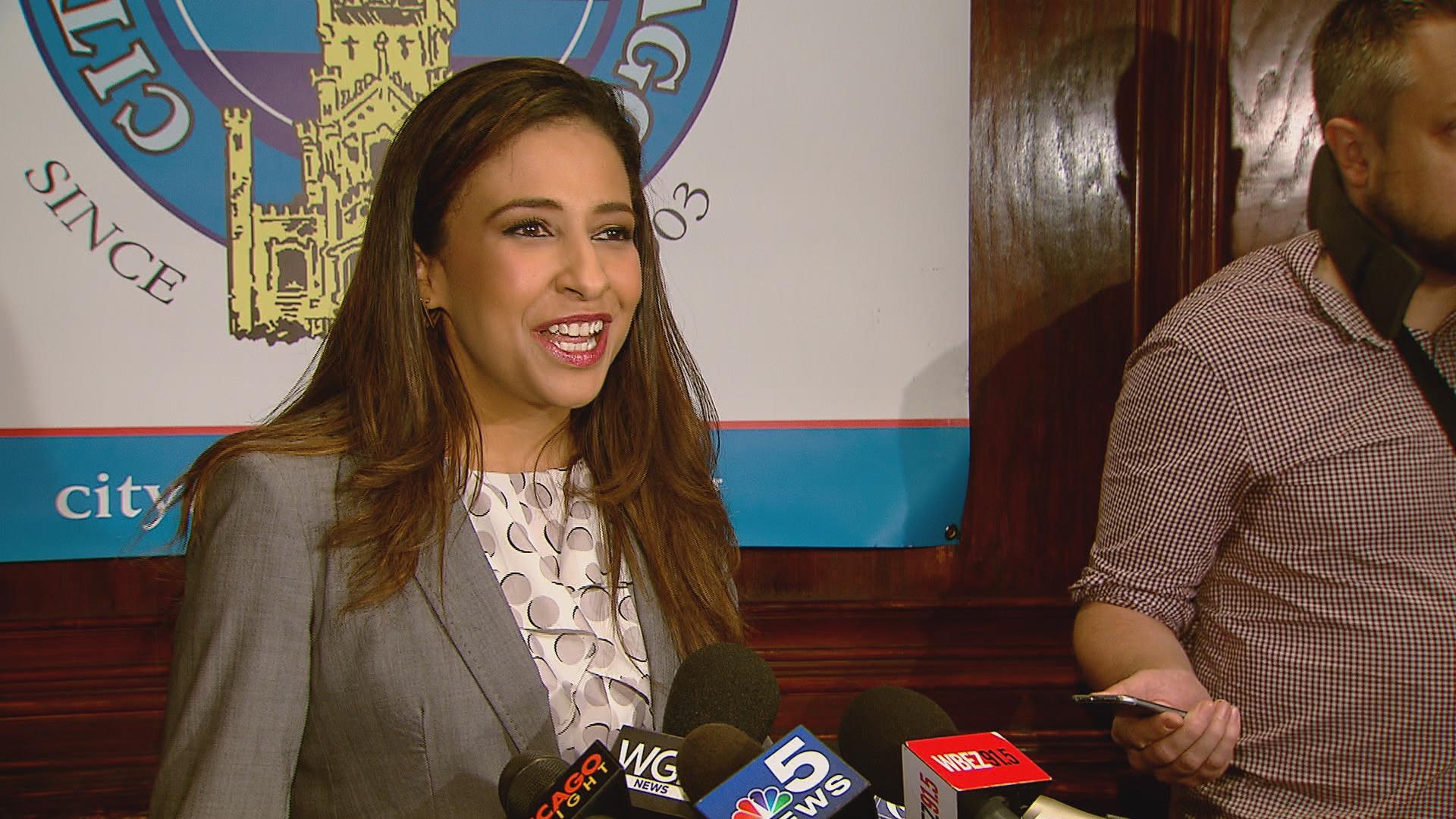 Erika Harold
Who will run for Illinois attorney general now that Democrat Lisa Madigan will not be running for re-election?
So far, Erika Harold has a clean shot at the GOP nomination. She had already declared her candidacy, but there had been speculation the Republican Party would try to slate someone more established with Madigan no longer in the running.
But Harold says party leaders' support for her is unchanged.
"I feel very good about my prospects to win the nomination and to win the general (election), because I will have a message focused on the issues that are important to me," Harold said. "Issues of criminal justice reform, issues of having an independent attorney general's office, and so that will remain unchanged regardless of who's in the race."
Harold is a Harvard law graduate and former Miss America. Illinois House Minority Leader Jim Durkin announced Tuesday that he will not run for attorney general, and instead endorsed Harold.
Among Democrats, it's a scramble.
The first to officially announce a run is state Rep. Scott Drury, who had been running for governor. Drury says having a statewide campaign up and running gives him an advantage. Drury, a former prosecutor, says attorney general is a better position to "clean up" Illinois.
Meanwhile, an aide confirms: Rumored contender Cook County Sheriff Tom Dart is out of the running.

In other news in Chicago tonight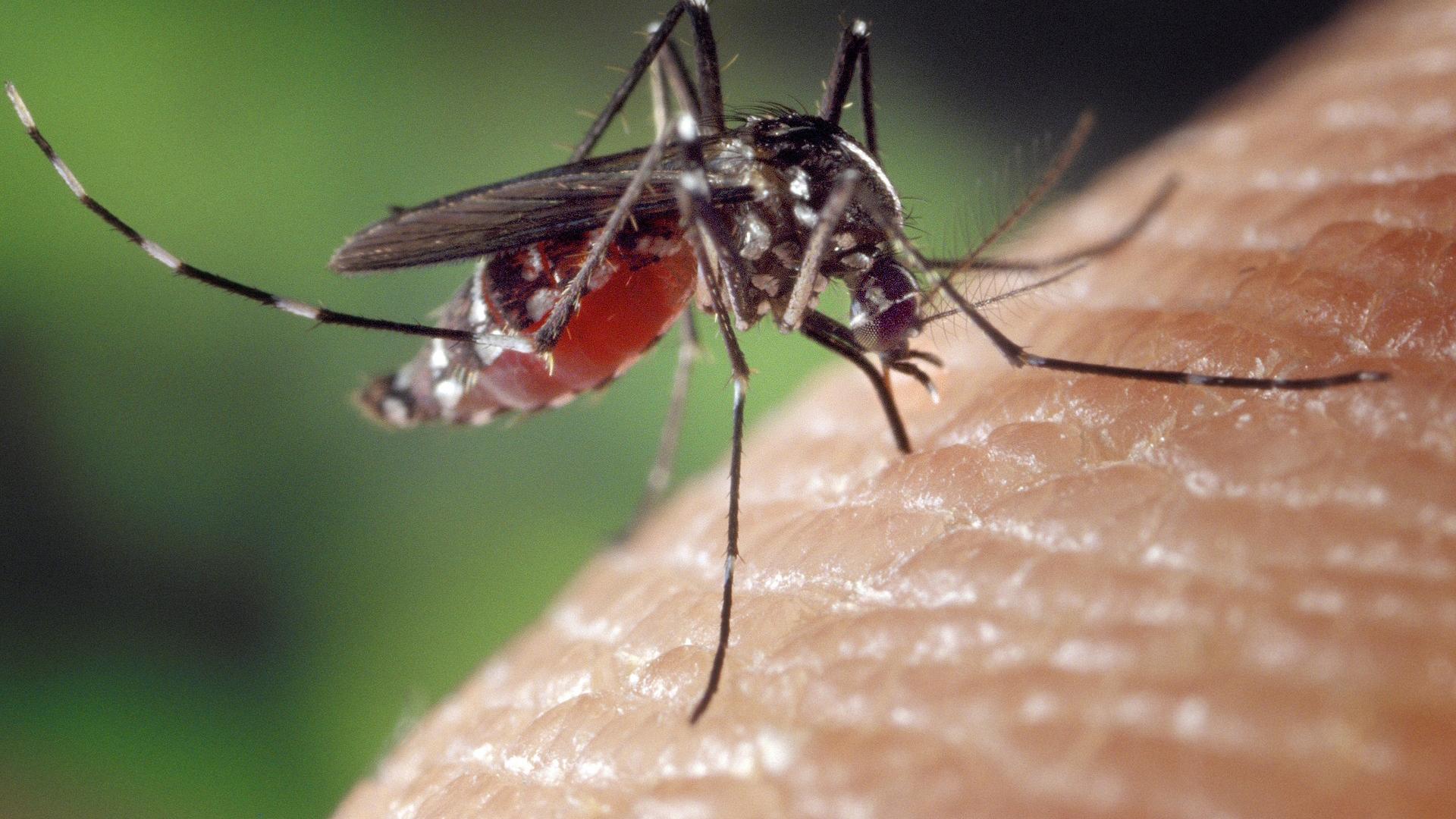 A Kankakee resident has died after testing positive for West Nile virus.
It's the first death this year that's related to the mosquito-borne virus. Last year, Illinois saw six deaths, and 155 human cases of West Nile.
The Illinois Department of Public Health reports 37 cases this year, and warns that even though it's getting cooler, West Nile remains a concern. So wear bug spray.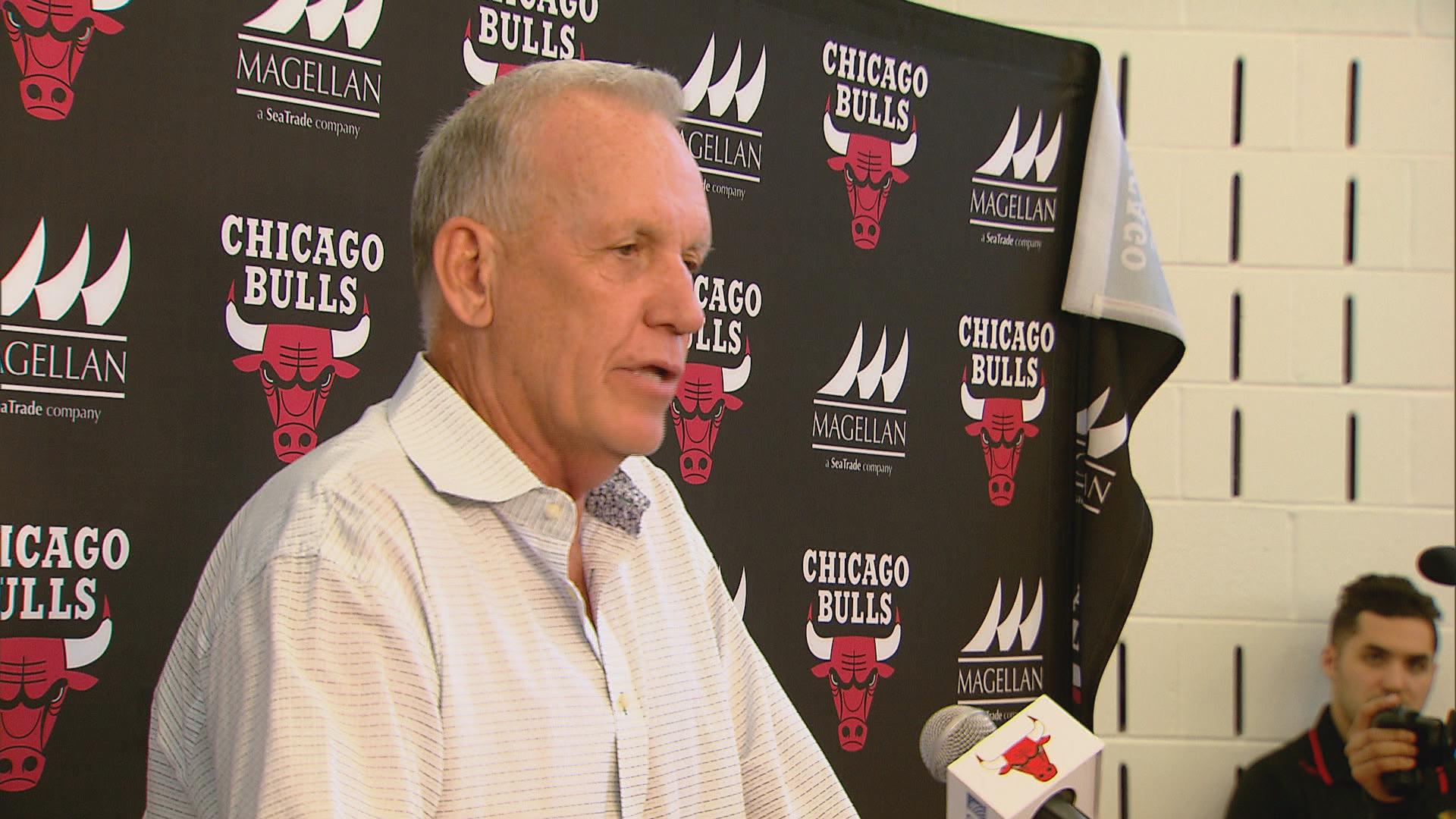 Doug Collins
A familiar face is returning to the Chicago Bulls.
Former Bulls coach Doug Collins is coming back to the organization as a senior advisor of basketball operations. Collins has more than 40 years of experience in the NBA, and coached the Bulls from 1986 to '89. Despite that history, everyone involved is insisting Collins is not a future Bulls coach—or general manager-in-waiting.
"The first thing that must be known is: under no circumstances am I going to coach here, and so that should not even be a question," Collins said.
"I'm not here to be a decision maker, I want to provoke thought," he added.
The Bulls preseason schedule begins Oct. 3.
Follow Amanda Vinicky on Twitter: @AmandaVinicky
---