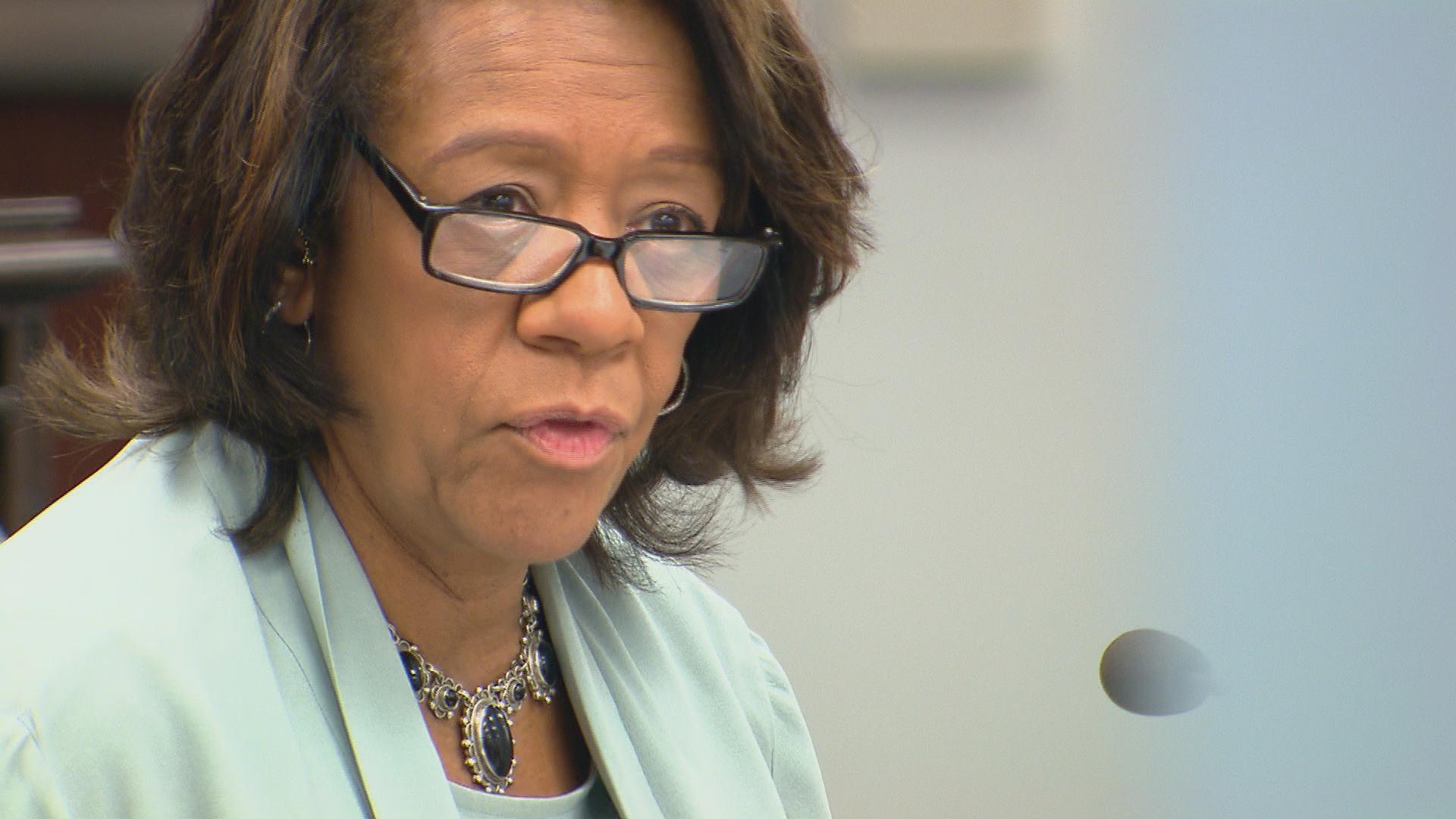 Disgraced former Chicago Public Schools CEO Barbara Byrd-Bennett reports to prison in just a few days.
Byrd-Bennett will be serving her 4-and-a-half year prison sentence at the Federal Prison Camp Alderson in West Virginia.
That prison was nicknamed "camp cupcake" because domestic mogul Martha Stewart served time there in 2004.
The Chicago Sun-Times reports Byrd-Bennett's attorneys requested that facility.
Byrd-Bennett, now 68, pleaded guilty to federal fraud charges back in 2015, after emails caught her steering CPS contracts to her former boss, in exchange for kickbacks. 

In other news in Chicago tonight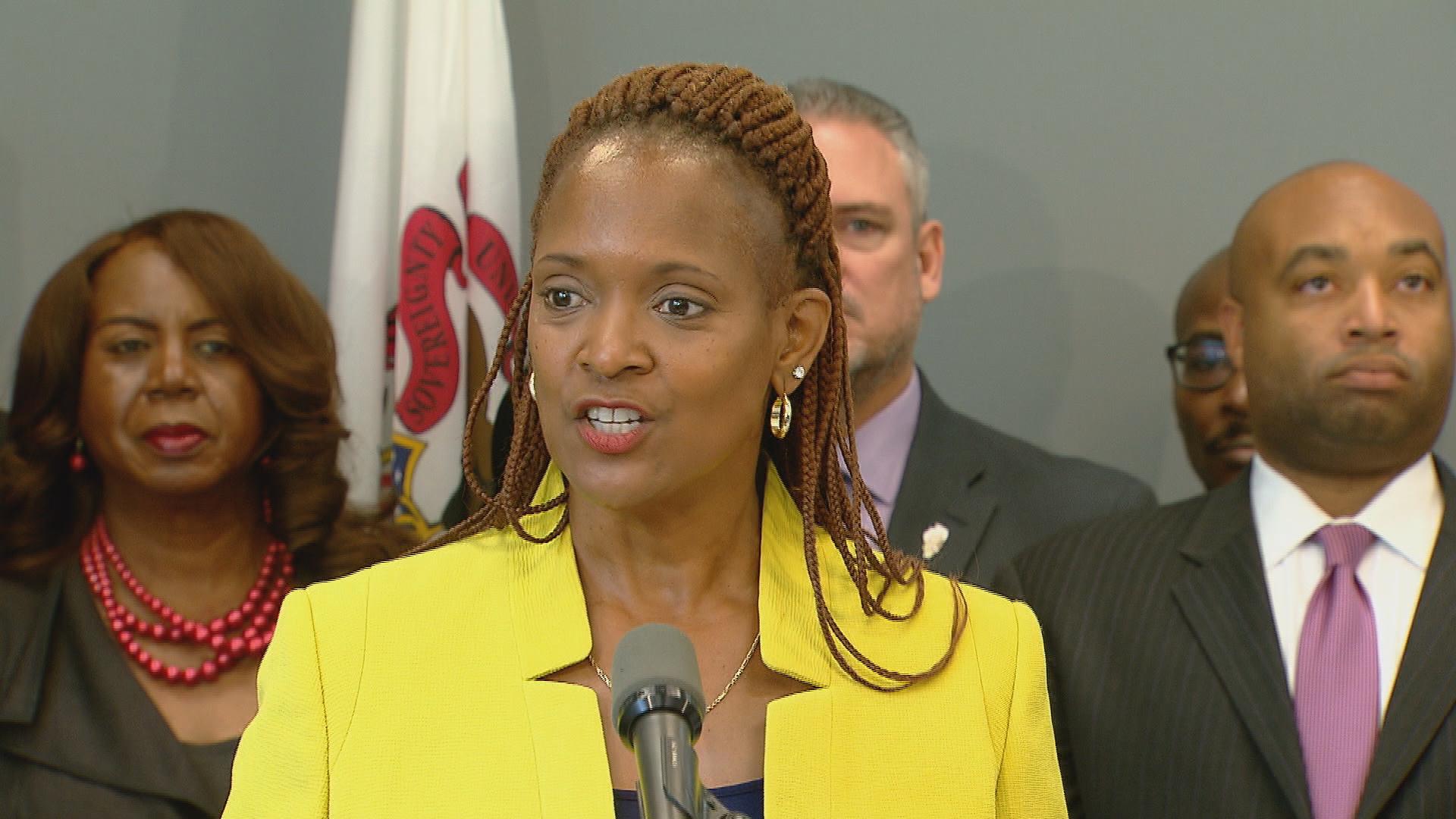 State Rep. Camille Lilly (D-Oak Park)
Gov. Bruce Rauner on Thursday signed six bills surrounding criminal justice in Illinois.
The governor's office says all of the bills signed will help ex-offenders obtain housing and employment, thus reducing their chances of recidivism. 
"What we're saying here is, look. Ex-offenders, yes, you've made a mistake. But you are people, you are citizens that can and will possess those critical skills that you need to be an entrepreneur and to be a business owner," said state Rep. Justin Slaughter (D-Chicago).
"Addressing collateral consequences of criminal records: it is real. Our system is broken. If you're going to do your time, serve your time, you need to come out and have the opportunity to have hope, and be a productive citizen here in Illinois," said state Rep. Camille Lilly (D-Oak Park).
Among the bills is one that creates the Youth Opportunity and Fairness Act, making it easier to expunge juvenile arrest records.
Others reduce barriers to occupational licensing, and create the Prisoner Entrepreneur Education Law, and expands the number of convictions eligible to be sealed under Illinois law.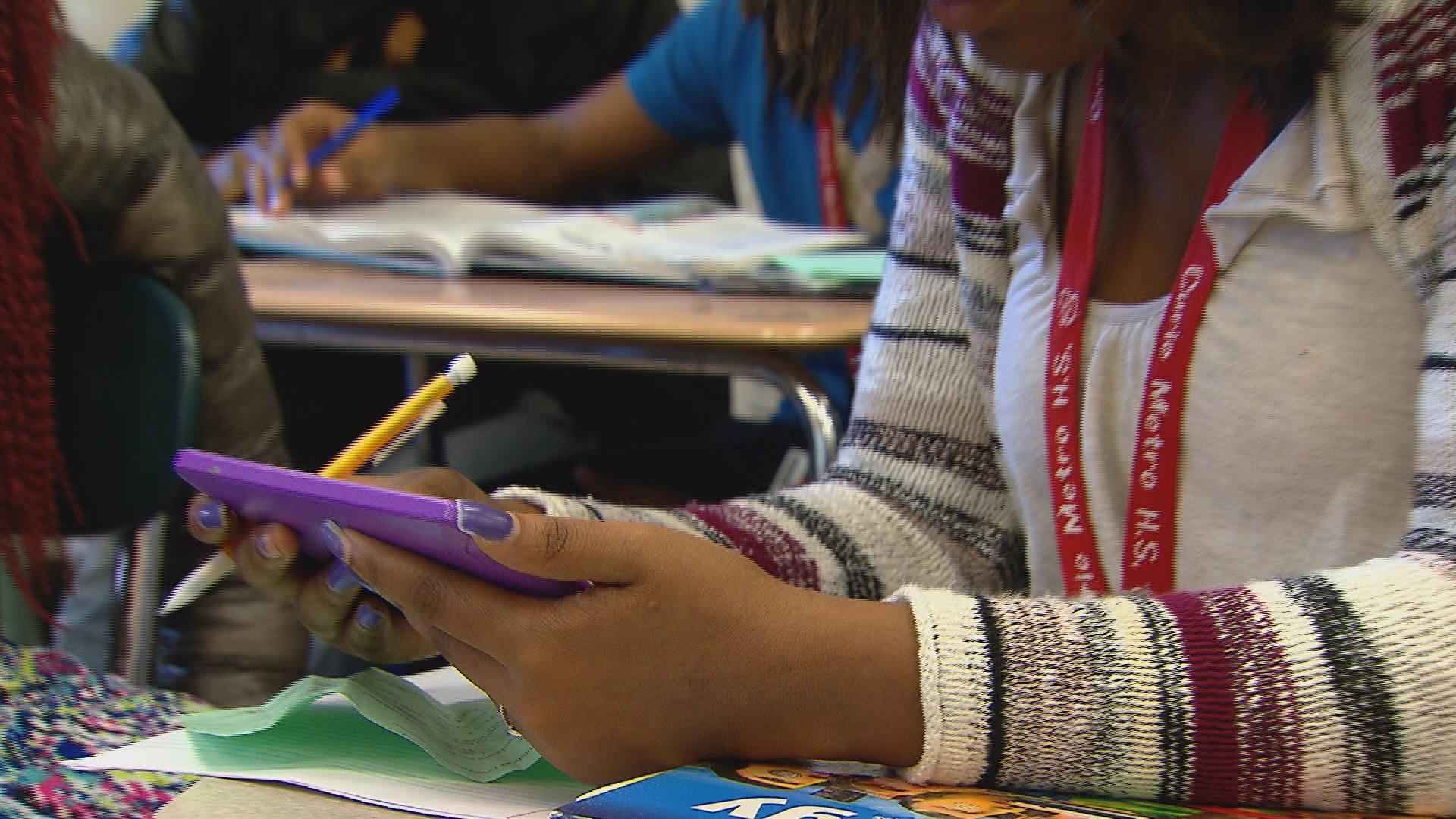 Some Chicago Public Schools students are getting free cell phones.
In a partnership between Sprint and CPS, some 7,600 students—including many at Prosser Career Academy High School in the Belmont Cragin neighborhood—are receiving free mobile devices with high-speed wireless access.
Seventeen CPS high schools are participating in the partnership that the mayor's office says is designed to close the "homework gap" by expanding opportunities for students to use technology to learn outside of the classroom.
To help make the announcement, Prosser High School senior Carlos Marquez explained the importance of the Advanced Technology Group. 
"Our work in Advanced Technology Group teaches us technology skills but also social skills that we need in the future," Marquez said, "to be able to strive and succeed in life while going to college and entering the workforce. I've seen firsthand how technology helps students learn and grow."
Sprint's 1Million Project aims to reach one million students across 30 states in the next five years, by providing either a smartphone, tablet or hot spot device to access the internet for up to four years while students are in high school. 
Follow Brandis Friedman on Twitter @BrandisFriedman
---