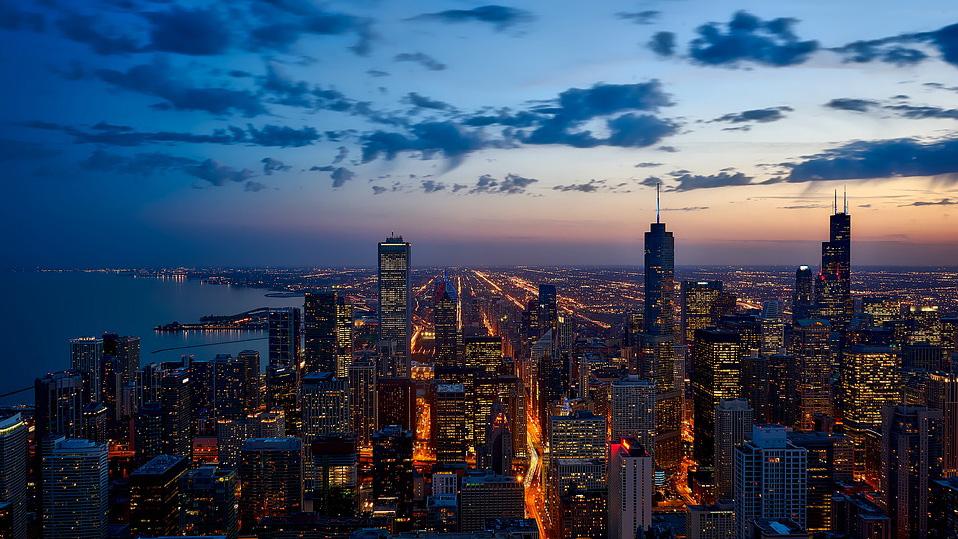 Last week, City Council passed an ordinance prohibiting city departments from participating in demographic-based registry programs.
City officials say the ordinance affirms that government agencies will not practice discrimination-based operations.
"It's an effort to create more protections for communities that feel heavily targeted right now," said Seemi Choudry, director of the city's Office of New Americans.
Reports of discrimination against Muslims in Chicago have gone up this year, while a raid on undocumented immigrants in February left many residents on edge.
Though the federal government has not moved to introduce such registries, the controversial issue came up repeatedly during the 2016 presidential campaign.
Hatem Abudayyeh, executive director of the Arab American Action Network, said there is more the city could do if it's truly committed to protecting immigrant and minority rights. In particular, the ordinance fails to protect undocumented immigrants because local law enforcement are allowed to transfer such detainees to the Immigration and Customs Enforcement agency, he said.
"We don't believe we're all protected yet in Chicago," Abudayyeh said. "If that specific loophole was closed it would push us closer to being a true sanctuary city." He is optimistic that that the city will adopt such a policy in the future.
Mona Noriega of the Chicago Commission on Human Relations said the ordinance sends a message that the city is committed to creating a welcoming environment for all of its residents.
"There are communities who are living in fear right now … we want to be sure that all city services are available to them," Noriega said.
---
Related stories: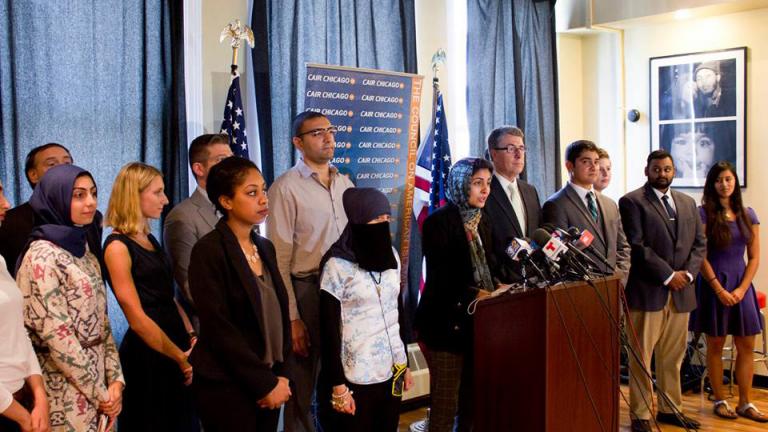 Reports of Discrimination Against Muslims Rise in Chicago
June 27: So far this year, the Chicago Council on American Islamic Relations received about 400 complaints of discrimination against Muslim-Americans—the same number it received during all of 2016.
---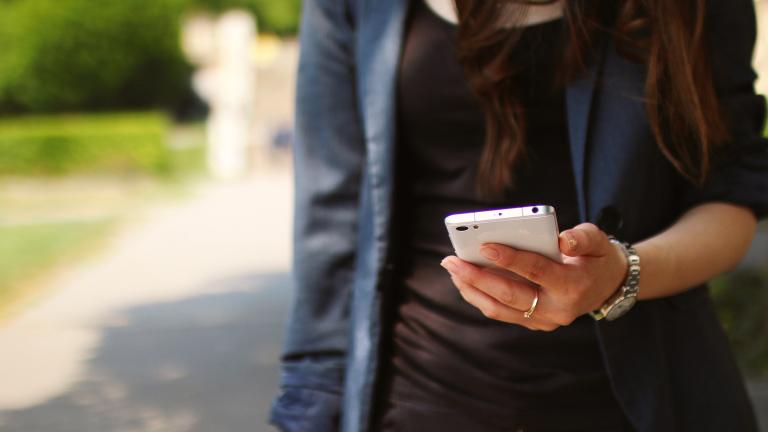 Catchy Ringtone Offers Upbeat Reminder of Immigrants' Rights
June 6: As concerns over deportation rise in many immigrant communities, a local union has found a unique way to spread an educational message.
---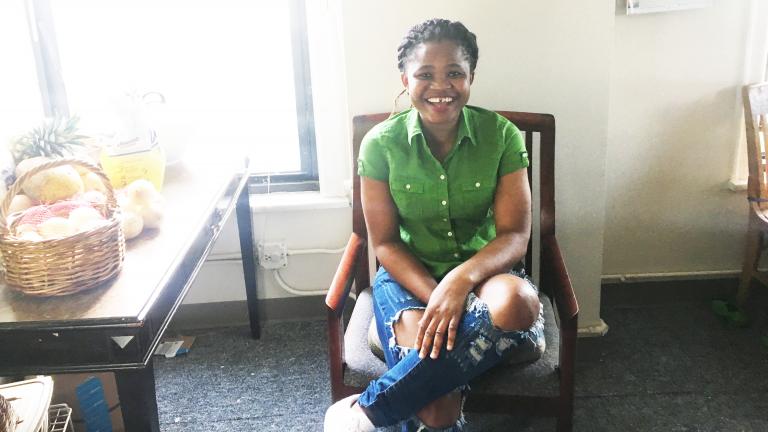 Hyde Park Home an Alternative to Detention for Refugees, Asylum Seekers
June 5: The Marie Joseph House of Hospitality for Women in Hyde Park houses 10 asylum seekers and refugees. Thanks to a unique partnership with ICE, women who would otherwise be in detention facilities live in the co-op style home.
---