Police kill a gunman originally from Bellevile who opened fire on GOP congressmen outside of Washington, D.C.
Gov. Bruce Rauner calls lawmakers back to Springfield for a special session to break the budget deadlock.
The Chicago Police Board delays hearings for officers accused of lying in the Laquan McDonald shooting, allowing them to return to desk duty. Civil rights groups file a lawsuit to force federal court oversight of Chicago Police reforms.
Former Blackhawks goalie Scott Darling pens an emotional "goodbye" to Chicago and Dwyane Wade reportedly has a "positive" meeting with the Bulls. 
Guests:
Craig Dellimore, WBBM Radio
Shamus Toomey, DNAInfo Chicago
Laura Washington, Sun-Times and ABC 7 News
Danny Ecker, Crain's Chicago Business
The conversation continues in our web-extra video. This week, Weisman and guests discuss rising property taxes in the city of Chicago and accusations that Cook County's property tax system is unfair.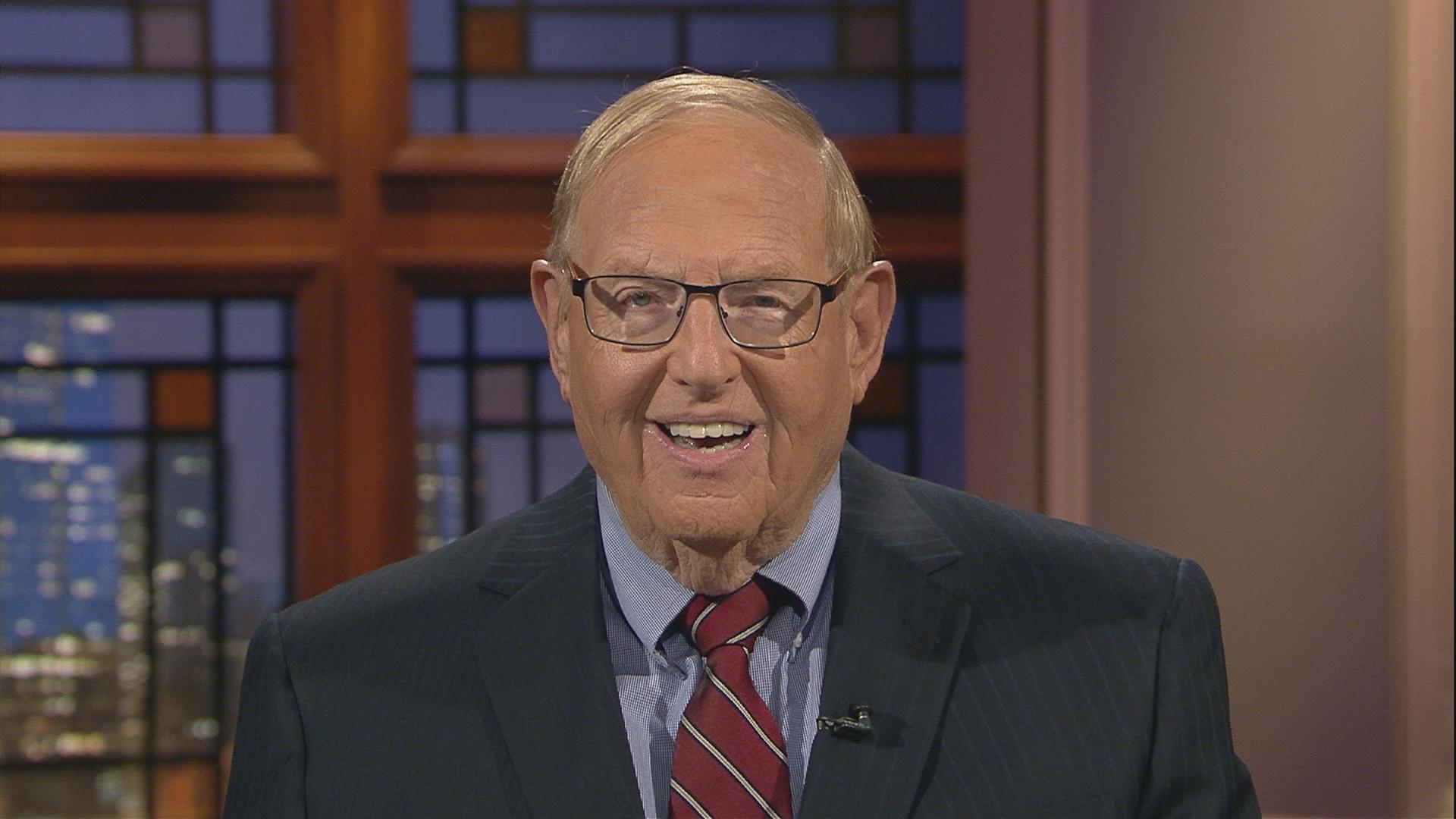 Did you miss us? Check out more episodes of The Week in Review.
---