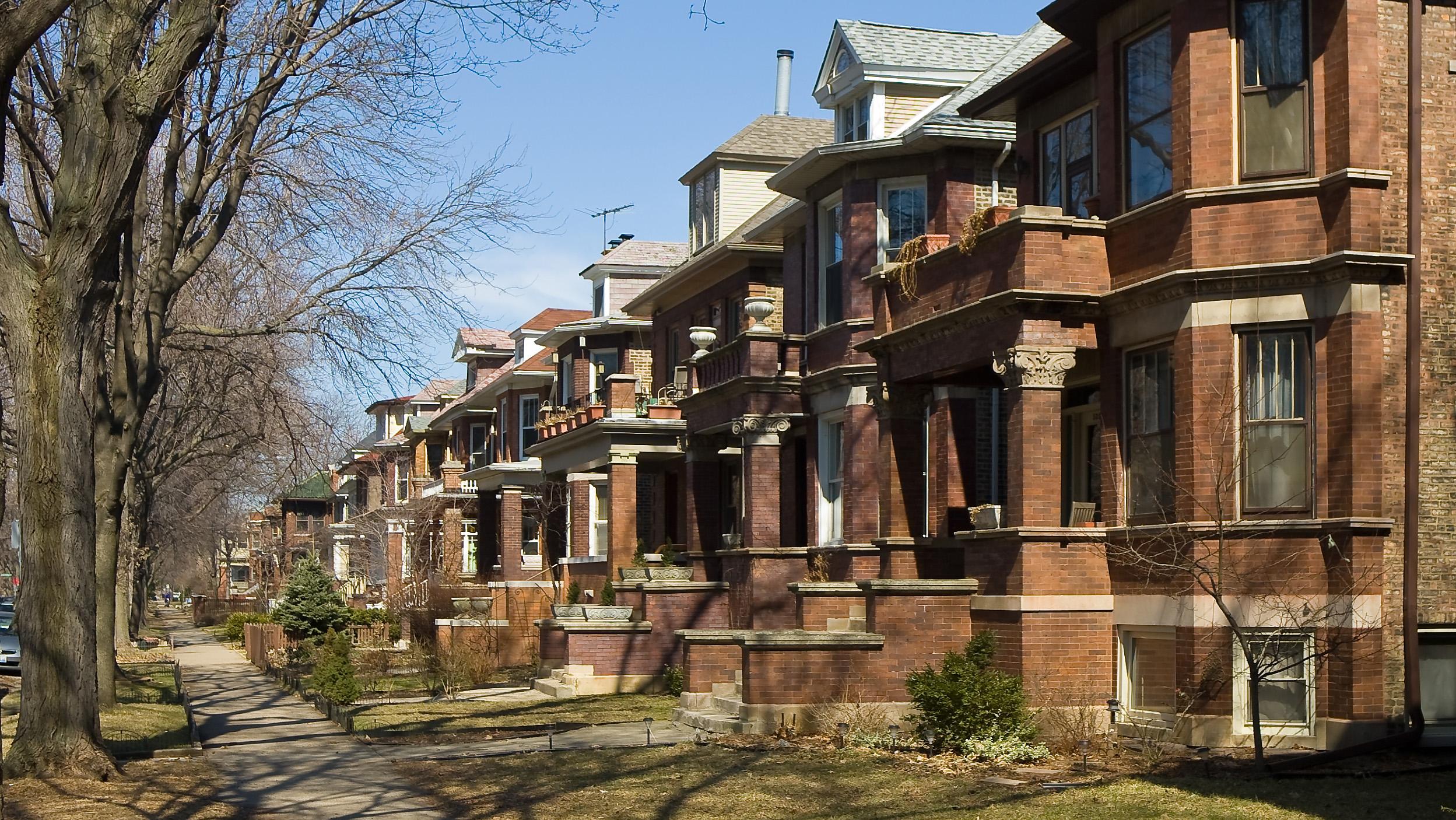 Chicago residents should expect to pay about 10 percent more in property taxes.
That means someone who owns a $224,000 home should expect to pay about $360 more.
Suburban homeowners' bills won't go up as much. In the north suburbs, property tax bills will increase about 6.5 percent. The average increase is almost 4 percent for south suburban residents. 
But suburban residents already pay higher overall property tax rates: The average tax rate in Chicago will be just over 7 percent; in the suburbs the range is from about 9 to 13 percent.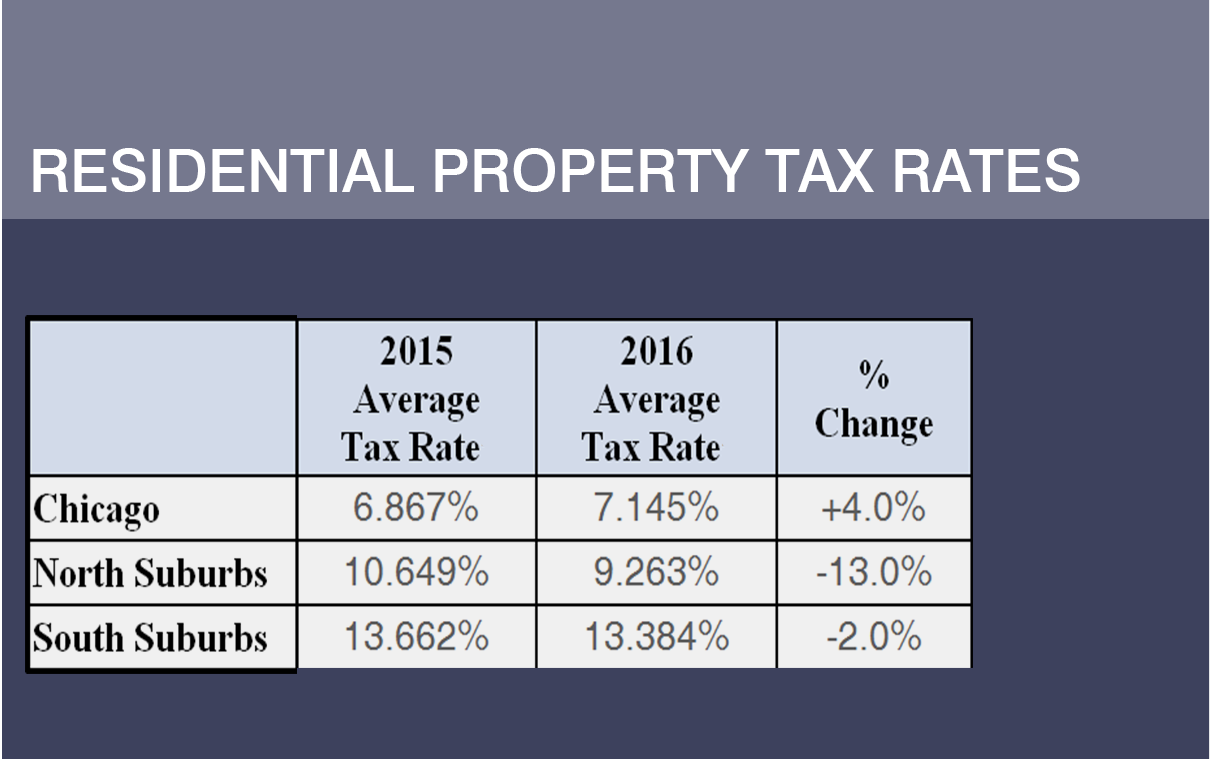 Chicago's surge is due to Chicago Public Schools and the city upping their levies to pay for pensions.
It comes as property taxes are taking central stage early in the race for governor and the battle over the state budget.
Bills are due Aug. 1.

In other news in Chicago tonight: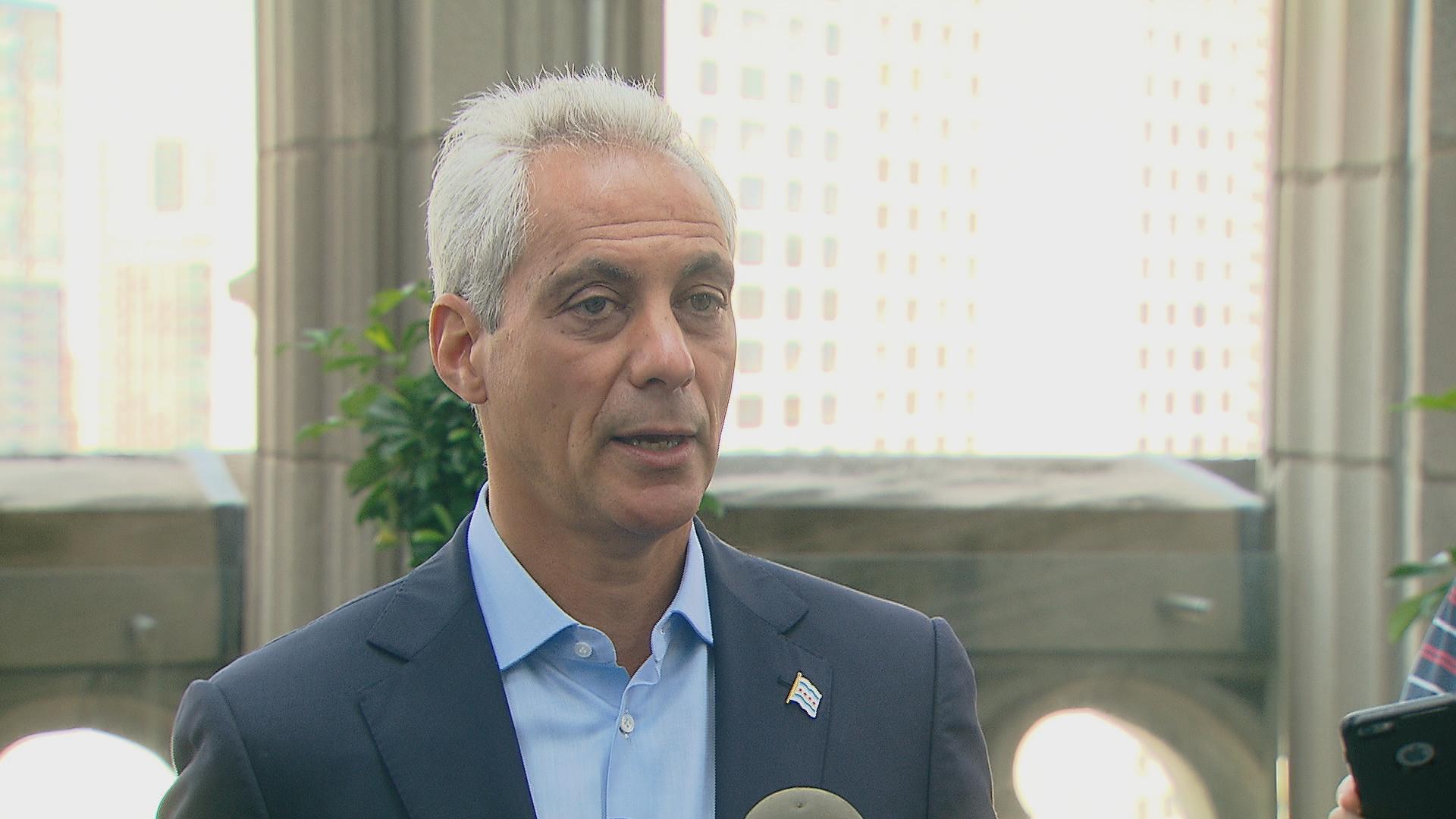 Chicago Mayor Rahm Emanuel is dodging a call from Illinois Attorney General Lisa Madigan for federal court enforcement of police reforms.
In an op-ed this weekend, Madigan called it "unacceptable" that the city is so far keeping a pending agreement with President Trump's Justice Department confidential.
Emanuel didn't directly answer a question Tuesday about whether he'd follow Madigan's plea for judicial accountability.
He says everyone agrees on the need for reform, for an independent monitor, and for transparency.
"For the last 18 months, we have made fundamental changes as recently as on the use of force, which is part of a community process; as recently on community policing, which is part of a community process," Emanuel said. "And we're going to continue to make these changes and we need somebody from the outside to help us. The only question is whether you want it to be just an independent individual or you need also a judge from the federal court. And that's the only question."
Emanuel walked away as he was asked about partnering with a community group to enter into a consent decree.
Layoffs at Sears
Another 400 jobs gone at Sears, with the majority from corporate offices in suburban Hoffman Estates.
Sears says it's part of its "strategic restructuring" plan to save $1.25 billion.
CEO Edward Lampert said in a statement that in an "evolving and highly competitive retail environment" Sears must optimize its store footprint, and "operate as a leaner and simpler organization."
Though Sears was once an innovative retail giant, it has struggled to keep pace with modern shopping habits.
The layoffs are a fraction of the company's total head count. Affected workers will receive severance pay. Open positions were eliminated first.
---