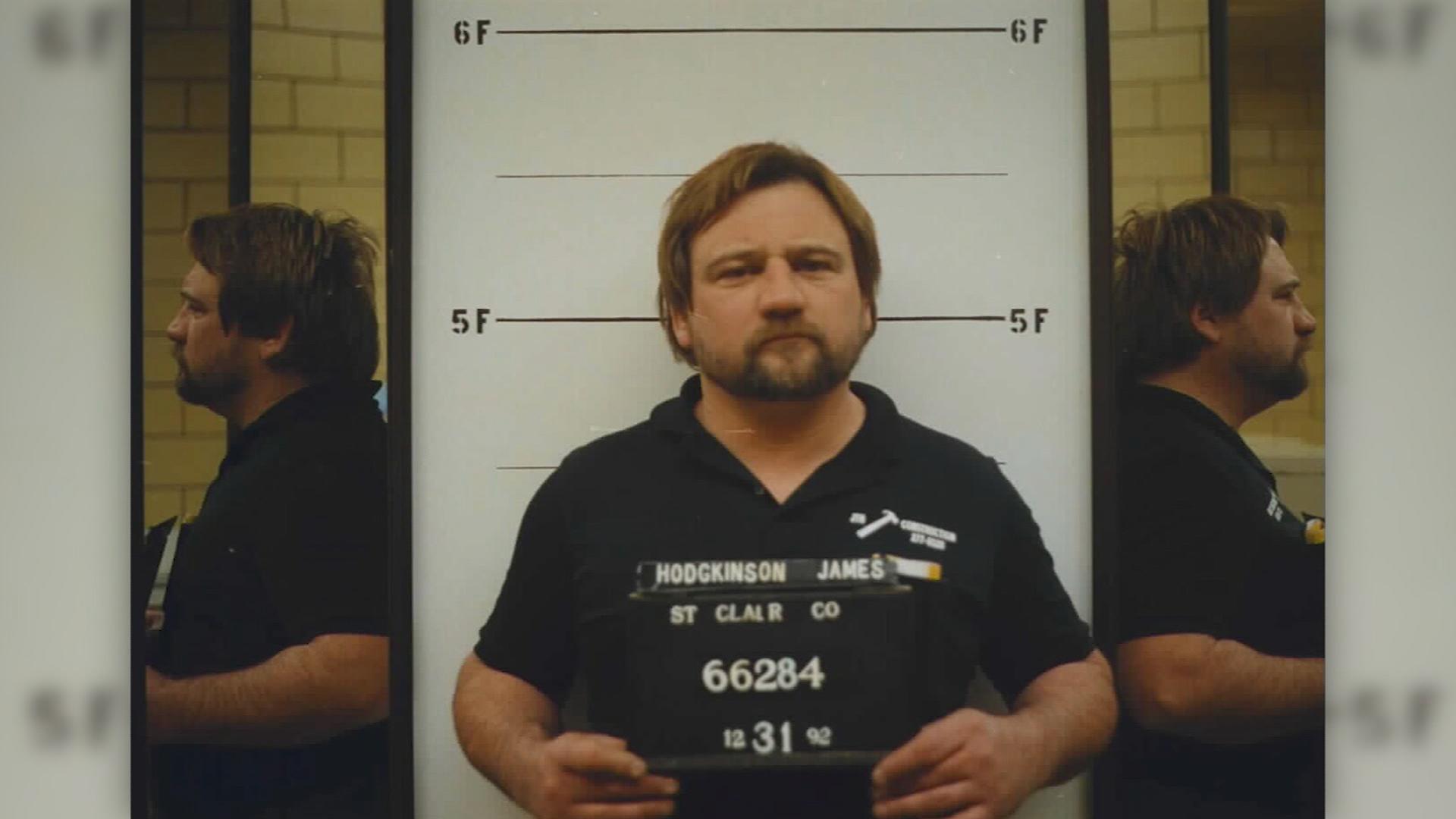 James Hodgkinson, 66, of Bellevile, Illinois was identified as the suspect in a shooting Wednesday morning.
An Illinois man is identified as the suspected responsible for an attack Wednesday morning in Alexandria, Virginia.
Video from the scene captured the sound of gunfire at a park where Republican congressmen and their staffers were practicing for a charity baseball game. A 66-year-old man from Belleville, Illinois, is believed to have opened fire, wounding five people, including House Majority Whip Steve Scalise from Louisiana. Scalise was shot in the hip and is reported to be in critical condition at a Washington hospital.
Also on the baseball field at the time was Illinois U.S. Rep. Rodney Davis, who was not hurt.
"We heard a loud noise, felt like a construction site—somebody dropped a big piece of metal—and then the next thing I remember is somebody on the field yelling 'Run – he's got a gun.' I ran into the dugout like most people on the field … the first base side dugout, and then eventually worked my way out of the dugout to other cover, and dispersed," Davis said. 
"I got to witness the heroism of the Capitol Police that were there as part of Steve Scalise's detail. If they wouldn't have been there, this would have been a massacre of innocent people," he said.
The suspect was identified as James Hodgkinson of Belleville. He was shot and killed by police.
Hodgkinson had previous run-ins with the law, ranging from domestic battery charges to unlawful discharge of a firearm. He is said to have been a strong supporter of former presidential candidate Bernie Sanders. The suspect's brother told the New York Times that Hodgkinson was distraught over Donald Trump's election. On social media Hodgkinson made a series of anti-Trump and anti-Republican comments, but so far investigators have not determined whether the man's politics was the motive for the attack.
House members from both parties say the annual charity baseball game will go on Thursday as planned.
---