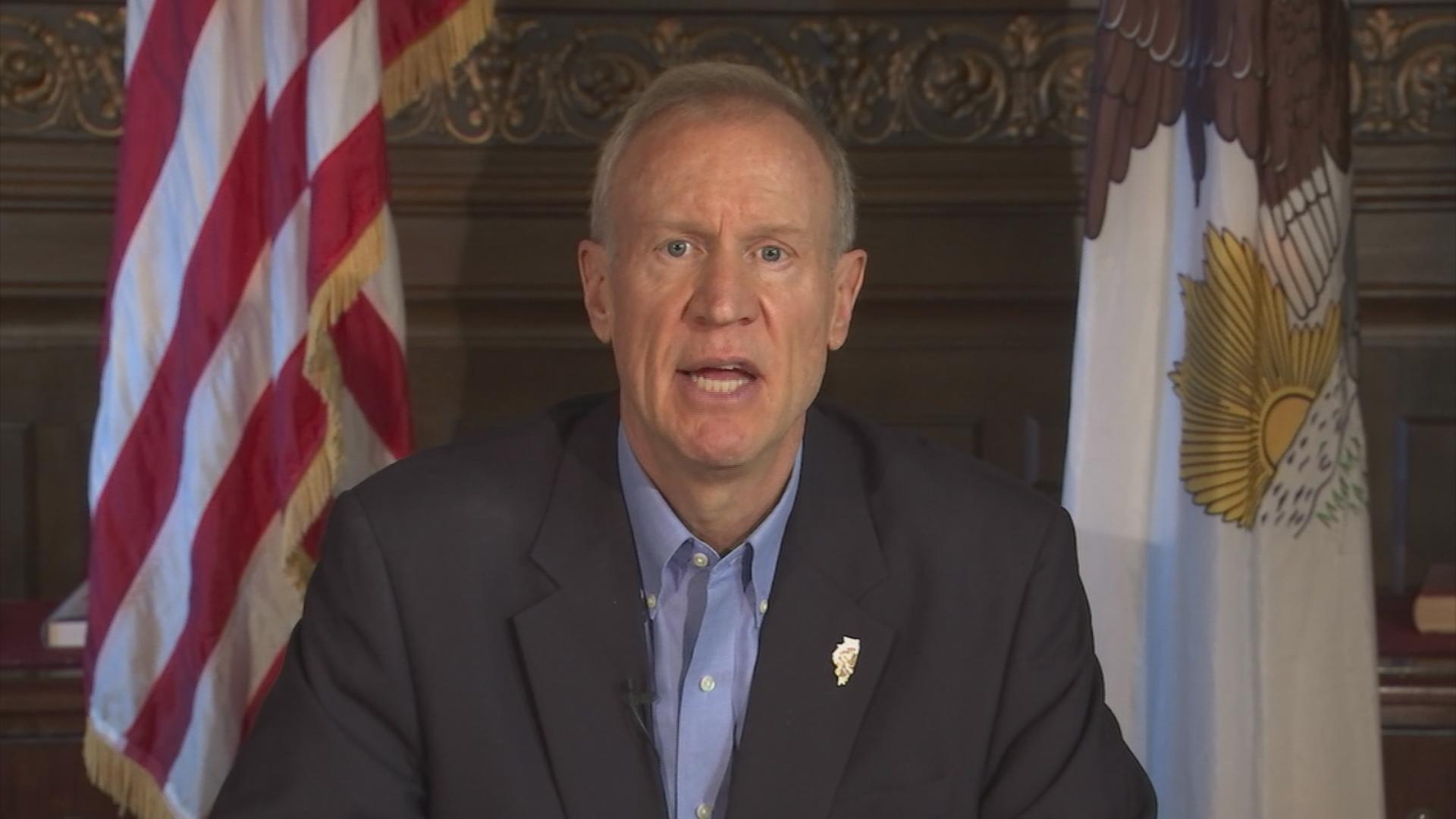 Gov. Bruce Rauner is calling for a special 10-day legislative session. It will run from Wednesday to the end of the month. 
A new fiscal year begins July 1. If there's no budget deal, Illinois will enter an unheard-of third year without a complete spending plan.
Rauner is calling on Democrats to adopt a plan Republicans unveiled last week that they say is a compromise.
"We must do it because if we don't the ramifications for our state will be devastating and long lasting," Rauner said. "We have to stop thinking about only the next election and truly focus on our next generation."
House Speaker Michael Madigan claims it's the governor who must show he is serious about working in good faith to end what Madigan calls the crisis Rauner manufactured. 

In other news in Chicago tonight:
The Illinois Lottery is boldly promoting a big Mega Millions prize on the front page of its website.
But come the end of June, if there's no state budget, you won't be able to buy Mega Millions tickets in Illinois. PowerBall sales will end June 28.
An Illinois Lottery spokesman says the multi-state organizations that run the games decided to drop Illinois during recent meetings.
NIU President Resigns
In the face of a report alleging mismanagement, Northern Illinois University President Doug Baker is leaving the university June 30.
The state inspector general says Baker repeatedly and deliberately misclassified highly-paid consultants' jobs in order to circumvent the state's strict competitive procurement process.
Baker denies the implication he tried to skirt state regulations. But he says the allegations have become a distraction.
Oscar López Rivera Returns to Humboldt Park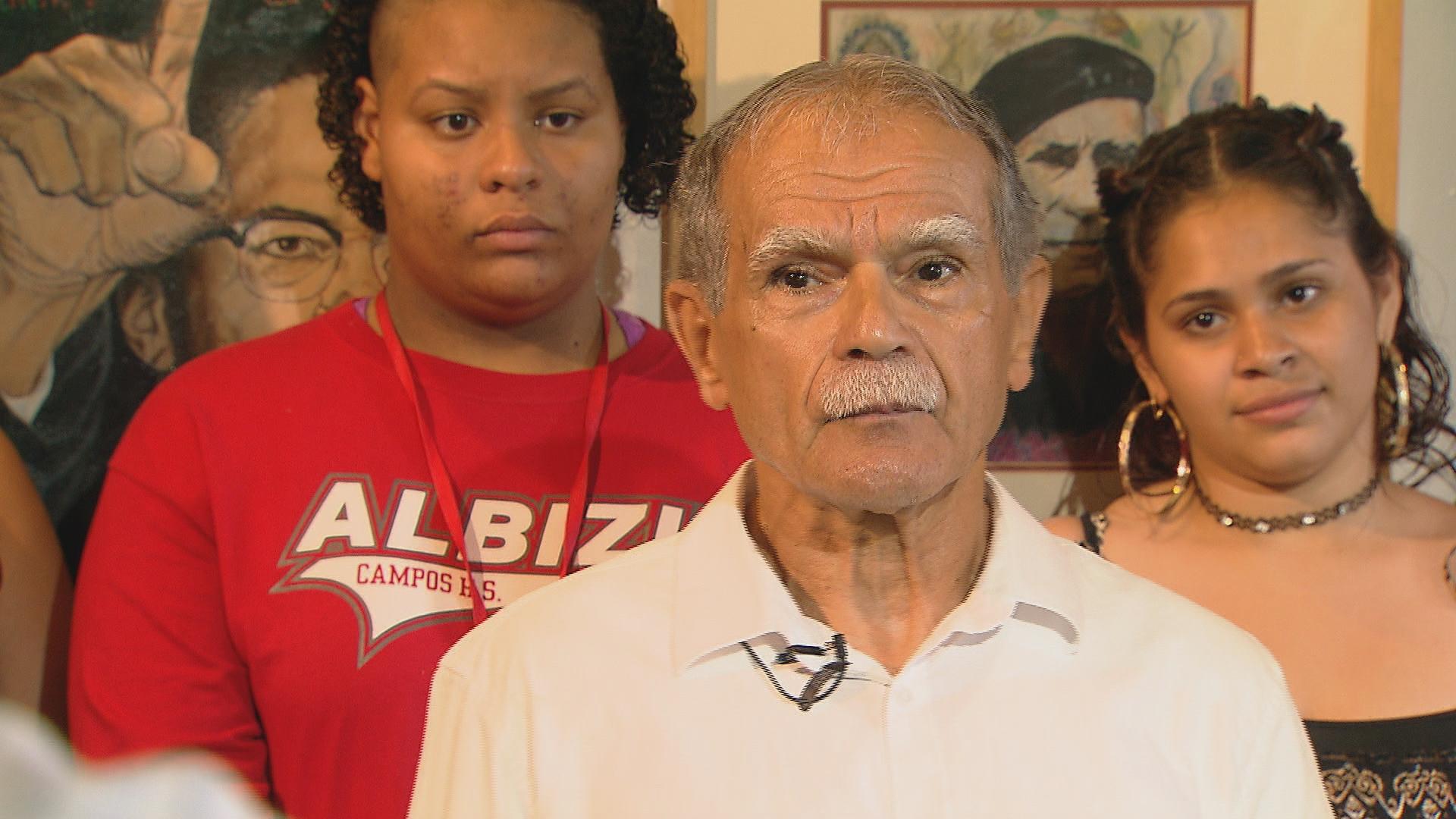 A Puerto Rican nationalist and former Chicagoan who spent 35 years in prison for acts related to a militant group had a homecoming today.
For the first time since his release in May, 74-year-old Oscar López Rivera toured the Humboldt Park community where he grew up.
In January, President Obama commuted his 55-year sentence for seditious conspiracy. Many Puerto Ricans regard López Rivera as a hero for his push for the island's independence. But his association with the FALN militant group, which carried out a number of fatal bombings in the United States, including here in Chicago, led to his conviction and some to regard him as a terrorist.
"People have the prerogative of thinking anything they want to think. Now the fundamental issue is it behooves people to go after the truth, to find the truth," said Oscar López Rivera. "The truth is that there's no evidence showing that I was doing the things that people are saying that I did. That's the truth"
Lin-Manuel Miranda, the creator of the musical "Hamilton," who's also of Puerto Rican heritage, has said he will reprise the title role in the Chicago production for one night only for López Rivera. Rumors are it will occur in August, but Lopez's brother says a firm date has not been set.
---