A federal lawsuit filed Wednesday morning seeks federal intervention "to end the historical and on-going pattern and practice of excessive force by police officers in Chicago."
The plaintiffs—six minority men and women, as well as seven organizations such as Black Lives Matter Chicago, Blocks Together and the Brighton Park Neighborhood Council—say the city, through its Police Department, "promotes a culture of rampant brutality" that disproportionately and intentionally targets blacks and Latinos.
The complaint cites recent examples like the shooting of black teenager Laquan McDonald, or a video that shows an off-duty officer beating a man at a Portillo's, but it also cites Chicago police's handling of protestersat the 1968 Democratic National Convention and confessions obtained by torturing suspects under Jon Burge to show a long history of "racially discriminatory policing."
Some of that is detailed in a Department of Justice report published in January.
In the wake of that report, Chicago Mayor Rahm Emanuel agreed to the Police Department being subject to formal, mandatory judicial oversight in the form of a consent decree.
But that was back when Barack Obama was president, and times have changed now that Donald Trump is in the Oval Office; his justice department under Attorney General Jeff Sessions has poured cold water on consent decrees.
In light of that, Emanuel has been negotiating what's called a "memorandum of agreement" with the federal government. He hasn't disclosed details of the pending deal, but it would not require a judge to monitor the Chicago Police Department. 
Emanuel's chief attorney Ed Siskel says whatever guides reforms, it's a question of process, not substance.
"We all agree that an independent set of eyes is necessary to oversee those reforms, to measure our progress against a set of clearly defined benchmarks along the road to reform and to publicly report on our progress along the road to reform. And we agree that transparency in that process is paramount," Siskel said Wednesday.
But the plaintiffs say that Chicago leaders and police have continually demonstrated they are incapable of fixing the abuse.
And they certainly don't trust Emanuel and Attorney General Sessions to craft an appropriate oversight plan. 
"This is the same Jefferson Sessions who has demonstrated his lifelong hostility to the rights of black and brown folk," said the plaintiff's lead attorney, Craig Futterman, a University of Chicago law professor and founder of the Civil Rights and Police Accountability Project at the Mandel Legal Aid Clinic. "The ball is now in the mayor's court. If Mayor Emanuel is committed to real change in Chicago, if the mayor is really committed to ending Chicago Police Department's pattern and practice of civil rights violations, committed to ending the lack of police accountability that has caused so much harm to so many people (including the thousands of good officers who do their thing), he's got to live up to his commitment. And that means: Enter a binding agreement with us today."
Chicago Police Superintendent Eddie Johnson says that the department didn't wait for the federal intervention to make changes, including meeting with community groups, a promise to require police to wear body cameras and releasing videos of questionable incidents within a week's time.
"The mayor is committed to reform and I'm committed to reform," Johnson said. "There are a lot of paths to get there. The bottom line is we've got to get there. So whatever path we land on to get there, I'm fine with it."
Follow Amanda Vinicky on Twitter: @AmandaVinicky
---
Related stories: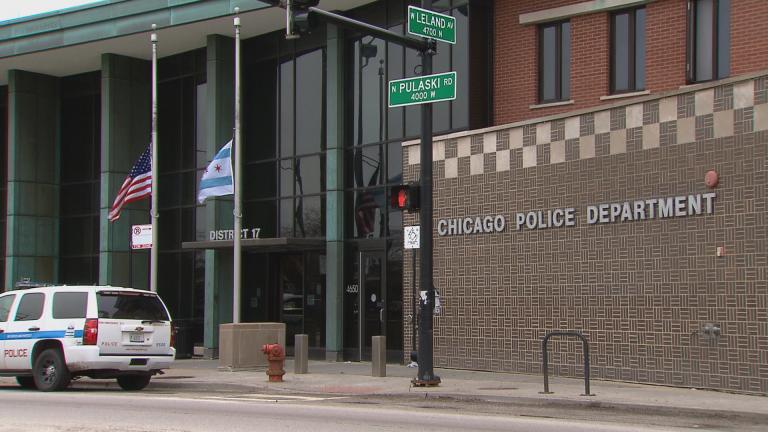 Chicago FOP President and ACLU Weigh In on Police Reform
June 12: On the road to reform, which path should the Chicago Police Department take: one with or without federal oversight?
---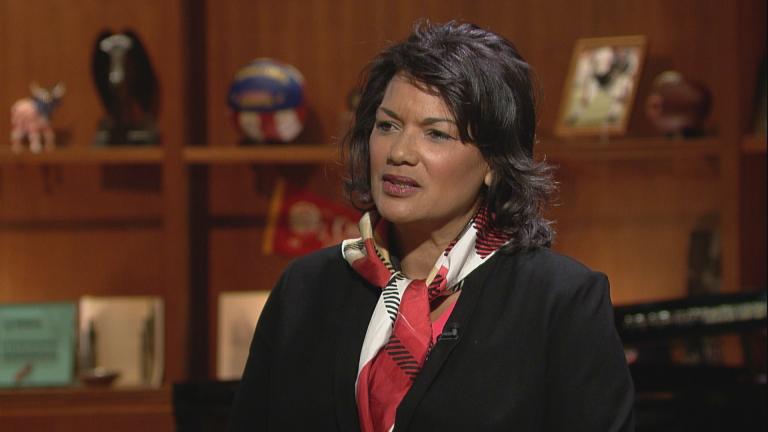 Agency That Investigates Police Misconduct Undergoes Transformation
June 1: In the wake of the 2014 shooting of Laquan McDonald, the Independent Police Review Authority, or IPRA, is being replaced by COPA—the Civilian Office of Police Accountability. Sharon Fairley, COPA's chief administrator, joins us to discuss the transition.
---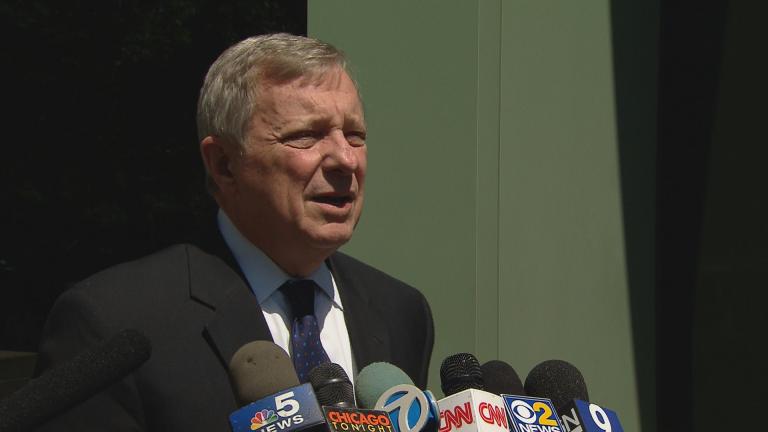 Durbin Asks Feds for Help with Gun Violence Prevention in Chicago
May 22: After almost 40 shootings this weekend, and another potentially violent summer approaching, U.S. Sen. Dick Durbin is calling on the federal government to lend Chicago a hand.
---