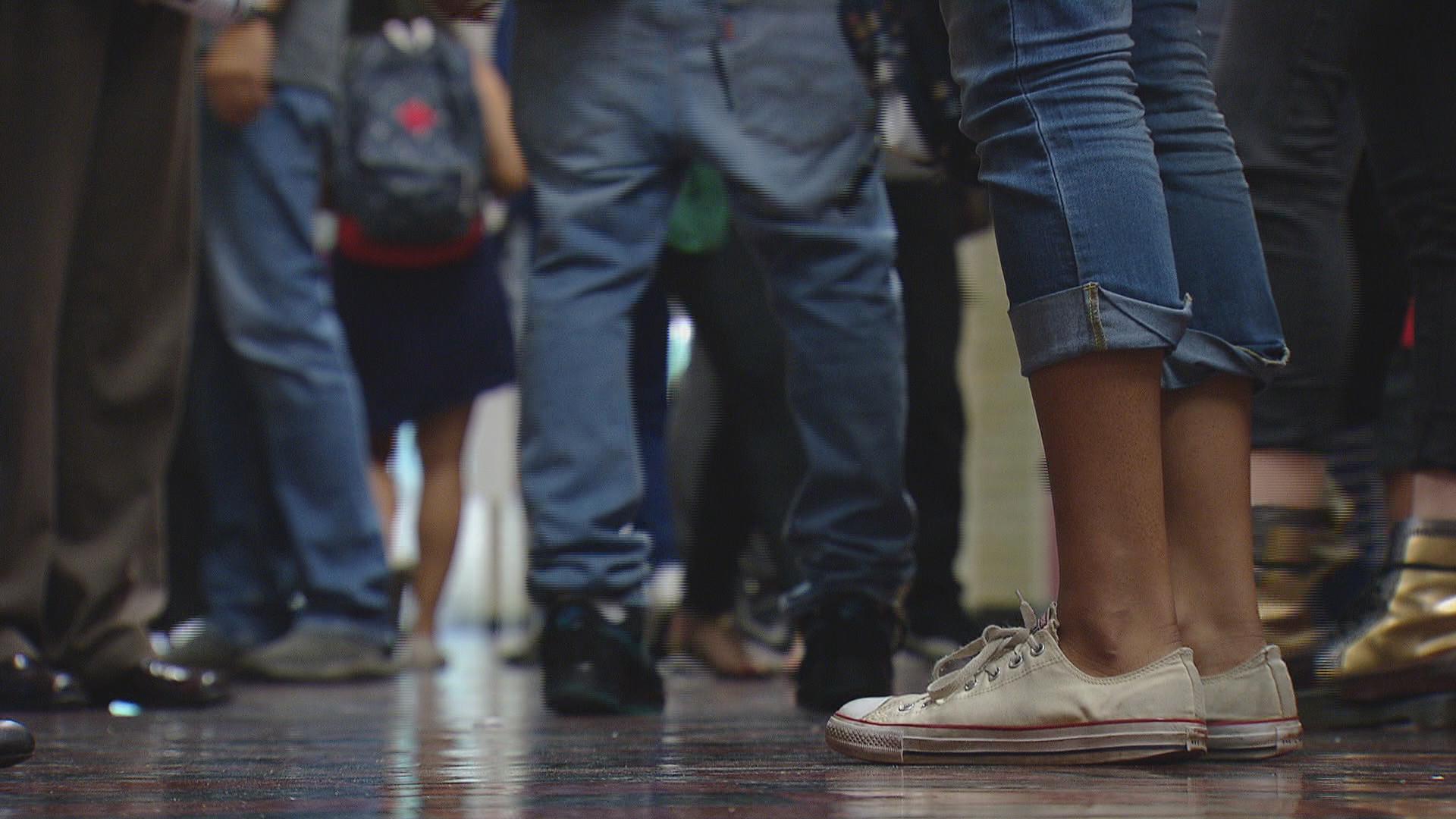 Passages charter school teachers announced a tentative contract agreement early Thursday morning, averting what would have been the first-ever charter school teachers strike. (Chicago Tonight)
An eleventh-hour deal between teachers at one of Chicago's first charter schools and their management team has staved off what would have been a first-of-its-kind strike.
Following a "marathon" bargaining session, educators at Passages Charter School announced they have reached a tentative three-year contract agreement with school management. The deal came hours before staff were set to walk out on strike Thursday morning in what would have been the first-ever charter teachers strike in the U.S.
The nearly 50 Passages educators and their union reps, Chicago ACTS Local 4343 – a local affiliate of the American Federation of Teachers – had been working on a new deal since last May, with sticking points arising over management spending and teacher compensation.
"Had we not unionized, we could never have gotten to this tentative agreement tonight – and taken such strong steps to begin to improve classroom conditions and win fair pay for our members," Gina Mengarelli, a member of Passages' ChiACTS bargaining team, said in a press release. "We're so grateful for the overwhelming support we have received over the course of the past year from our students' families, the community, and the labor movement."
Teacher salaries at the Edgewater-area school currently range from $30,000 to $40,000 per year. But under the new agreement, they say those figures will rise more than 20 percent on average. And the lowest compensated educators could see pay increases of more than 40 percent.
---
On top of wages, teachers say other contentious issues arose over management's financial transparency and classroom resources.
This is the third time this school year a Chicago charter network has reached a last-minute contract agreement to avert a strike. Last October, the United Educators of UNO came to an early morning deal with their management team just before their planned strike date. Educators from four ASPIRA charter schools also agreed to a new contract in March, one week before their walkout date.
Opened as a charter elementary school in 2001, Passages currently serves more than 450 students, focusing primarily on immigrant and refugee children.
Passages' bargaining team says it will present the tentative agreement to its membership for final approval in the coming days.
Follow Matt Masterson on Twitter: @ByMattMasterson
---
Related stories: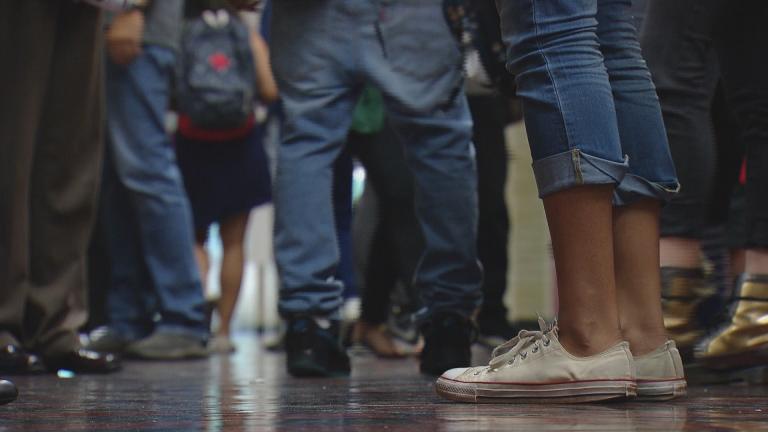 Passages Charter Teachers Vote to Strike
May 4: Nearly all of the 46 teachers, paraprofessionals and teacher assistants at the Passages Charter School in Edgewater say they are in favor of going on strike.
---
UNO Charter School Network, Teachers Prevent Strike With Early Morning Deal
Oct. 19: The United Educators of UNO reached a tentative agreement early Wednesday morning with the UNO Charter School Network to stave off what would have been the nation's first-ever charter school teacher strike.
---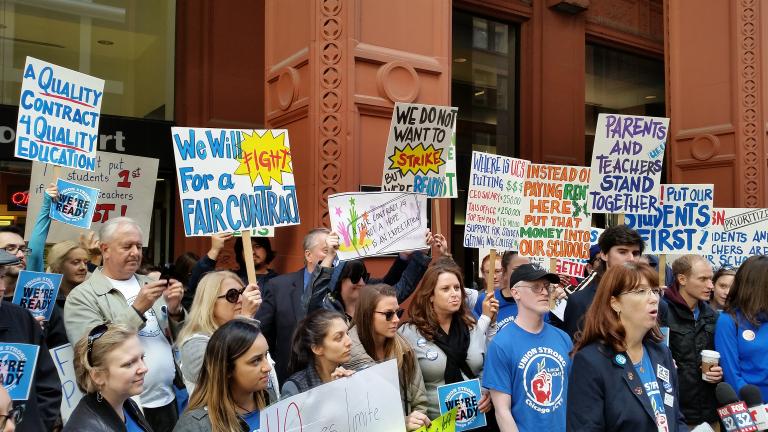 Labor Issues Could Force 1st-Ever Charter School Teachers Strike
Oct. 13: The United Educators of UNO plans to strike next week if it cannot come to terms on a new labor agreement with the UNO Charter School Network.
---