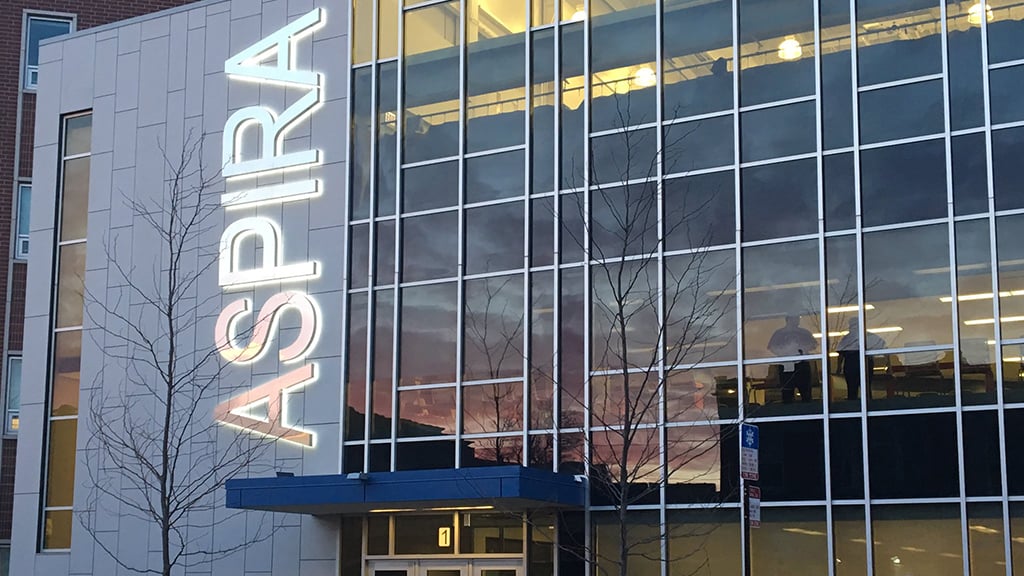 ASPIRA educators averted what would have been the nation's first-ever charter teachers strike Thursday evening, agreeing to a new contract with network administration. (A Council of Educators / Twitter)
Two weeks after holding a nearly unanimous strike authorization vote, Chicago teachers within four ASPIRA charter schools announced they have reached a tentative contract agreement with network administration.
"This tentative agreement acknowledges the vital importance of union educators in the quality of education in our schools," said Marines Martinez, acting president of A Council of Educators (ACE), the Chicago ACTS Local 4343 council representing ASPIRA teachers, in a statement.
"This has always been about, first and foremost, creating working conditions that support the sustainability of four great schools and the students who rely on us for a quality education. We think this tentative agreement advances those goals."
Had they gone through with their threat to go on strike March 17, it would have been the first labor stoppage for charter teachers in U.S. history.
Details of the agreement include a 3-percent raise for teachers at the beginning of next school year along with a 3.25-percent raise going back to the start of the second semester this school year. The deal will also shorten the school year by a day and a half, and will cut four days off school year 2017-18.
The school day will also be shortened by 25 minutes down to about 7.5 hours, but educators insist none of these changes will affect students' educational time.
The ASPIRA charter network is comprised of nearly 1,500 predominantly low-income Latino students spread across three high schools and one middle school.
In a separate statement, ASPIRA administration said: "The most important thing is the education of the ASPIRA children. We are grateful their education will not be disrupted and look forward (to) building a strong future for ASPIRA."
The two sides had argued over staff pay and teachers said negotiations were also stuck on non-economic issues including school day and year length. Union officials had also complained of a lack of transparency in the charter network's finances and senior leadership, pointing to ongoing difficulties in obtaining financial materials from the board.
The teachers have not yet scheduled a vote to ratify the tentative agreement, but that could happen as soon as next week, according to a union spokeswoman.
"This has been a challenging negotiation, but the effort has opened the door to real prospects for long-term improvements in our schools," Martinez said.
"In addition, we continue to explore strategies going forward to bring more financial transparency and accountability over the long term to ASPIRA's governance of our schools, and we expect to be able to announce further developments in this effort in a joint press conference after our rank and file has had an opportunity to review and vote on this agreement."
Follow Matt Masterson on Twitter: @ByMattMasterson
---
Related stories: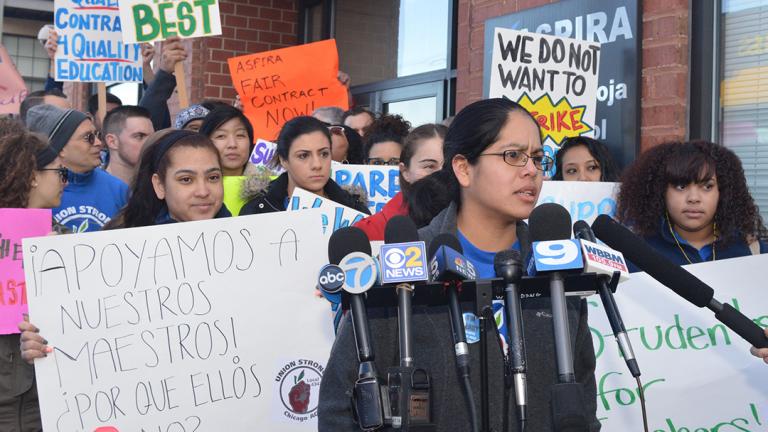 ASPIRA Charter Teachers Set March Strike Date
March 7: If progress isn't made over the next 10 days in ongoing labor negotiations, educators in a small Chicago charter school network say they will walk off the job in what would be the nation's first charter teachers strike.
---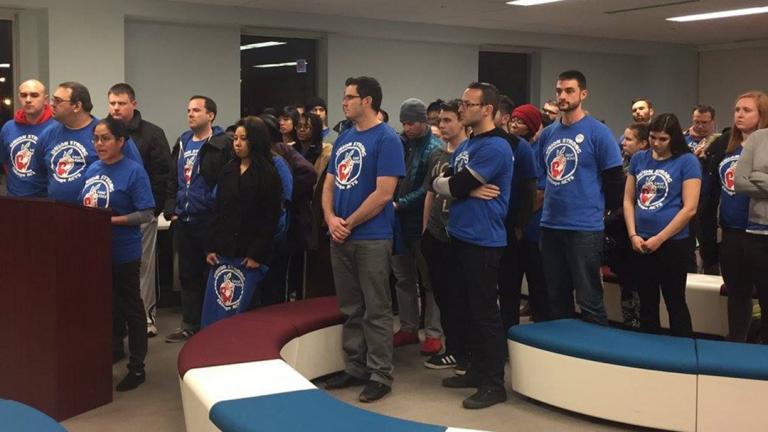 ASPIRA Charter Teachers Vote to Strike
Feb. 23: The ASPIRA teachers union issued a near-unanimous vote Wednesday evening in favor of walking off the job in what would be the nation's first-ever charter school teachers strike.
---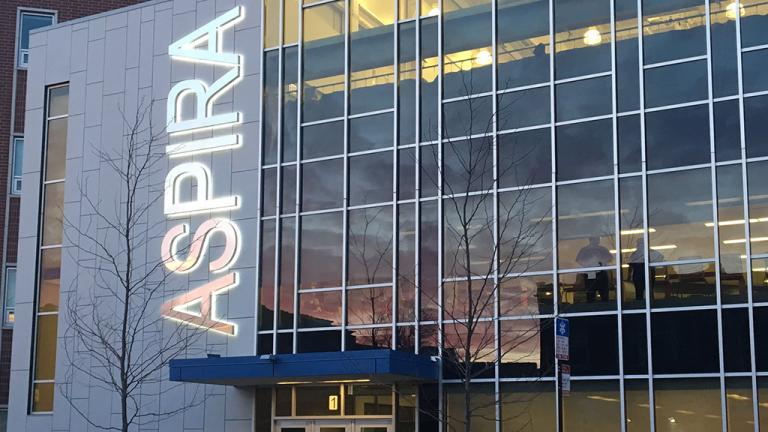 ASPIRA Charter Teachers to Call Strike Vote Wednesday
Feb. 21: Teachers in the ASPIRA charter network – comprised of three Chicago high schools and one middle school – say they will vote on a strike Wednesday night after months of contract negotiations.
---