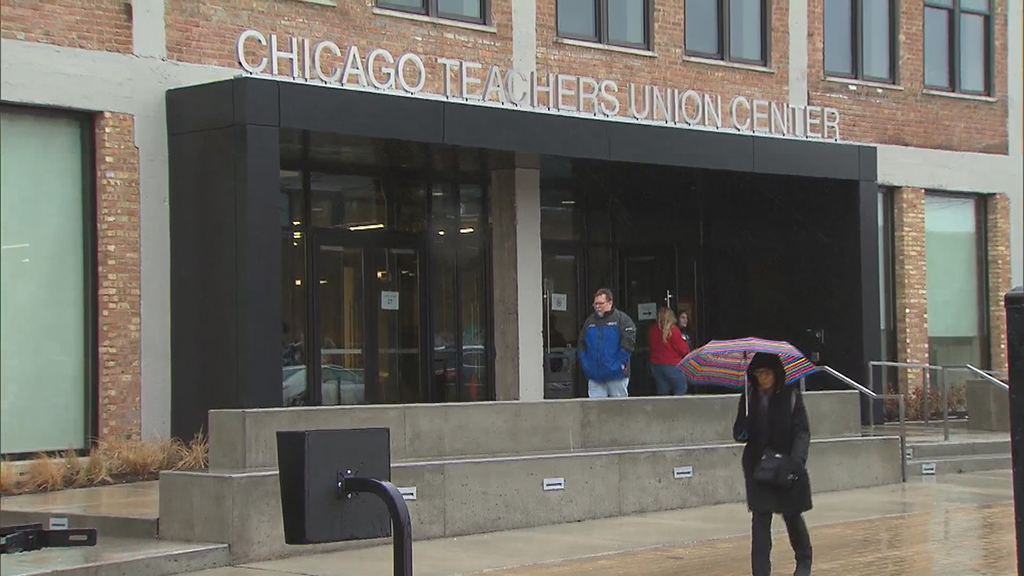 After months of talks, the Chicago Teachers Union has approved a plan to merge with the largest charter union in the country.
More than two-thirds of CTU voting members cast ballots in favor of merging with the 1,000-member Chicago Alliance of Charter Teachers and Staff, the union announced Monday night.
"We've embraced our common struggle to support our workers, our students, their parents and our neighborhoods," CTU Vice President Jesse Sharkey said in a letter to members.
"Our two unions share the same goals: an end to school privatization and charter expansion, a living wage and a fair contract for workers, and classroom resources and supports that allow our students not just to survive but to thrive and grow into engaged, empowered, productive adults."
The CTU said 70 percent of its members were in favor of the merger and the creation of a charter school division within the union. The final voting tally announcement came after ballots were submitted by more than 16,000 members late last week. School-by-school totals are expected to be released later this week.
Our members have voted to support merging with unionized educators in charter schools, support better representation for members and support embedding racial, social and economic justice in our union's constitution. https://t.co/qP4I5jnhtw

— ChicagoTeachersUnion (@CTULocal1) January 30, 2018
---
A second ballot question limiting retiree dues and allowing schools with fewer than 20 CTU members to have a voting delegate within the union also passed with 82 percent approval.
ChiACTS members already approved the merger last summer. That union represents more than 30 Chicago charter schools as a branch of the American Federation of Teachers. The merger won't take effect right away. The CTU has said it will need to make some changes to its constitution in order to accommodate their new charter colleagues.
Andrew Broy, head of the Illinois Network of Charter Schools, criticized the move last week, claiming it's a political play by the CTU that could end up hurting charter classrooms.
Leadership from both the CTU and ChiACTS have pushed back against that claim, saying the two unions share the same targets, including adequate classroom resources, fair contracts and an end to privatization and charter expansion.
"This merger isn't a magic bullet – but it does mightily strengthen our hand against charter operators, who were rabidly opposed to merger and the threat it poses to charter expansion and the very survival of the charter venture in Chicago," Sharkey said in a statement.
"While merging our two unions will come with challenges, we've joined the ranks of federated unions across the nation that are stronger together – and better prepared to challenge Rahm, Rauner and Trump when they attack public education and its workers."
Contact Matt Masterson: @ByMattMasterson | [email protected] | (773) 509-5431
---
Related stories: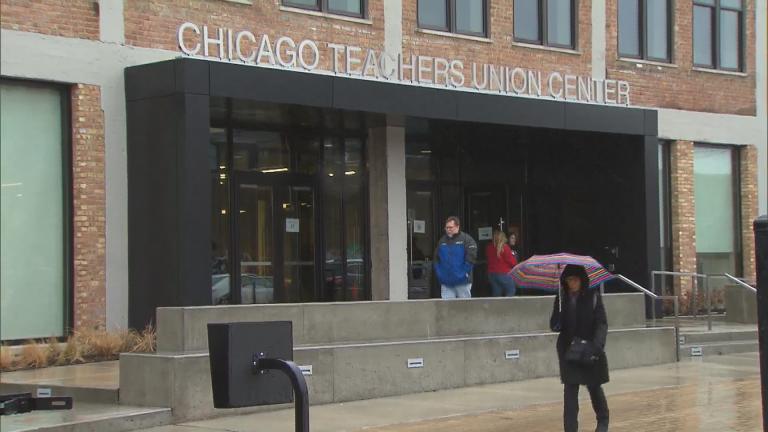 Charter Advocate Blasts Proposed CTU-ChiACTS Merger on Eve of Final Vote
Jan. 23: The president of the Illinois Network of Charter Schools is again speaking out against a proposed merger between the CTU and the Chicago Alliance of Charter Teachers and Staff, which could be finalized next week.
---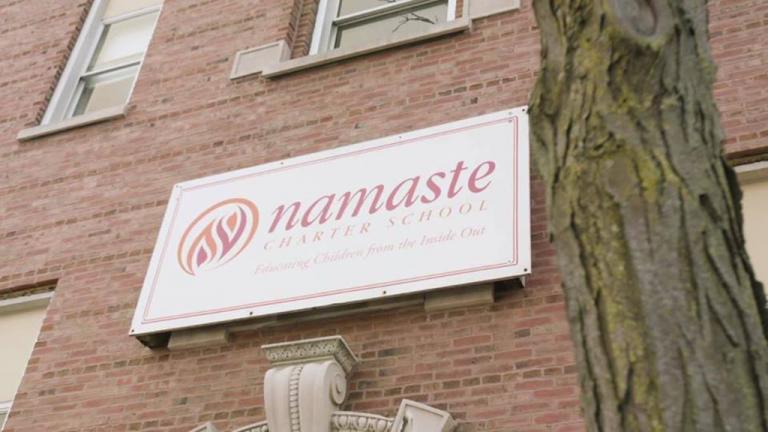 Namaste Charter Staff Move to Unionize
Jan. 10: Staf at the McKinley Park-area charter school filed their intent to unionize on Tuesday with the National Labor Relations Board.
---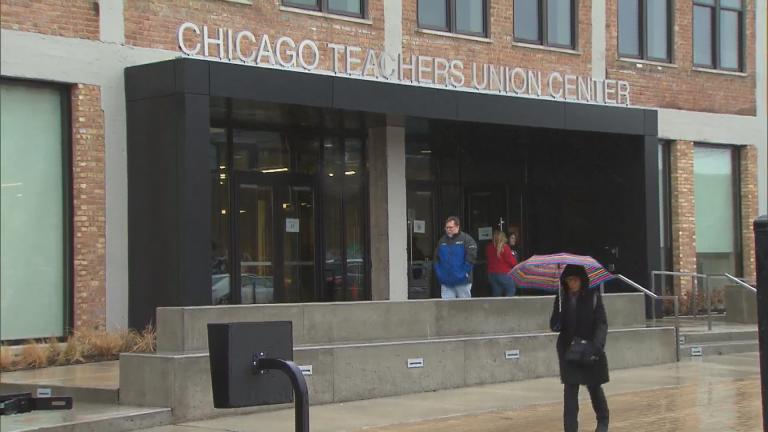 Chicago Charter Teachers Back Potential CTU Merger
June 12: Educators in the nation's largest charter school union voted last week in favor of joining the Chicago Teachers Union in a move both sides hope will help expand their "collective power" to advocate for public education in the city.
---