More than 40,000 people died in motor vehicle accidents in the United States in 2016.
According to data from the National Safety Council, that's a 6-percent increase over 2015, and a 14-percent increase over 2014.
With all of the modern safety and collision-avoidance technologies being incorporated into cars, why are fatalities on the rise, and could driverless cars deliver a safer future?
Joining us to answer those questions and more is Kelly Nantel, vice president for communications and advocacy at the National Safety Council.
---
Related stories: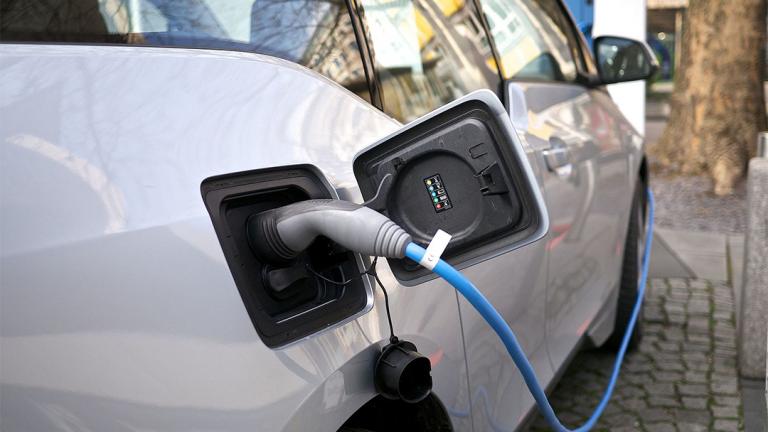 Chicago Pushes Charging Stations as Electric Car Sales Rise in Illinois
March 1: Chicago is offering grant funding to cover up to 30 percent of equipment and installation costs for new direct current fast-charging stations, which can charge electric vehicles in 20 to 30 minutes.
---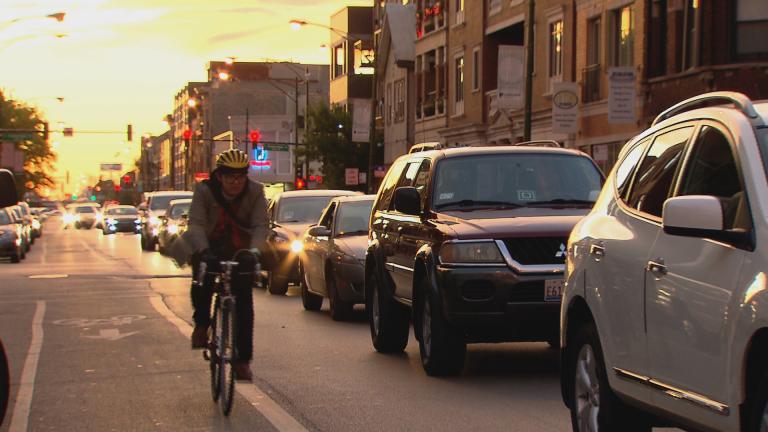 Study: 'Idaho Stop' Could Make Chicago Streets Safer for Cyclists
Dec. 14: A new DePaul University study suggests that it may be safer for bicyclists to roll through stop signs and red lights rather than coming to a full stop. The practice, legal in Idaho, is known as an "Idaho stop."
---
Discussing the Future of Autonomous Automobiles
Sept. 26, 2016: The arrival of driverless cars is shifting into high gear. They've already pulled into Pittsburgh–should Chicago give them the green light? A transportation engineer tells us about the future of autonomous automobiles.
---