When he was just 24 years old, Felicia Miceli's son, Louie Theodore Miceli, died of a heroin overdose.
He was first exposed to opiates at the age of 17 after getting injured while playing football at Driscoll Catholic High School in Addison.
"Louie played sports and when he had a sports injury he was prescribed opiates and I also had them in my house for my mother. At the time, I did not know they were so addictive," said Miceli. "Louie had the propensity to become an addict—it runs in my family … so that was such a high-risk combination."
Miceli first heard of her son's heroin addiction from the mother of one of his friends.
"I didn't believe it. I couldn't believe it," she said. "It's so strange to think, from a sports injury to heroin in two years. It still shocks me. I lost Louie five years ago, and it's just been like one big long day."
In honor of her son, Miceli created the LTM Foundation to educate everyone, but especially students, about the dangers of opioid addiction.
"I've been to thousands and thousands of schools in my son's honor talking to students, making sure they know … Kids are always going to experiment with drugs but I want them to have the facts," she said.
Miceli is also keen to spread the word about naloxone—a drug marketed under the brand name Narcan—which can immediately halt the effects of an overdose.
"At the time Louie was getting out of rehab I didn't even know it existed. If I had had that in my house my son might still be alive. Everyone needs to know that this drug exists," she said.
Miceli says she does not blame the doctors who first prescribed her son opioids because they too were unaware of how dangerous these drugs could be.
"The pharmaceutical companies introduced these drugs to doctors and told them they were safe. It sounds insane, but doctors were unaware of how potentially dangerous this was," Miceli said.
But while she can forgive her son's doctors, she has nothing but scorn for the pharmaceutical companies who produce the drugs that made him an addict.
"To be honest with you, I would like them to be sued to the limit. I blame them. I blame them. They knew. They did studies. They lied and they made billions off of our children's lives. I hate big pharma."
Miceli joins host Eddie Arruza, along with Deborah Hersman of the National Safety Council, to discuss the opioid epidemic.
---
Related stories: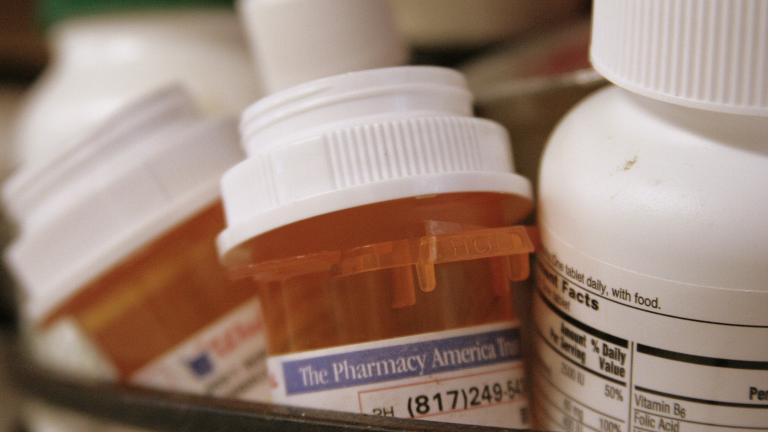 ADA Responds to Chicago, County Officials' Letter on Opioids
Nov. 8: Responding to local officials' call for restrictions on opioid prescriptions, the American Dental Association outlines the steps it's taking to address the opioid epidemic.
---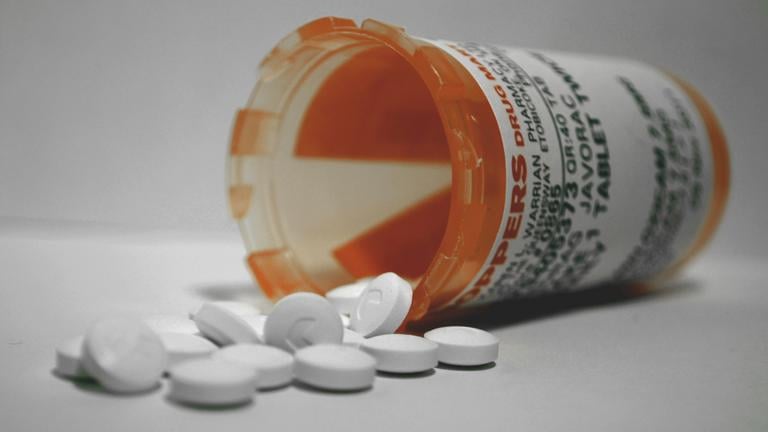 Chicago, County Officials Take Action Against Opioid Epidemic
Nov. 1: Local officials call for restrictions on opioid prescriptions as Mayor Rahm Emanuel proposes a $500,000 investment to fight the opioid epidemic.
---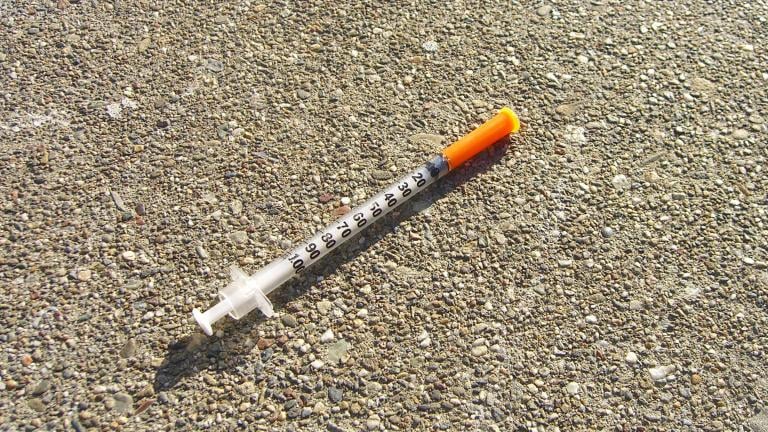 Trump Declaring Opioid National Emergency Could be 'Game Changer'
Oct. 25: As opioid overdose deaths continue to rise, President Donald Trump on Thursday is expected to declare the ongoing epidemic as a "national emergency."
---