What once seemed like science fiction is rapidly shifting into fact: Driverless cars could be on the road within the next couple of years.
Last week, the Obama administration gave the green light to federal guidelines overseeing these revolutionary vehicles. But Chicago is among some cities debating whether to set up roadblocks to the new technology, while in other cities, including Pittsburg, these experimental cars are already cruising around.
"The nature of cars is changing dramatically. We now essentially have computers on wheels," said Hani Mahmassani, professor of transportation engineering and director of Northwestern University's Transportation Center.
Mahmassani thinks that within five years, driverless cars will be available for purchase and we'll see them on the highway. "For the elderly and disabled, this could truly be life altering," he said.
And while Mahmassani acknowledges that changes to Chicago's traffic infrastructure would be needed to accommodate the new cars, he said he finds the idea of aldermen wanting to ban this technology "ridiculous."
"How can you ban a technological advancement?" he asked. 
---
Related stories:
Lou Malnati's Pizzeria, Driverless Cars in Chicago
Sept. 21: Chicago manufacturers are contributing to a driverless world, but politicians want to put the brakes on autonomous cars.
---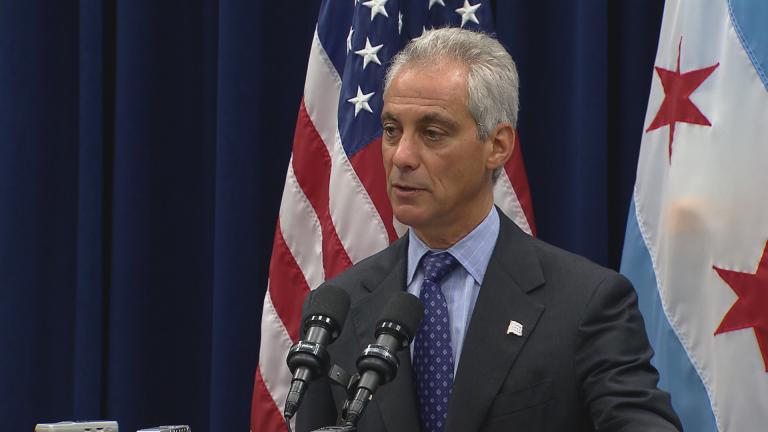 City Council Votes to Raise Water Tax, Addresses Driverless Car
Sept. 14: Ald. Ed Burke (14th Ward) and Ald. Anthony Beale (9th Ward) are proposing an ordinance to ban Uber's new driverless cars in Chicago.
---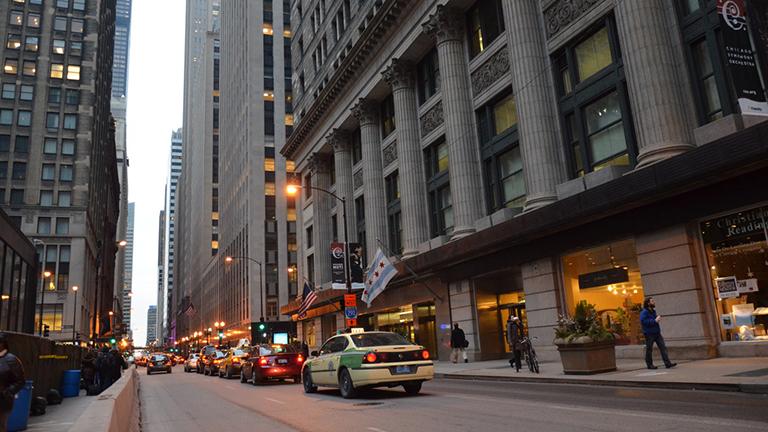 Uber, Lyft Drivers May Face Background Checks, Other New Regulations
May 9: A battle between the taxicab industry and ride-sharing companies like Uber could flare up this month as aldermen consider a host of new regulations. We hear from both sides.
---