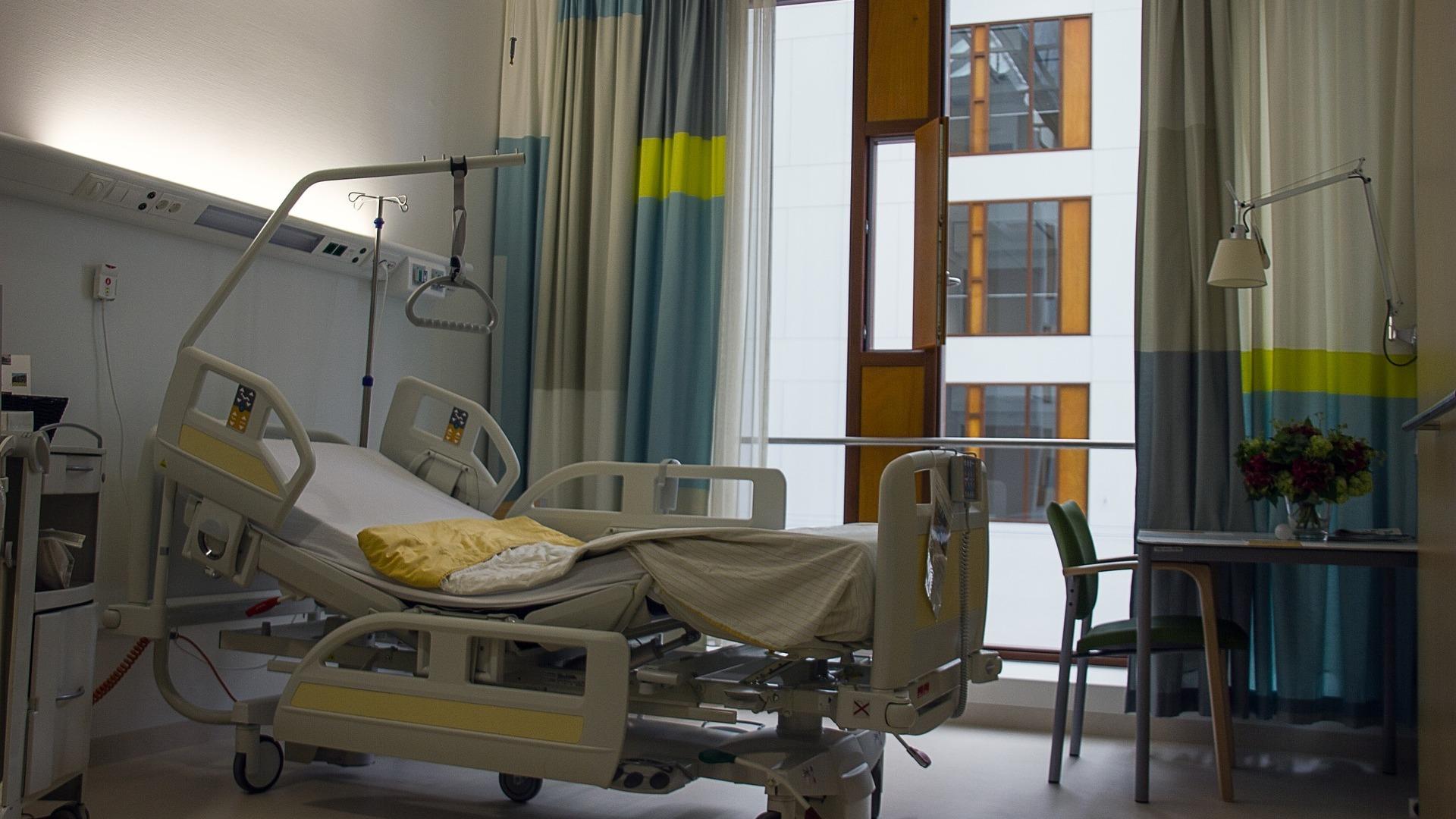 (cor gaasbeek / Pixabay)
This year, COVID-19 will likely be the third leading cause of death in the United States, marking the first time since 2016 that preventable deaths such as overdoses, car accidents and falls would not be in the number three spot, according the National Safety Council.
The Itasca-based safety group reported Tuesday that virus-related deaths in the U.S., which now stand at more than 170,000, have surpassed the number of preventable, accidental deaths reported in 2018 — the most recent year for which data is available — when there were 167,127 deaths in that category.
While it's only August, the group says COVID-19 is on pace to become the third leading cause of death behind heart disease and cancer.
"Although preliminary, this grim milestone clearly indicates the scale of this pandemic. In a little more than six months, COVID-19 has claimed more lives than accidental drug overdoses, motor vehicle crashes and falls combined in 2018," the group said in a press release.
According to Johns Hopkins University, there have been 170,497 virus-related deaths across the country and more than 5.4 million cases of COVID-19.
As of Tuesday in Illinois, 7,782 people have died as a result of the virus, and there have been 209,594 confirmed cases, according to the Illinois Department of Public Health.
2020 is also seeing a rise in the number of preventable deaths, with increases in opioid overdoses and car accidents, according to the NSC, which says are indirect consequences of the pandemic. 
Since March, 35 states have seen significant increases in overdose deaths, and in Chicago, there's been a 50% increase in overdoses compared to this time last year, according to the safety group. 
More people died in traffic crashes in Illinois during the first quarter of this year than last year, according to the NSC, which tracked an 11% increase in crashes compared to the first three months of 2019. 
Contact Kristen Thometz: @kristenthometz | (773) 509-5452 |  [email protected]
---