Ten years ago, Chicago real estate bottomed out – and it still hasn't fully recovered from pre-crash levels.
But depending on what buyers are looking for, there are promising neighborhoods and suburbs all around the area. Chicago magazine's just-released feature "Where to Buy Now" drilled into the data to find out the right place for first-time buyers, families looking for a "forever home," downsizers and risk-takers.
---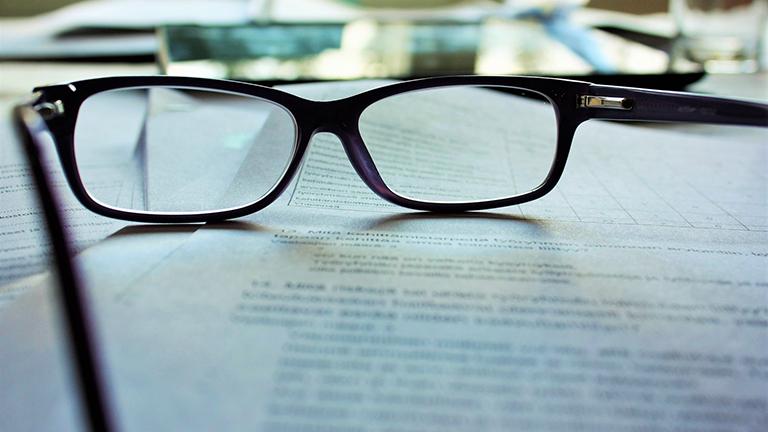 Read: Chicago magazine's "Where to Buy Now" guide
---
This year's edition was a departure from those in past years, said Chicago magazine features editor David McAninch. "We wanted to take a cold-eyed, data-driven look at the Chicago-area market 10 years after the real estate bubble burst. What we came up with was a really complicated, varied picture," McAninch said. "I think a lot of people out there looking to buy homes now are discovering that firsthand. Getting a return on your investment is now no longer a lock."
When putting the article together, the magazine culled neighborhoods and suburbs to find ones that weren't volatile and still showed signs of steady growth. And in talking with real estate experts, they discovered a few surprises. For example, as millennials start to have children and look for "forever homes," they're having an interesting effect on the market for what Chicago magazine calls the "move-up buyer."
"The homes they're looking for tend to be smaller, more modest than the 'forever home' that, say, my generation imagined when we were getting our families started," McAninch said. "We determined the best suburbs for them, where there's a good stock of more modest-sized homes, not giant McMansions, and that have access to good urban amenities."
McAninch also said that so-called "downsizers" – often empty nesters selling a big house in the suburbs and buying a condo – aren't just looking downtown. "They're looking outside the Loop at places like Hyde Park, where there's a vibrant arts scene," McAninch said. "People are even looking for condos in the suburbs more than they used to, in places like Evanston and Glenview that have new condo construction."
Overall, McAninch said the magazine didn't find any overarching trends, and stressed it's important for buyers to look hard neighborhood by neighborhood and suburb by suburb. But they did find one hopeful sign.
"If you stack Chicago against the nine biggest metro areas, we're in the middle of the pack in terms of how many homes are selling above their asking price," McAninch said. "That's considered a reliable indicator of how hot or cold a market is. We're at 19 percent, which indicates it's kind of medium-cool. That could be an encouragement to buyers."
---
Related stories: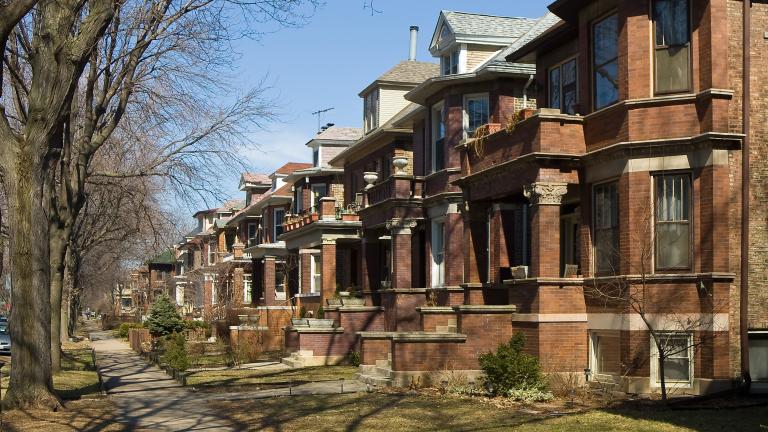 March Rent Report Reveals More Renters, 'Average' Satisfaction
March 1: Nearly 2,000 renters in Chicago gave the city poor marks for weather, quality of schools and safety, but landed more favorably on public transit and job opportunities, according to a survey conducted by Apartment List.
---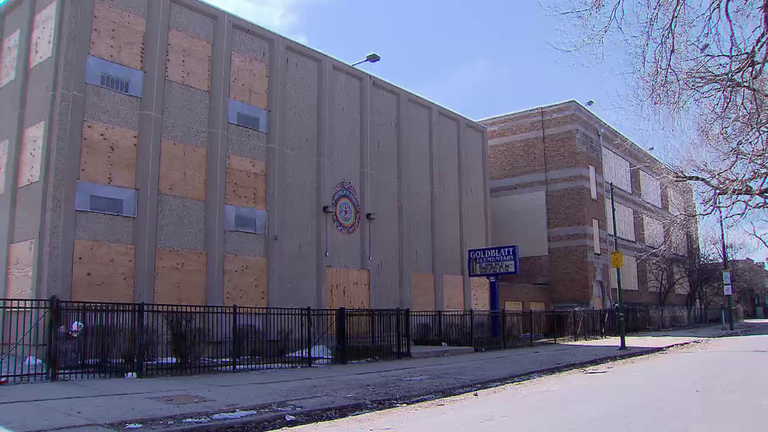 CPS Adds to List of Properties Up For Sale
Jan. 13: After working to sell and repurpose shuttered school buildings over the past three years, the district announced in a school action update Thursday it will be adding 10 more surplus properties to the list of those available for sale.
---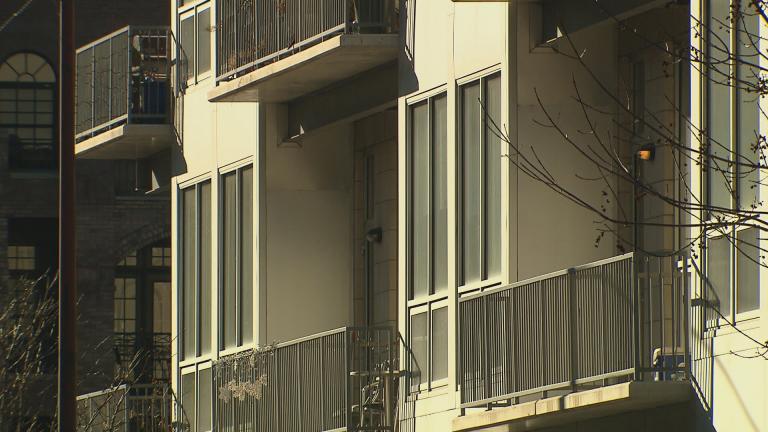 The Year Ahead in Chicago Real Estate
Jan. 4: Steady but slow recovery in housing prices and sales, a looming interest rate hike, and a possible correction in the rental market. A look ahead at real estate in 2017.
---