Chicago's real estate market is improving, but sluggishly.
The National Association of Realtors projects the Chicago metro area will rank last among the largest 100 markets in 2017. And while construction is booming, particularly among apartment buildings in and around downtown, the rental market could be in for a correction.
Joining us to discuss the year ahead are Dennis Rodkin of Crain's Chicago Business and Jay Koziarz of Curbed Chicago.
---
Related stories: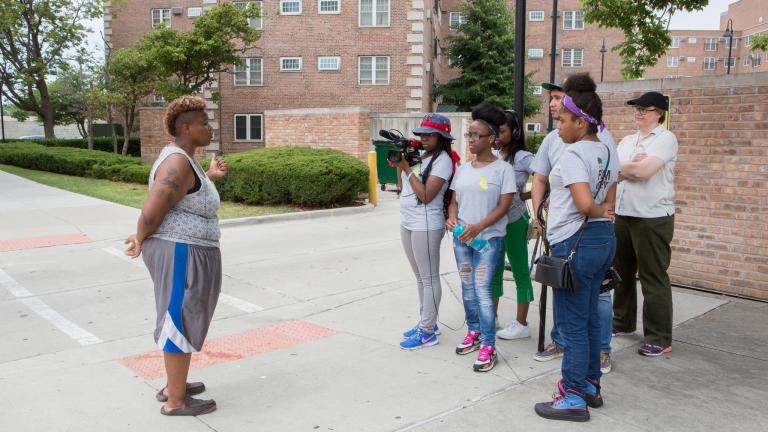 Documentary Project Turns the Camera on Girls in Public Housing
Dec. 6: A new project aims to fill a void in a news cycle that has primarily centered on the issues young men face in the city.
---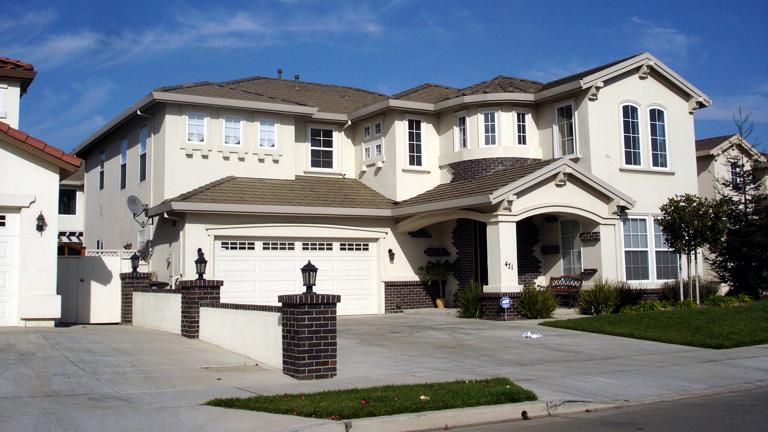 Death Knell Tolling for McMansions
Sept. 15: A look at what's behind the rise and fall of the great big McMansions. Why aren't they selling?
---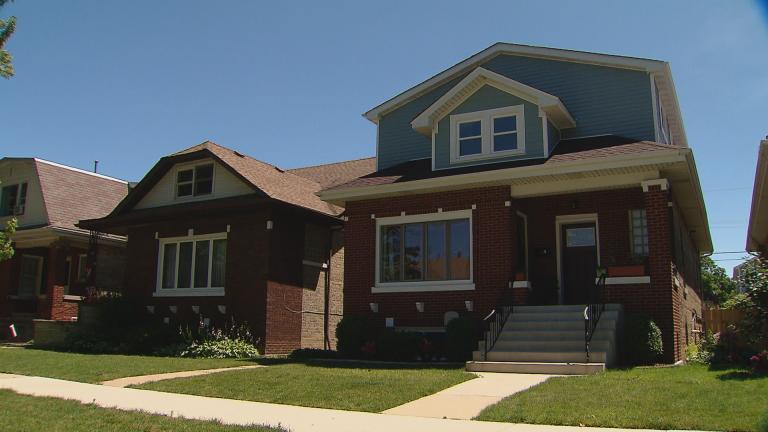 #StopThePop Campaign Targets Additions to Historic Bungalows
July 12: A social media campaign calls on developers to halt second-story additions to Chicago's bungalows.
---