With great pomp and circumstance, the billionaire businessman and former reality television star Donald Trump is officially now the 45th president of the United States. Now it's time for the president to govern – and some major changes are planned. Dismantling Obamacare and executive action on immigration are expected to be President Trump's first priorities.
A number of Illinois Democrats skipped the inauguration, and nearly 70 congressional lawmakers were also no-shows.
Thousands of women will take to the streets Saturday in Washington D.C., Chicago and around the world to protest against Trump and for women's rights. Meanwhile, President Barack Obama says goodbye with controversial commutations.
One week after the Department of Justice issued its scathing report on the Chicago Police Department, four officers involved in the Laquan McDonald shooting are suspended. 
Mayor Rahm Emanuel defends four furlough days for Chicago Public Schools teachers as their union joins in protests. 
In one of his final acts, the biggest White Sox fan welcomes the World Champion Cubs to the White House. And finally some good news for the Sox: Outfielder Tim Raines makes the Hall of Fame.
Guests
Kristen McQueary, Chicago Tribune
Mick Dumke, Chicago Sun-Times
Laura Washington, Chicago Sun-Times and ABC 7 News
Lester Munson, ESPN
The conversation continues
Arruza and guests discuss Trump's contentious relationship with the media.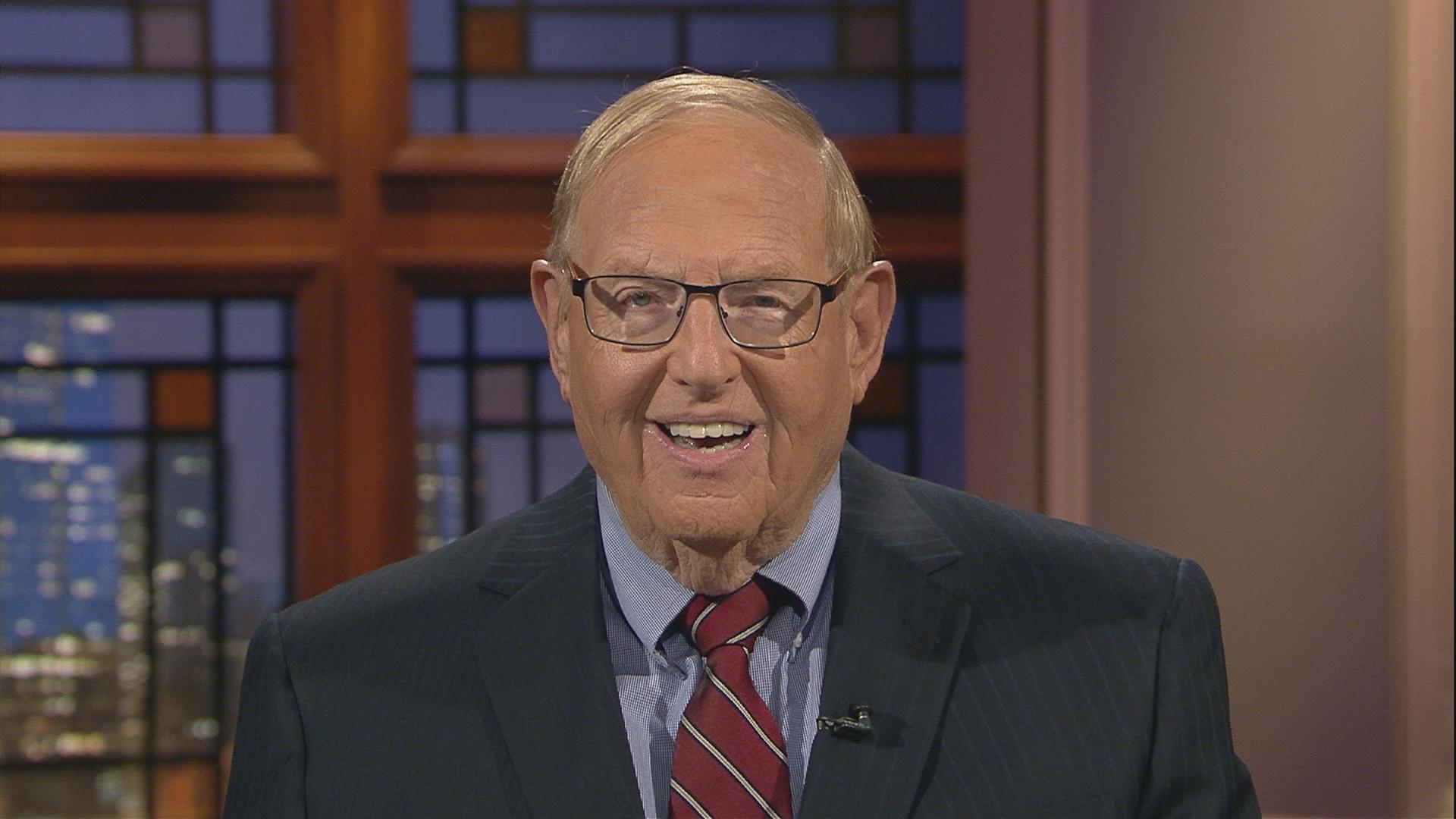 Did you miss us? Check out more episodes of The Week in Review.
---