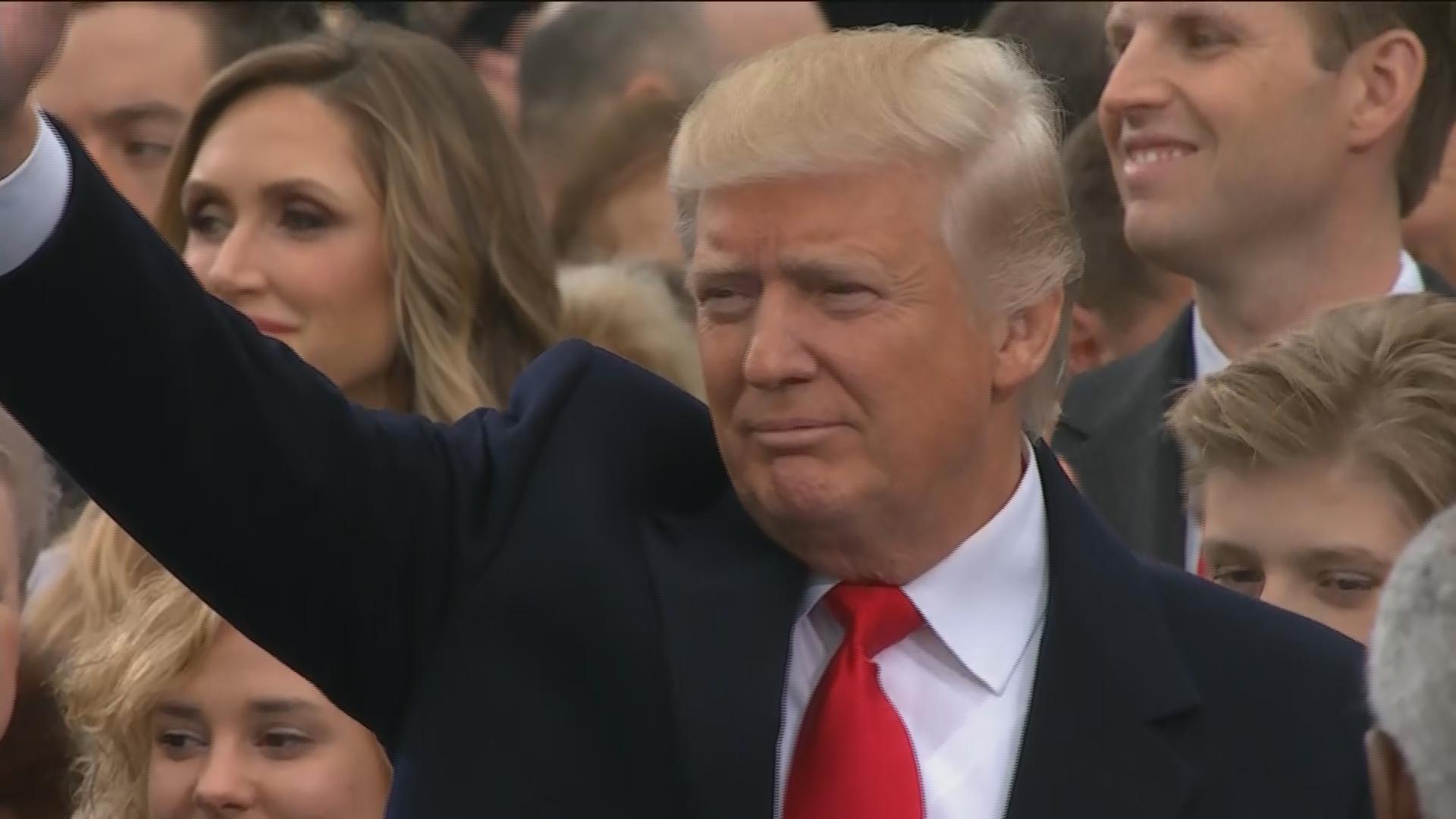 At Donald Trump's inauguration Friday as the 45th president of the United States, some of Illinois' congressional representatives will be most noticeable for their absence.
At least six of Illinois' Democratic U.S. representatives are sitting out the inauguration, though not all of them are part of the 60 or so members of the House boycotting the inauguration as a political protest.
Reps. Luis V. Gutierrez, Jan Schakowsky and Mike Quigley have been vocal about their opposition to a Trump presidency. Speaking on the House floor last week, Gutierrez said, "The reason I am not going is that I cannot bring myself to justify morally or intellectually the immense power we are placing in that man's hands." In a statement, Schakowsky said she "will not attend the inauguration in protest of a president who used bigotry, fear, and lies to win an election ... and who intends to betray the interests of the ordinary working people who put him in office."
Both Schakowsky and Gutierrez will instead join the Women's March on Washington. Quigley plans to remain in his district for a day of service, his spokesperson says.
Rep. Danny Davis' office confirmed he will also skip the inauguration, though they were not forthcoming with reasons as of press time, and representatives of Reps. Dan Lipinski and Bobby Rush said that they will not be attending due to personal, and not political conflicts.
Democratic Reps. Robin Kelly and Cheri Bustos, however, do plan to attend. Bustos said in a statement that she would "stand with Presidents Obama and Clinton, Secretary Clinton and Democratic leaders who are committed to fighting for the values that we believe in." Bustos plans to follow up the inauguration by joining the Women's March in Chicago "to send a message that the true majority rejects President-elect Trump's politics."
Kelly emphasizes that her attendance "is not an endorsement of President-elect Trump or his divisive and destructive rhetoric and policies. ... My decision is one driven by my profound respect and long friendship with President Barack Obama." Freshman Reps. Raja Krishnamoorthi and Brad Schneider are both attending as well. 
A statement from Schneider's office said that Schneider will attend "out of respect for the office" and that it "underscores my commitment to be vigilant and to hold the incoming Administration accountable to our laws and Constitution."
Krishnamoorthi said he is attending in part "because I want President Trump to look at the crowd and Congress and see on day one that he will be strongly opposed if he continues to pursue policies that hurt working families."
We were not able to reach Rep. Bill Foster's office for comment. 
All seven Republican legislators from Illinois are expected to attend the inauguration.
In the other house of Congress, Illinois Sens. Dick Durbin and Tammy Duckworth are planning to attend the inauguration in, they say, the spirit of peaceful transition. 
Said Duckworth, "We should use this moment to unite and recognize what we can achieve when we work together and help each other."
Durbin issued a statement saying, "it is critical to a democracy that those who lose the election acknowledge the choice of the American electorate" but went on to outline his call for a bipartisan national commission investigating Russia's attempt to interfere with the 2016 election and that he would "oppose [Trump] with every fiber of my being when he is wrong."
---
Related stories: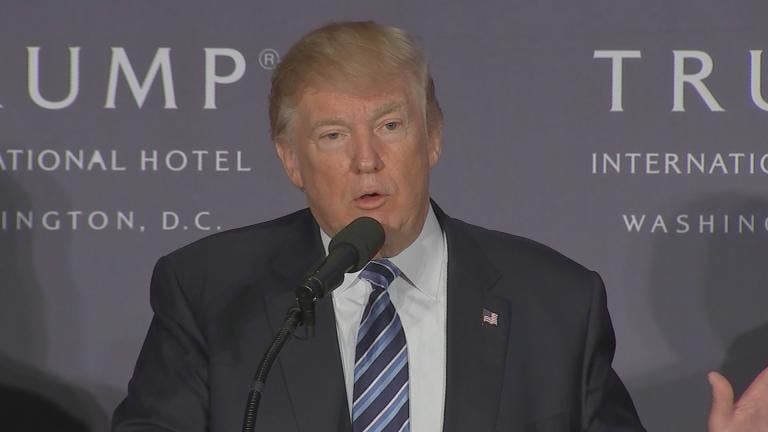 What Past Presidents Tell Us About Trump's Inaugural Speech
Jan. 19: After a contentious campaign and a surprising outcome, how will President Donald Trump utilize his inaugural address?
---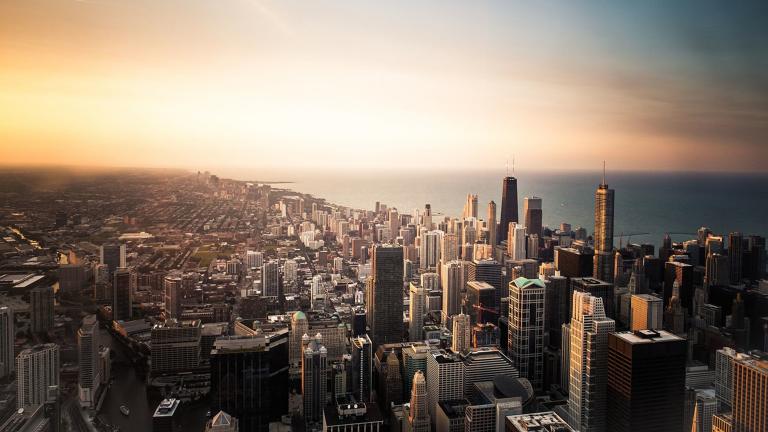 Updated Details Released for Women's March on Chicago
Jan. 19: With more than 50,000 people now expected to attend Saturday's march and rally, organizers of the Women's March on Chicago are moving the rally for the second time. Get complete details.
---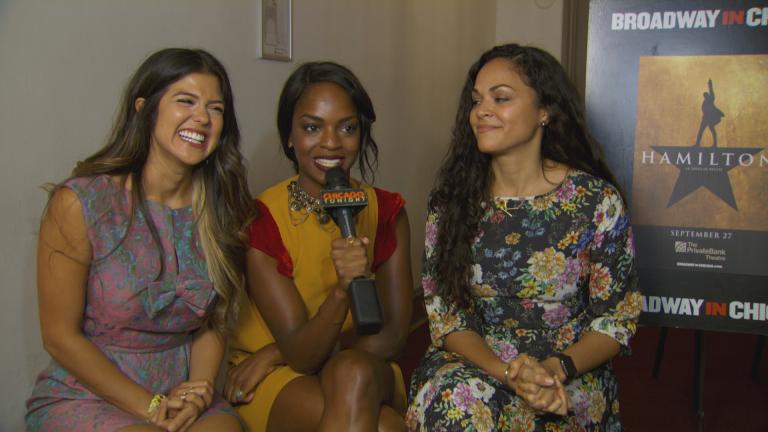 'Hamilton' Voices Rise at Women's March on Chicago
Jan. 19: "Hamilton" may be the story of the Founding Fathers, but at its core are the Schuyler Sisters. Meet the actors who portray the three sisters in advance of their appearance Saturday at the Women's March on Chicago.
---