President Barack Obama commuted the prison sentence of Puerto Rican nationalist Oscar López Rivera on Tuesday, just days before Obama leaves the White House.
López Rivera has been serving a 70-year sentence in federal prison for his part as a leader of FALN, the Spanish acronym for the Armed Forces of National Liberation, a paramilitary group that waged a violent movement in the 1970s and early 1980s for an independent Puerto Rico, a U.S. territory.
FALN took responsibility for more than 100 bombings in U.S. cities, including targets in Chicago, New York City and Washington.
One of the group's most notorious attacks was the 1975 bombing of the Fraunces Tavern in New York City, which killed four people and injured more than 50 others.
Although López Rivera was not charged in direct connection with that attack, he was convicted in 1981 of seditious conspiracy, use of force to commit robbery, interstate transportation of firearms and ammunition to aid in the commission of a felony, and interstate transportation of stolen vehicles.
He was sentenced to 55 years in federal prison.
Regarded as a political prisoner by some and a terrorist by others, López Rivera has maintained he had no part in fatal bombings by FALN.
In 1988, López Rivera was sentenced to an additional 15 years in prison for plotting a prison escape.
López Rivera rejected a conditional clemency deal from President Bill Clinton in 1999 because it was not offered to all imprisoned FALN members.
Supporters of López Rivera's release include Pope Francis, former President Jimmy Carter, former South African Archbishop Desmond Tutu and multiple Noble Peace Prize winners.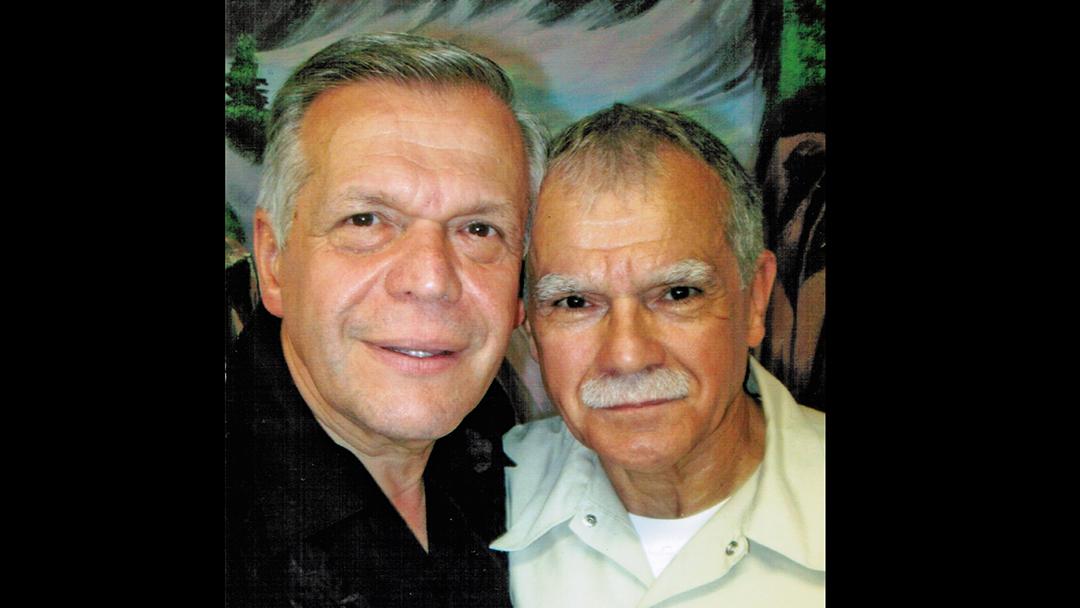 Jose López, left, and Oscar López Rivera (Courtesy of Jose López)
José López, the brother of López Rivera, said learning of Obama's commutation was a joyous, yet mournful moment.
"On a personal level, it was a bittersweet event," López said. "It was a moment to celebrate and be thankful for his release."
"On the other hand, I was immediately reminded of those in my family who could not partake in this joyous moment, particularly my mother who died almost 20 years ago from Alzheimer's."
López said his brother still supports Puerto Rican independence and will most likely return to their home country, where his only daughter lives, after his release.
"I think he will be part of the conversation, which needs to be had in Puerto Rico, about the self-determination of the Puerto Rican people," López said.
López Rivera's release is scheduled for May 17.
José López joins us to discuss the imprisonment and subsequent commutation of his brother. López Rivera's attorney Jan Susler also joins us.
---
Related stories: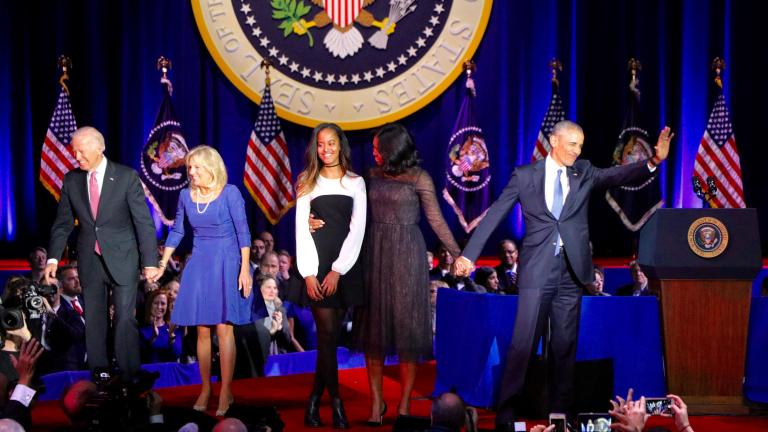 Obama's Farewell Address: Photos, Video from McCormick Place
Jan. 10: Thousands of spectators gathered at McCormick Place to watch President Barack Obama conclude his two-term presidency in the city where his political life began 20 years ago.
---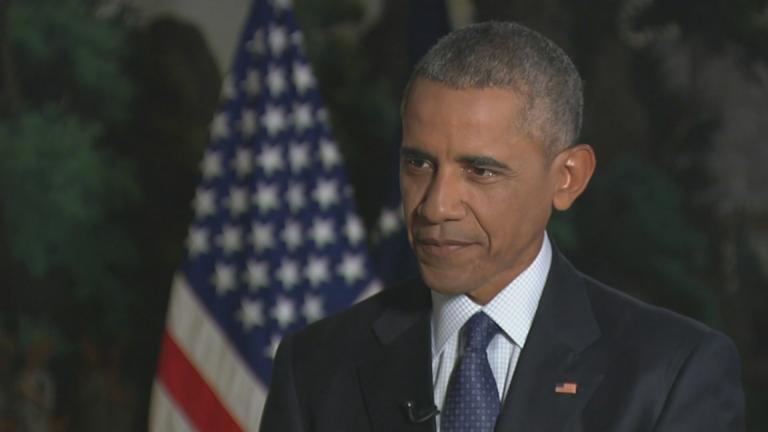 President Obama Joins Carol Marin for One-on-One Interview
Jan. 5: Chicago Tonight correspondent Carol Marin asks the president about his legacy, violence in Chicago and whether he would consider pardoning disgraced former Illinois Gov. Rod Blagojevich.
---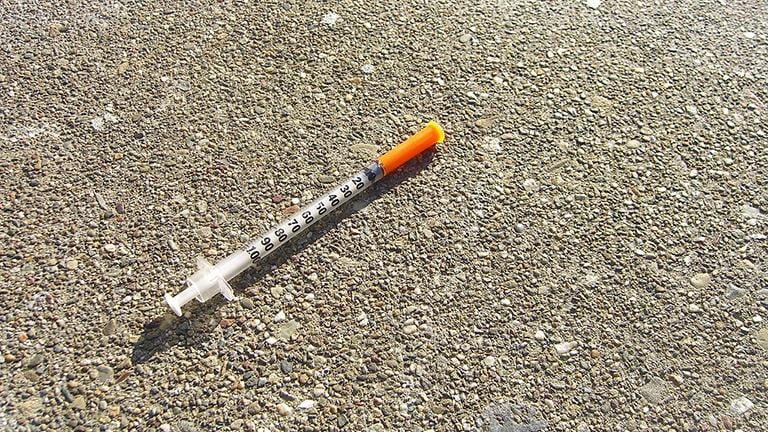 Puerto Rico Sending Addicts to Chicago
May 17: Why is Puerto Rico sending addicts from the island to Chicago? WBEZ reporter Odette Yousef explains the story.
---