President Donald Trump again teases a commutation for former Gov. Rod Blagojevich – then appears to walk it back. Mayor Lightfoot pushes back after Ivanka Trump highlights Chicago's violent weekend, but gets her facts wrong.
Lightfoot also announces a CPS budget proposal, and WTTW uncovers a secret fact-finder's report that favors the city in the ongoing teachers union talks. Indicted State Sen. Tom Cullerton is set for arraignment in federal court on Wednesday.
Patients are reportedly being transferred out of bankrupt Westlake Hospital as it closes its doors, despite Melrose Park's efforts to halt them. A popular travel site ranks Midway as the worst airport in the country.
Illinois' U.S. senators call on Major League Baseball to be more transparent about foul ball injuries. And the Bears – playing without many of their starters – lose their first preseason game.
Guests
Craig Dellimore, WBBM-AM | .@CraigDellimore
Hannah Meisel, The Daily Line | .@hannahmeisel
Kristen McQueary, Chicago Tribune | .@StatehouseChick
Kevin Fishbain, The Athletic | .@kfishbain
---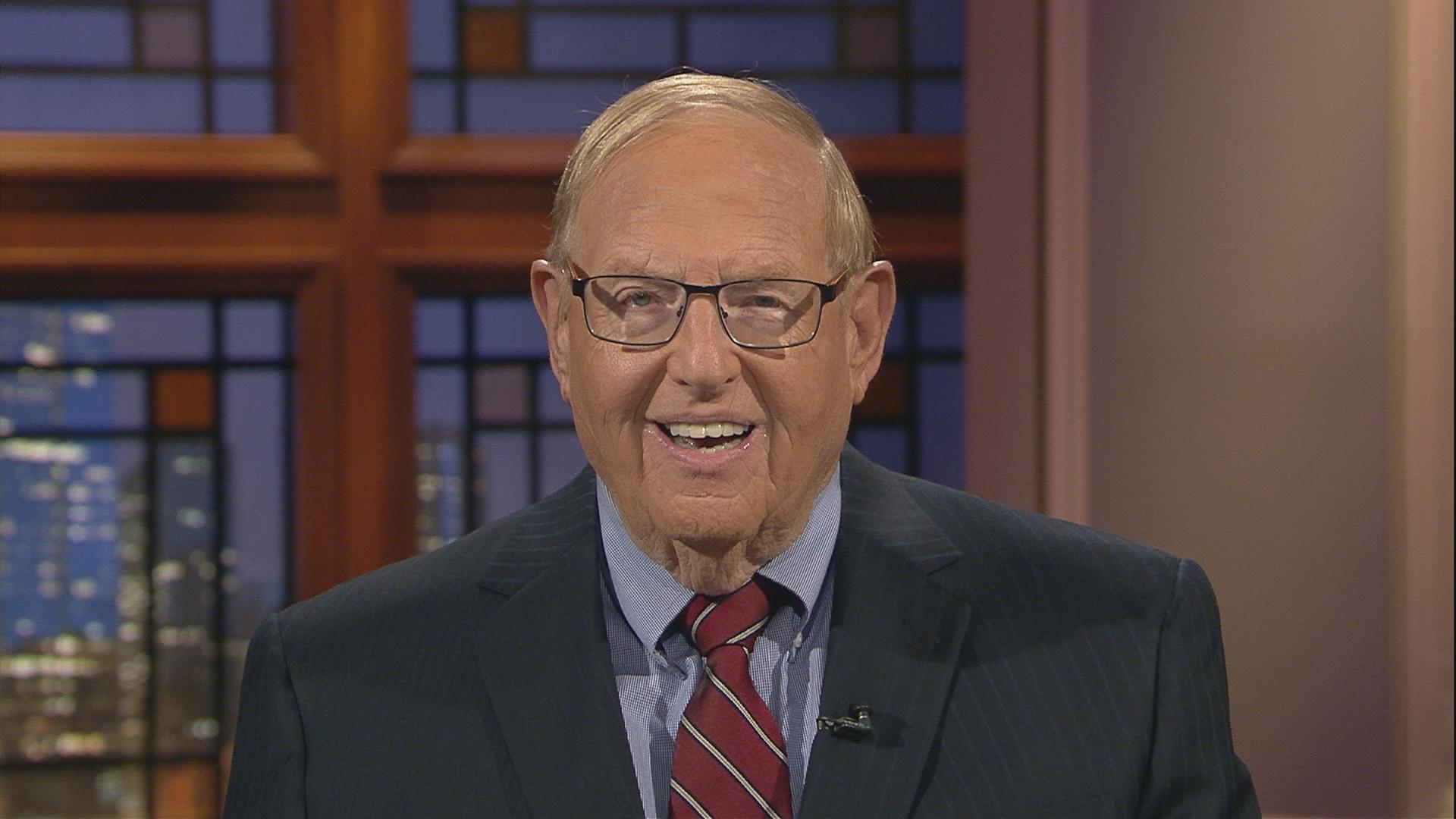 Did you miss us? Check out more episodes of The Week in Review.
---