Republicans have picked up enough seats in the Illinois House to break the Democratic supermajority that has the power to stymie Gov. Bruce Rauner's "turnaround" agenda and other GOP initiatives.
Despite that victory, it's unclear whether the GOP wins will significantly shift the balance of the Illinois General Assembly. The veto override power has proved difficult to harness for House Speaker Michael Madigan, with a handful of Dems who don't consistently follow the powerful Democrat's marching orders. And despite some high-profile wins for Republicans in Illinois House and Senate races, both chambers will remain majority Democratic.
State House and Senate races, along with the usually obscure Comptroller race, have been the key focus in the protracted battle between Rauner and Madigan, with massive amounts of campaign contributions. Spending in 16 legislative races around the state exceeded $2 million, according to the Chicago Tribune. And Rauner has proved willing to open his wallet and give in an effort to make it happen, to the tune of $15 million at last count.
The most expensive race – at more than $4.5 million – was Democrat Merry Marwig's bid to defeat Chicago's only Republican representative, State Rep. Michael McAuliffe. But with a majority of precincts reporting Tuesday night and a comfortable lead for McAuliffe, Marwig conceded the race.
In other wins for Rauner, Democratic State Sen. Gary Forby conceded to his Republican challenger, Dale Fowler. Democratic Rep. John Bradley conceded to his Republican challenger, Dave Severin. And Republican candidate Steven Reick defeated Democrat John Bartman in their race for the seat being vacated by retiring Democratic Rep. Jack Franks.
Other Democrats survived challenges from the right. In the state's second-most expensive legislative race, Republican Rod Drobinski narrowly failed in his bid to unseat Democratic Rep. Sam Yingling. State Sen. Tom Cullerton succeeded in his effort to fight off GOP challenger Seth Lewis. The two candidates raised a little more than $4 million.
In the lead-up to the election, TV and radio ads, mailers and robocalls flooded voters around Illinois. And spending by outside groups was significant as well. A new Democratic-led super PAC aired ads trying to tie Rauner and Republican lawmakers to Donald Trump. Republican candidates and PACs, meanwhile, sought to capitalize on unfavorable opinions of Madigan by tying Democrats to his record.
'Safe Roads Amendment'
And as the state's two major power players grappled for control of the General Assembly, transportation funding advocates succeeded in getting the so-called "Safe Roads Amendment" passed, which would require revenue from transportation-related taxes and fees be used only for transportation spending.
Supporters contended it will keep legislators from diverting transportation funds for other purposes and will guarantee better investment in the state's infrastructure. But opponents countered the amendment is being pushed by groups with a financial stake in road construction and would tie the General Assembly's hands in a fiscal crisis. The amendment passed by an overwhelming margin.
Joining host Phil Ponce to talk about what the future holds for the Illinois General Assembly and whether the long-running budget stalemate is any closer to breaking is Chicago Tonight's Amanda Vinicky.
---
Related stories: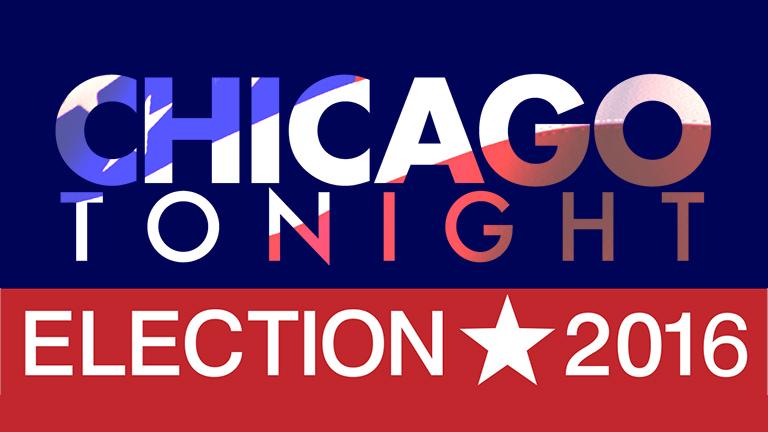 Election 2016 Analysis, Results with Chicago Tonight
Nov. 8: Join us on Election Day for a look at what's at stake in key state, county and local races; and to check results once polls close and final tallies are in.
---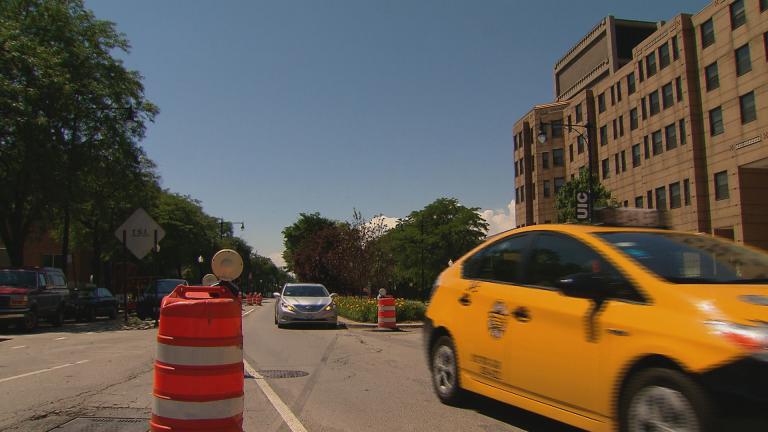 Debating the Transportation Fund Lockbox Amendment
Oct. 11: Illinois voters will decide whether the state's transportation funds will be locked away solely for transportation spending. A look at what's at stake.
---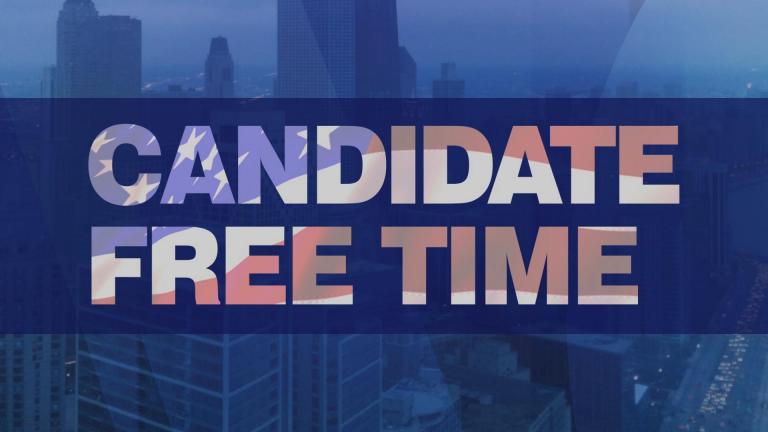 2016 Voters' Guide to the General Election
This WTTW guide is an online resource designed to inform voters about the candidates running for office in the Nov. 8 election. Learn more.
---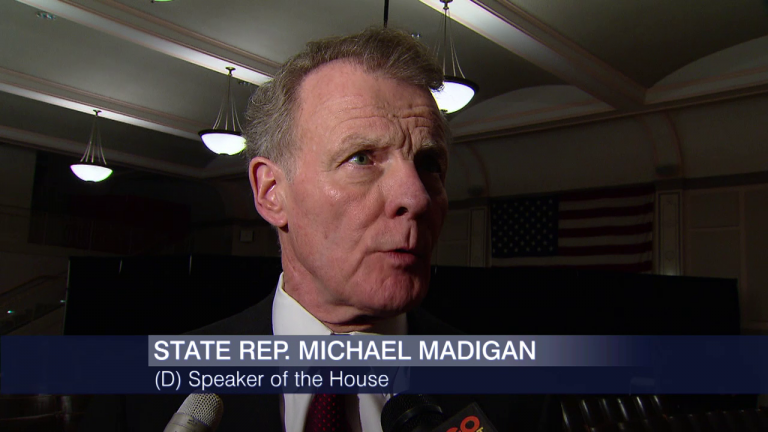 Madigan Flexes Muscle in General Assembly Primaries
March 15: Gov. Bruce Rauner is coming up empty in his bid to influence several General Assembly primary races, despite he and allies spending millions of dollars.
---