In the closing days of the presidential campaign, both candidates are sending surrogates to key battleground states.
Melania Trump, the wife of Republican candidate Donald Trump, on Thursday made her first solo campaign appearance at a rally in Berwyn, Pennsylvania. It was her first such appearance since the Republican National Convention, when a speech she delivered was heavily criticized for its striking similarities to parts of a speech given by first lady Michelle Obama at the 2008 Democratic National Convention.
President Barack Obama campaigned for Democratic nominee Hillary Clinton at two Florida rallies on Thursday. Obama's rhetoric towards Clinton's rival seemed notably more colorful and aggressive than earlier in the election.
"Anybody who's upset about a 'Saturday Night Live' skit, you don't want in charge of nuclear weapons," Obama said, referencing a tweet by Trump denouncing a spoof of the presidential debates by the comedy show.
A key demographic emerging in this race is the Hispanic vote.
While early voting by African-Americans in some states is down compared to this time in 2012, Hispanic voters are turning out more in states like Colorado than they did four years ago.
Part of this may be due to the emergence of about 3.2 million Latinos in the U.S. who have become eligible to vote since 2012.
Here to discuss both candidates' strategies in the election's final days and the role of the minority vote is "PBS NewsHour" correspondent John Yang.
---
Related stories: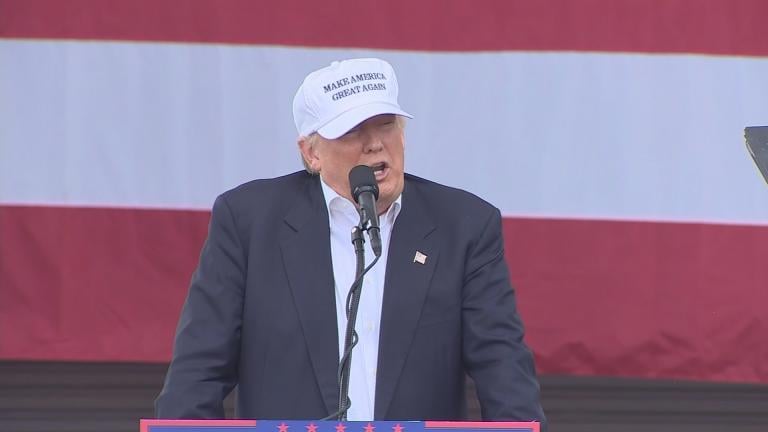 Trump Closes in on Clinton's Lead in Polls with Election Days Away
Nov. 2: Recent polls indicate Republican presidential candidate Donald Trump is closing in on Hillary Clinton's national lead. "PBS NewsHour" correspondent John Yang joins us with the latest.
---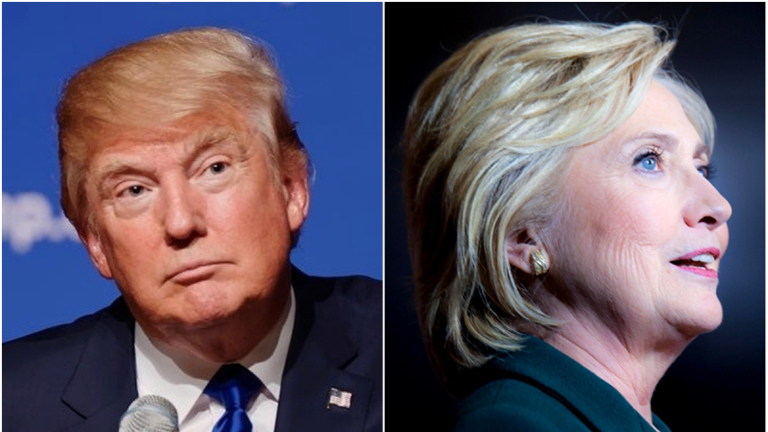 How Early Voting is Shaping the Presidential Election
Nov. 1: Clinton's emails and Trump's taxes are dogging their respective campaigns. A look at the latest developments in the presidential election.
---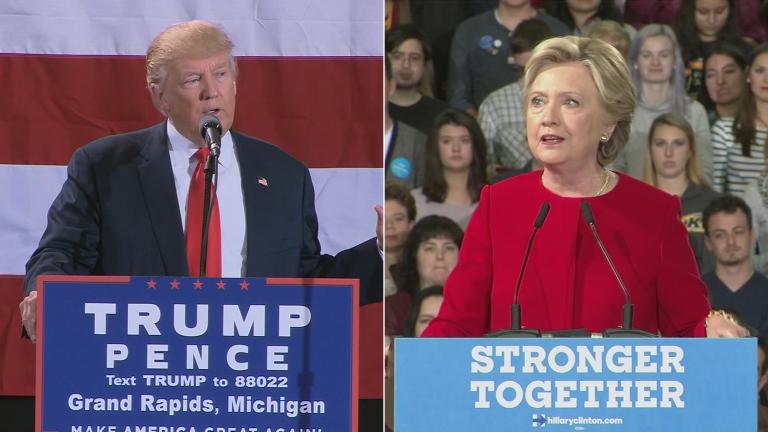 Comey's October Surprise Rocking the Race for the White House
Oct. 31: On Friday, FBI Director James Comey revealed the agency is looking once again into emails from Hillary Clinton. "PBS NewsHour" correspondent Lisa Desjardins joins us from Washington, D.C., to discuss the development.
---