With less than two weeks until the presidential election, polls now show Nevada and Florida back in the "toss-up" category. Hillary Clinton still appears to hold a comfortable lead nationally. And Donald Trump took time off the trail this week to open a new hotel.
"PBS Newshour" correspondent Lisa Desjardins was at Trump's hotel unveiling, and says it was an unconventional move that may have helped shore up the Republican nominee's business credentials with his base of voters. But while it garnered lots of coverage, polls still show the GOP candidate lagging behind.
That comfortable lead means Clinton's camp is working to get out the vote – especially the early vote – so that her supporters don't assume the Democratic nominee has the race in the bag and skip out on the voting booth. First lady Michelle Obama campaigned with Clinton in North Carolina. Obama is seen as a powerful motivating force for some voters that Clinton hasn't always connected with.
Desjardins joins Chicago Tonight for a conversation about the race this week, and about the two candidate's efforts to get out the vote in Florida – a state that Trump describes as a must-win for his presidential bid.
---
Related stories: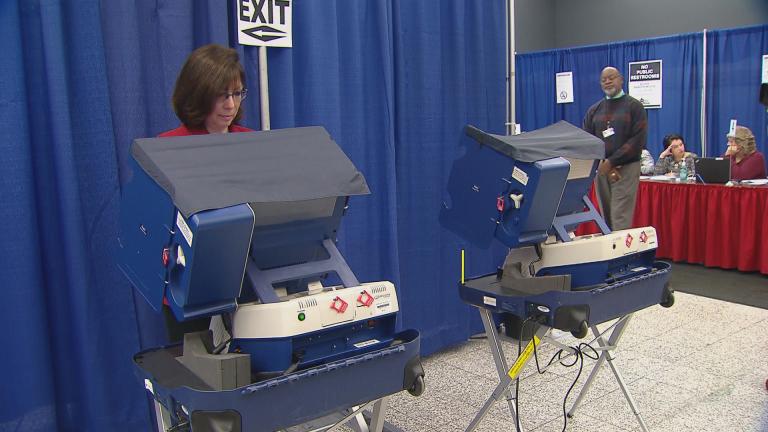 Find Early Voting Locations in Chicago Neighborhoods
Oct. 24: Registration and voting locations are now operating in each of Chicago's 50 wards. The polling places will operate through Monday, Nov. 7.
---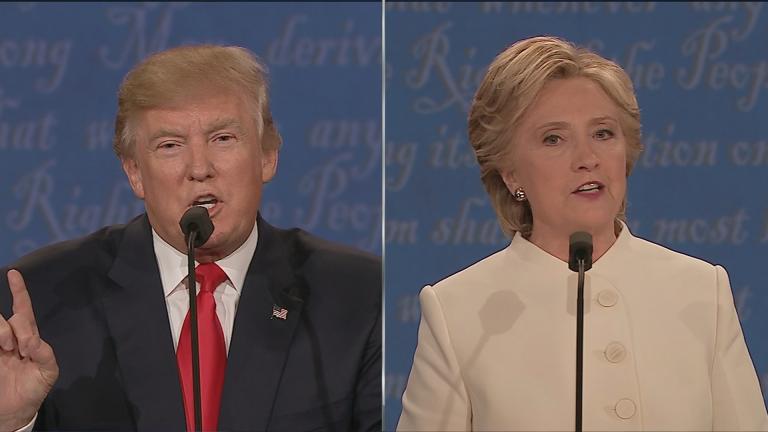 Final Debate a Contentious, Ill-Tempered Affair
Oct. 20: Donald Trump refuses to say he whether he will accept the results of the election. PBS "NewsHour" correspondent Lisa Desjardins joins us with the latest news from a contentious campaign.
---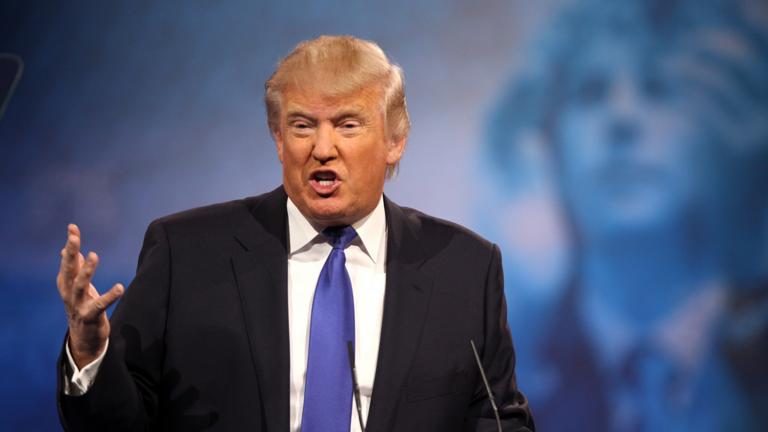 Local Officials Scoff at Trump's Claims of 'Rigged Election'
Oct. 18: How difficult is large-scale voter fraud, and how are Illinois officials assuring the integrity of the upcoming election?
---