The third and final presidential debate was once again a contentious and ill-tempered affair. There were no handshakes between the candidates either before or after the 90-minute debate as the mudslinging between the two campaigns ratcheted up.
The debate covered a lot of ground, but many observers are in agreement that the headline moment was when moderator Chris Wallace of Fox News pressed Donald Trump on whether he would accept the results of the November election, now just 19 days away.
"I will look at it at the time," Trump said. "I'm not looking at anything now, I'll look at it at the time. … I will tell you at the time, I'll keep you in suspense."
PBS "NewsHour" correspondent Lisa Desjardins joins us from Washington, D.C. with the latest campaign news.
---
Related stories: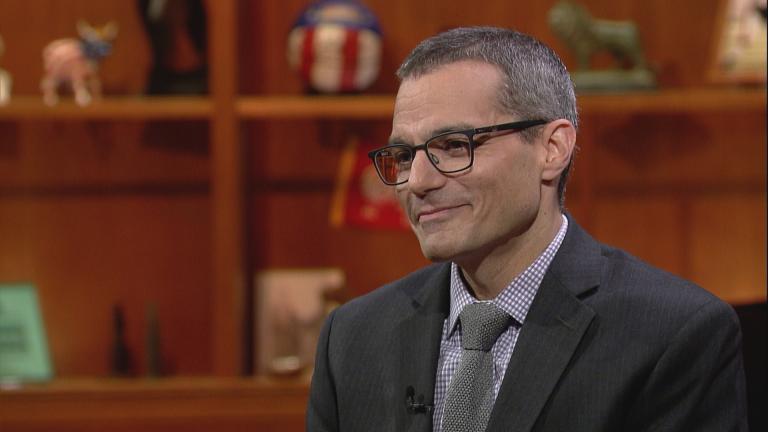 Trump, Clinton Face Off: Debate Prep, Tactics and Possible Pitfalls
Oct. 19: Donald Trump attacks the media, and his accusers, as Hillary Clinton finds herself with a lead in national polls. A preview of what might be in store for Wednesday's final debate.
---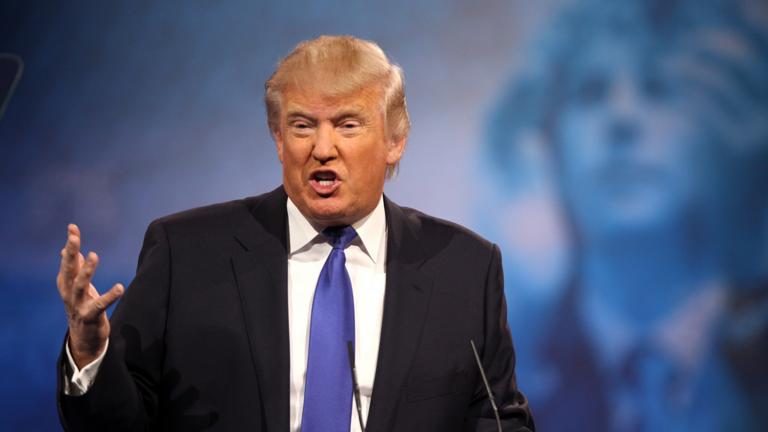 Local Officials Scoff at Trump's Claims of 'Rigged Election'
Oct. 18: How difficult is large-scale voter fraud, and how are Illinois officials assuring the integrity of the upcoming election?
---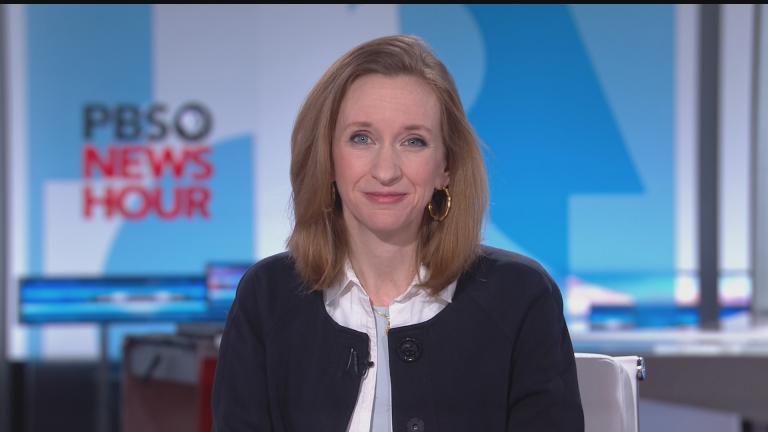 Trump Responds to Misconduct Allegations, Clinton Campaign Emails Leaked
Oct. 13: Donald Trump responds to allegations of misconduct from multiple women. "PBS NewsHour" correspondent Lisa Desjardins weighs in on this and more.
---