---
Registration and voting locations are now operating in each of Chicago's 50 wards. The polling places will operate through Monday, Nov. 7. 
More than 20,000 people have already voted at the Chicago Board of Elections two polling sites. Officials expect that number to grow exponentially now that early voting is expanding into the city's 50 wards.
A friendly reminder: It is illegal in the state of Illinois to take a selfie with your ballot.
Details
Voters do not need any excuse to vote early, and Chicago voters can vote at any site in the city, regardless of their address within the city.
Registration services are available at all early voting sites. If you are registering for the first time, or need to file a change of address, bring two forms of ID (one must show your current address).
Early voting is available at 15 W. Washington St. and 50 ward sites (see map) during the following dates and times:
9 a.m. to 5 p.m. daily through Saturday, Oct. 29; and Saturday, Nov. 5.
10 a.m. to 4 p.m. Sunday, Oct. 30 and Sunday, Nov. 6.
9 a.m. to 7 p.m. Monday, Oct. 31 through Friday, Nov. 4; and Monday, Nov. 7.
Visit the Chicago Board of Elections website for more information.
---
Related stories: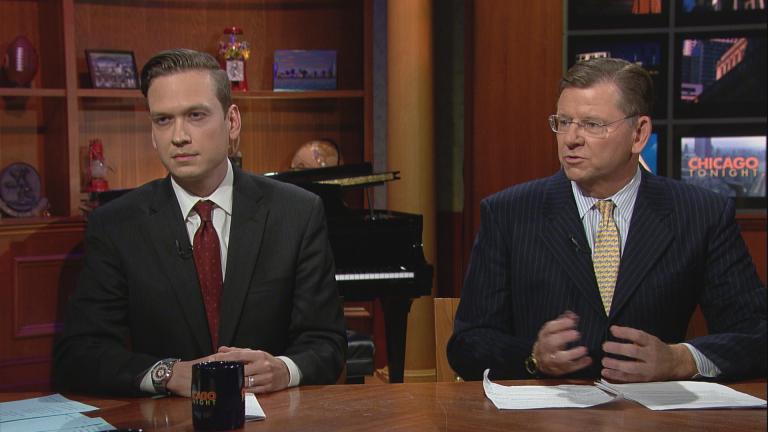 Should Recorder of Deeds be Combined with Clerk's Office?
Oct. 24: Cook County voters will also decide whether to eliminate the Recorder of Deed's office in a binding referendum. We hear from both sides of this contentious debate.
---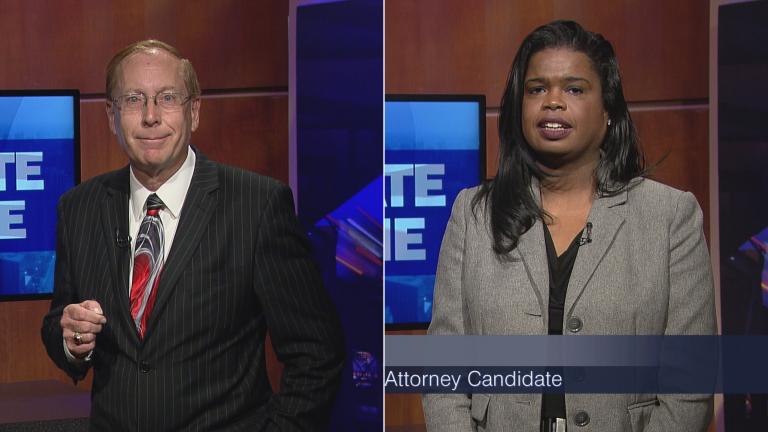 Forum: Cook County State's Attorney Candidates
Oct. 24: The two candidates aiming to replace Cook County State's Attorney Anita Alvarez make their case in our latest candidate forum.
---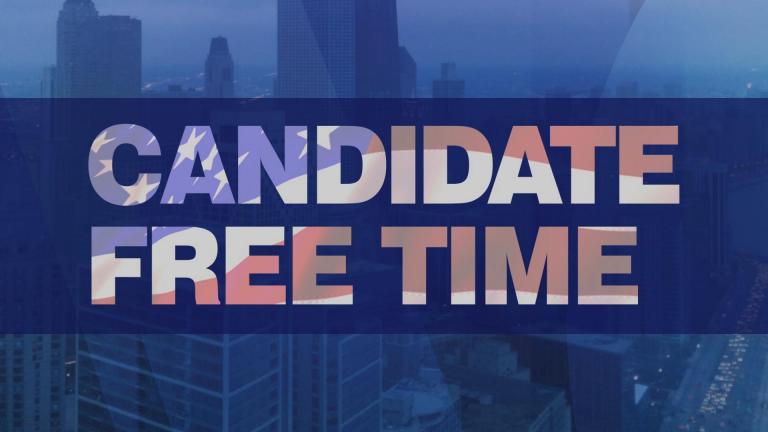 2016 Voters' Guide to the General Election
This WTTW guide is an online resource designed to inform voters about the candidates running for office in the Nov. 8 election. Learn more.
---