Wednesday night in Las Vegas, Democrat Hillary Clinton and Republican Donald Trump will meet for their third and final debate.
Since the second debate on Oct. 9, Trump has faced accusations from multiple women that he has sexually assaulted them. With less than three weeks until Election Day, and with early voting already underway, Clinton has taken a comfortable lead in most national polls.
Joining us to talk about the opportunities for each candidate at Wednesday's debate is Jason DeSanto, a senior lecturer at Northwestern University's Pritzker School of Law, who has worked with political candidates on debate prep.
---
Related stories: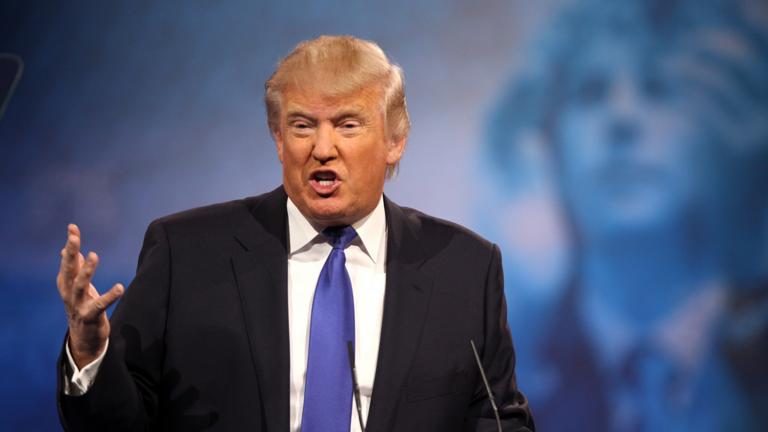 Local Officials Scoff at Trump's Claims of 'Rigged Election'
Oct. 18: How difficult is large-scale voter fraud, and how are Illinois officials assuring the integrity of the upcoming election?
---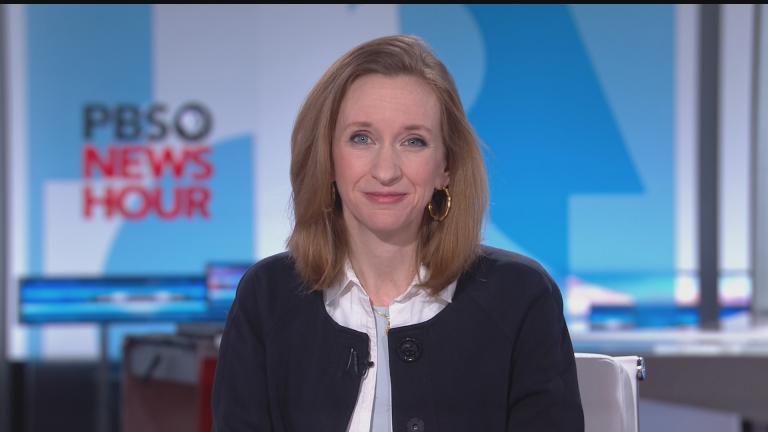 Trump Responds to Misconduct Allegations, Clinton Campaign Emails Leaked
Oct. 13: Donald Trump responds to allegations of misconduct from multiple women. "PBS NewsHour" correspondent Lisa Desjardins weighs in on this and more.
---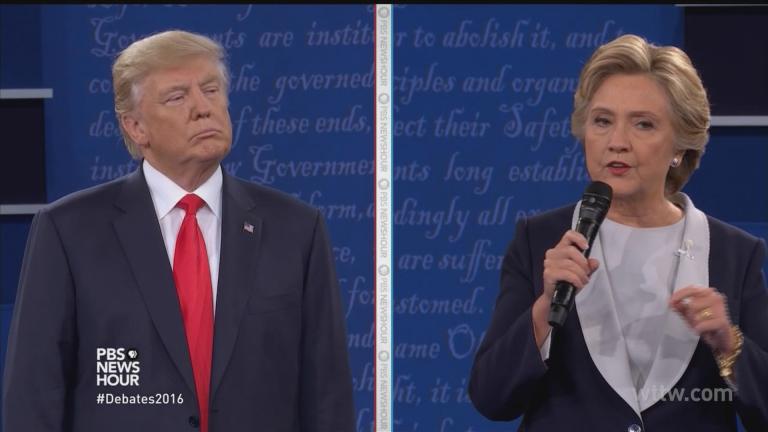 Second Clinton, Trump Debate Gets Personal
Oct. 10: The second presidential debate starts off frosty and quickly gets personal. Analysis of how the two candidates performed.
---