After a bruising weekend, Donald Trump met his Democratic rival for a town hall debate that quickly turned personal.
Hillary Clinton didn't shake Trump's hand at the top of the event, and she didn't waste time expressing dismay over comments the GOP nominee made in 2005 that were revealed Friday by the Washington Post, in which Trump says that his celebrity permits him to sexually assault women.
[Related: Assessing the Political Damage of Explosive Donald Trump Tape]
Trump went on the attack too, dredging up past sexual accusations against former President Bill Clinton and threatening Hillary Clinton with a jail term.
Joining Chicago Tonight with his take on the second presidential debate is Jason DeSanto, a senior lecturer at Northwestern University's Pritzker School of Law.
---
Related stories: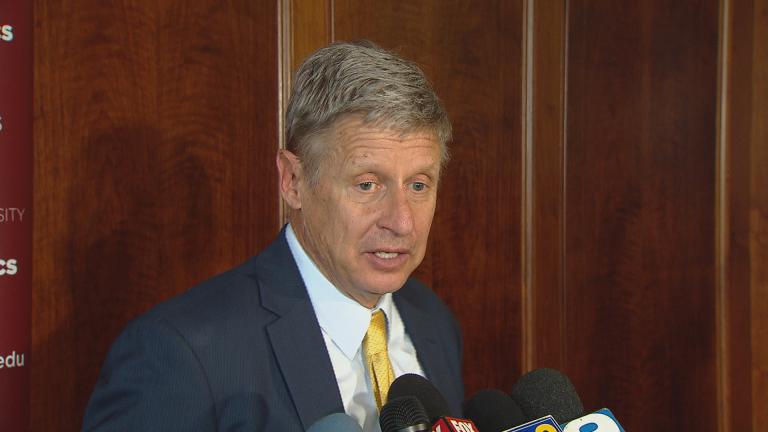 In Chicago, Gary Johnson Defends Foreign Policy 'Gaffes'
Oct. 7: Libertarian presidential candidate Gary Johnson said Friday at an event at the University of Chicago that despite his recent blunders on foreign policy, he is the preferred candidate among men and women in the armed forces.
---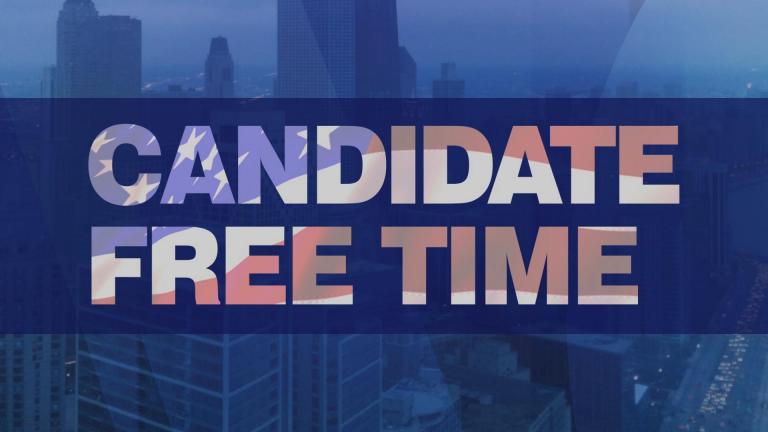 2016 Voters' Guide to the General Election
Oct. 7: This WTTW guide is an online resource designed to inform voters about the candidates running for office in the Nov. 8 election. Learn more.
---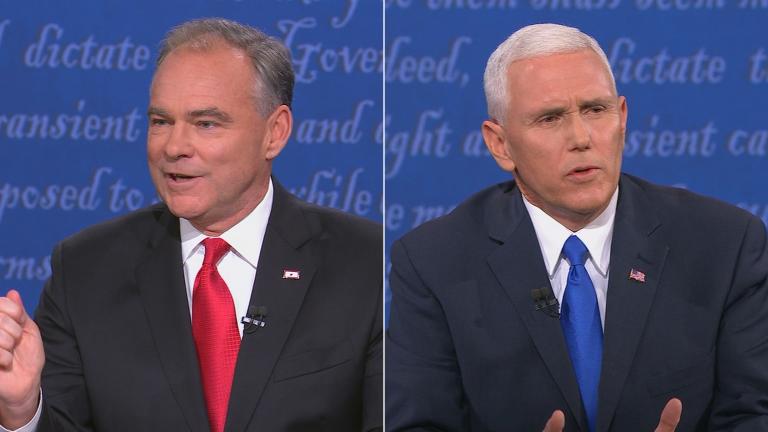 Veeps Take Center Stage, But Does it Matter?
Oct. 5: Sen. Tim Kaine and Gov. Mike Pence squared off Tuesday night, but did it move any voters? We talk presidential politics.
---