Joel Weisman and guests discuss the week's news: Chicago marks a grim milestone: more than 3,000 people have been shot this year–in all of 2015 there were 2,980 shot, according to data collected by the Chicago Tribune. Judge Tim Evans has survived a serious challenge and will keep his job as chief judge of the Cook County Circuit Court. Sen. Mark Kirk's doctors have released a medical evaluation four years after his serious stroke. Former Ald. Sandi Jackson leaves federal prison after serving less than a year for filing false income tax returns. City Council approves a water and sewer tax hike. New college rankings put the University of Chicago in the No. 3 spot and Northwestern at No. 12.
And in sports, the Cubs prepare for the playoffs.
Guests
Maudlyne Ihejirika, Chicago Sun-Times
Hal Dardick, Chicago Tribune
David Schaper, National Public Radio
Chris Boden, Comcast Sportsnet
Our web extra video is taking a vacation this week. We'll be back next week!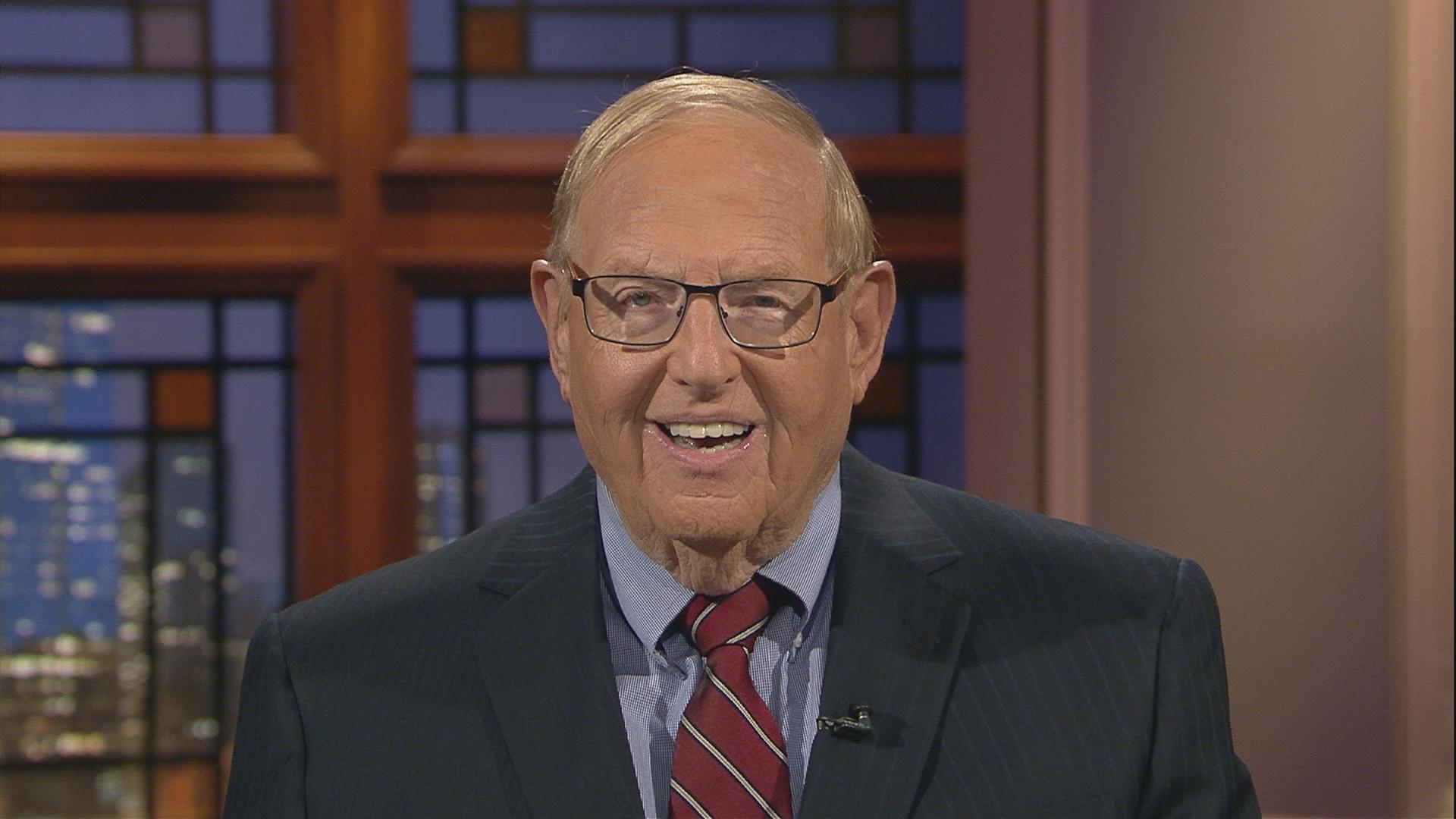 Did you miss us? Check out more episodes of The Week in Review.
---