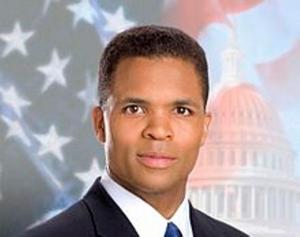 Former Illinois Rep. Jesse Jackson Jr. emerged from an Alabama prison Thursday morning after serving about 17 months for diverting campaign funds for personal use and failing to report income to the IRS.
Jackson is heading to a halfway house in Baltimore, near his Washington, D.C. home, to serve the remainder of his 30-month sentence.
The Bureau of Prisons can decide to release him early to serve the rest of his sentence in home confinement. Former Illinois Gov. George Ryan was released in a few hours from his halfway house after spending five years in prison on federal corruption charges. But Jackson's drug and alcohol treatment could complicate the prospect of an early release.
Sandi Jackson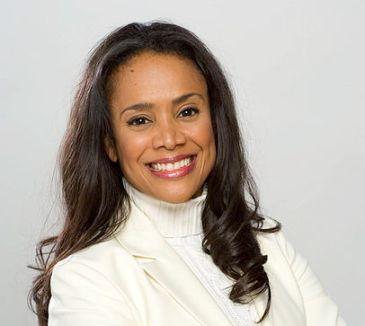 After Jackson has served his sentence, his wife Sandi will begin a one-year sentence in October for her role in the tax evasion scheme. The couple asked for staggered sentences so they could take turns caring for their young children.
In February 2013, the former congressman and his wife agreed to plead guilty to fraud, conspiracy, making false statements, mail fraud, wire fraud, and criminal forfeiture. The couple spent $750,000 in campaign funds on personal items, like furs and a guitar signed by musicians Michael Jackson and Eddie Van Halen.
Jackson was picked up by his family, including his father, civil rights activist the Rev. Jesse Jackson Sr., who told reporters it was "a great morning" but that he "won't be satisfied until he's [Jackson Jr.] totally free." 
---