This past weekend brought with it a bleak statistic: the 3,000th person was shot in Chicago so far this year. The number of shootings in the city in 2016 is now higher than it was for all of 2015.
As Chicago grapples with ongoing violence, many community leaders and politicians have called for tougher penalties for illegal gun possession. But in a recently published op-ed, Cook County Public Defender Amy Campanelli warns, "A war on guns that focuses solely on punishment sounds like an easy fix, but it will fail just as did the war on drugs."
Campanelli joins "Chicago Tonight" host Phil Ponce to discuss holistic solutions to violence that address its root causes.
---
Related stories: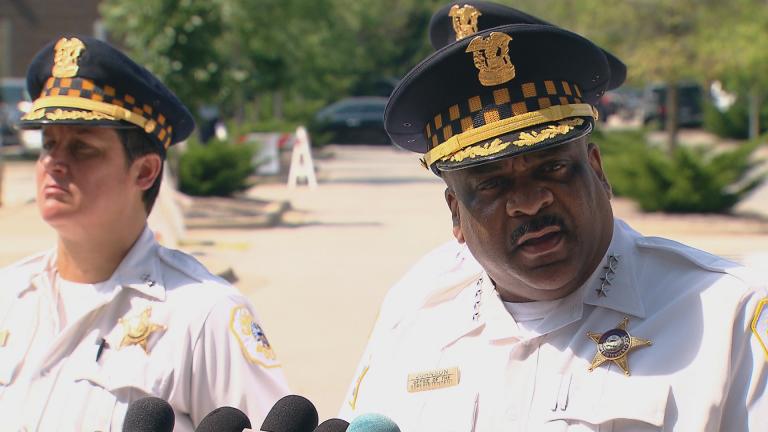 CPD Superintendent Eddie Johnson Asks for Help on Violence
Sept. 6: After another violent holiday weekend, Superintendent Eddie Johnson issues a call for help to community members and African-American lawmakers. What is he asking for, and will it help reverse this year's spike in violence?
---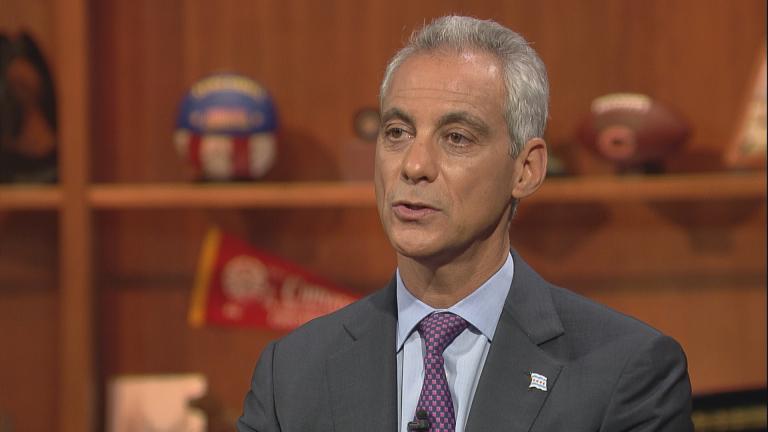 Emanuel Says He Plans 'Major Address' on Gun Violence
Aug. 30: Acknowledging the historically high murder rate in Chicago this month, Chicago Mayor Rahm Emanuel on Tuesday told "Chicago Tonight" that he is planning a major address in mid-September to deal with violence.
---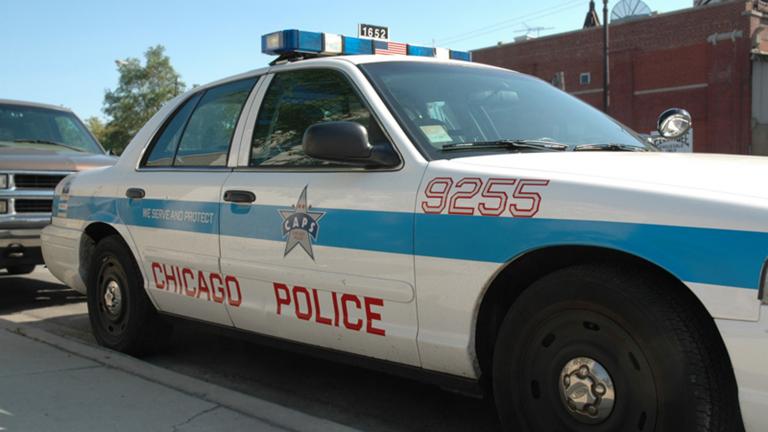 IPRA to be Replaced With New Agency COPA
Aug. 29: Just who will police the police? New details emerge on a proposal to replace the embattled Independent Police Review Authority with a new agency.
---