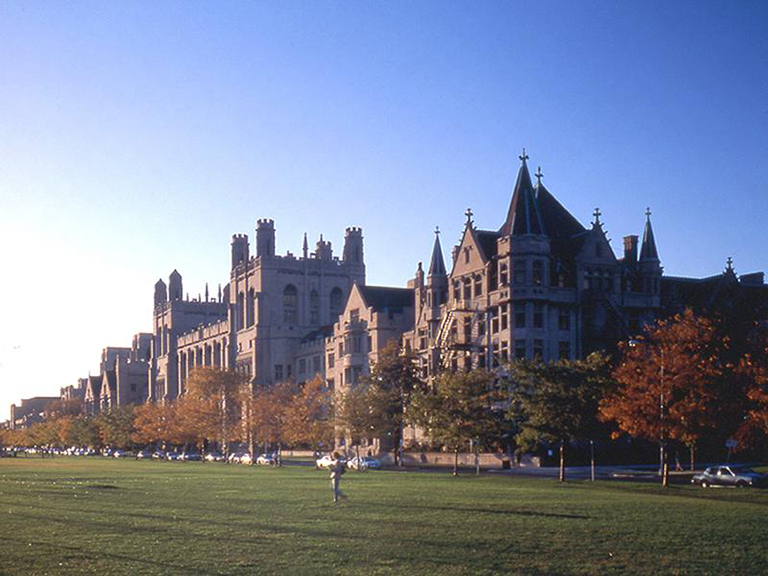 The University of Chicago ranked third in U.S. News' rankings of the top colleges in the nation – up one spot from where it stood last year.
The University of Chicago has once again been listed among the top ranking universities in the country.
The Hyde Park university tied for third place in U.S. News & World Report's 2017 collegiate rankings released Tuesday, up one spot from where it stood in each of the previous two years.
Schools are ranked on as many as 15 "indicators of academic excellence," according to the report, such as faculty resources, student selectivity and graduation rate performance. These indicators are then assigned a weight reflecting U.S. News' judgment about the importance of each measure.
The University of Chicago received an overall score 97 out of 100, with the report praising its value and quality of education:
"Its postgraduate offerings include the highly ranked Booth School of Business, Law School, Pritzker School of Medicine, Harris School of Public Policy Studies and Department of Geophysical Sciences, as well as a top-ranked graduate program in economics and a well-regarded Divinity School."
Booth also tied for second place in U.S. News' ranking of business schools, while the university's law school tied for fourth place.
With a perfect 100 out of 100 score, Princeton was ranked as the top college in the country, followed by Harvard (98) in second. Along with Chicago, Yale (97) and Columbia University (95) rounded out the top five.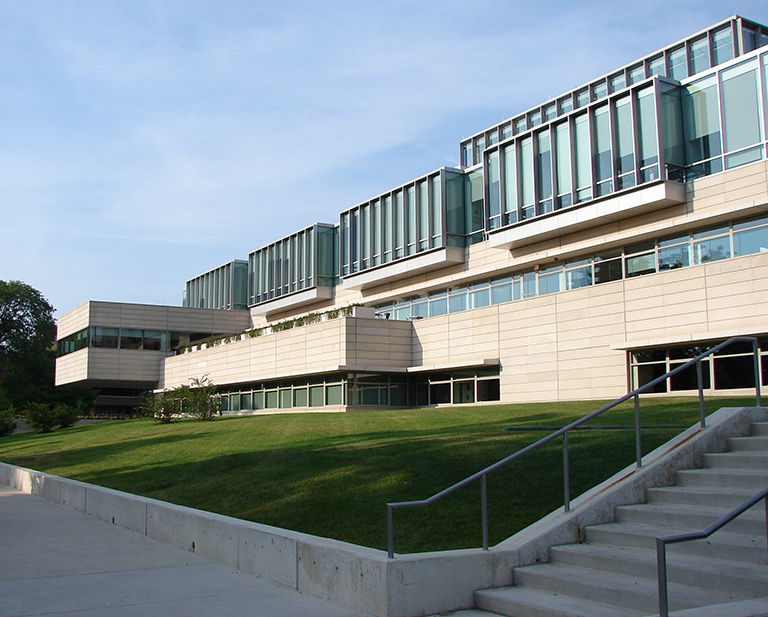 The University of Chicago's Booth School of Business also earned national recognition, finishing tied for second in the report's business school rankings. (Karla Kaulfuss / Flickr)
Chicago had spent the previous two years in a tie for fourth place with Columbia and Stanford University.
"While recognition of the quality of education and research at the University of Chicago is always welcome, prospective students and parents should look beyond rankings to the university's academic program, culture and opportunities for individual development," Jeremy Manier, the university's assistant vice president of communications, said in an email. "A successful education depends more on finding an institution that best fits a student's needs and goals than upon any statistical formula."
Another area school just missed making the list's top 10 as Evanston-based Northwestern University (89) finished tied for 12th place along with the California Institute of Technology. That's the same spot Northwestern ranked last year.
The University of Illinois Urbana-Champaign (63) tied for 44th place in the rankings, while Loyola University Chicago (48) just cracked the top 100, tying for 99th place.
UIUC also had the top-ranked library and information studies school in the country, according to the rankings.
Though annual tuition comes in north of $50,000 per year, the University of Chicago finished 13th in the report's ranking of top value schools, which takes into account academic quality and net cost of attendance.
Follow Matt Masterson on Twitter: @byMattMasterson
---
Related stories: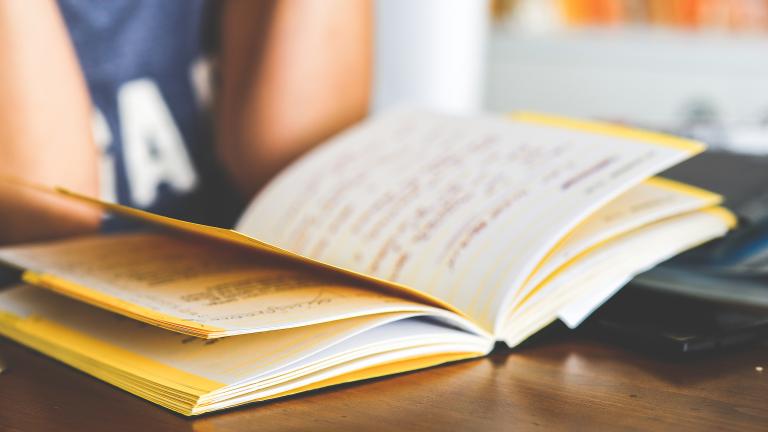 Ranking Chicago's Schools and Public Education Innovators
August 31: Chicago magazine is out with a new ranking of the best public schools in the Chicago area. We discuss the list, the methodology and public education innovators with features editor David McAninch.
---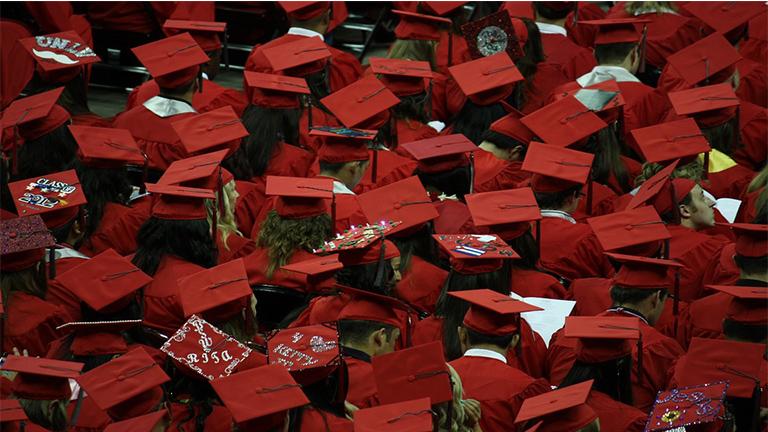 New State Bill Seeking to Cut Remediation in Higher Education
August 9: State lawmakers hope newly passed legislation will help better prepare Illinois high schoolers for the rigors of a college education.
---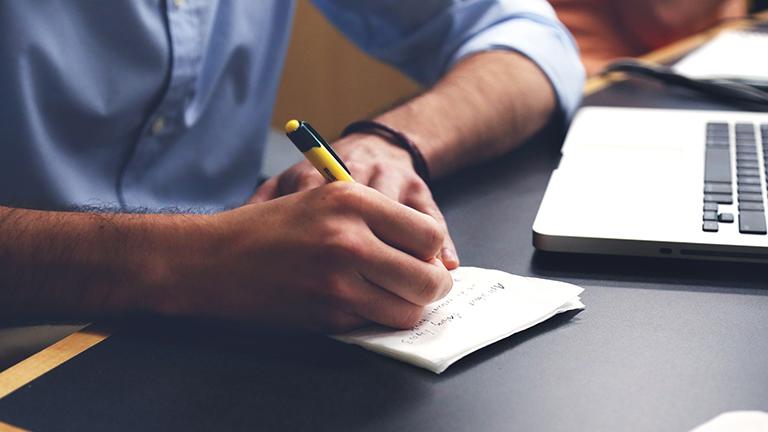 $35 Million Gift for New U of Chicago Entrepreneurship Center
June 23: The University of Chicago's startup accelerator and entrepreneurship center lands a multimillion-dollar gift to expand. Meet the alumni donor and the center's director.
---