"Uomo Mangiato Tigre (Man Eating Tiger)" by Wasalu Jaco (Lupe Fiasco). (Courtesy Ed Paschke Art Center)
Chicago native Wasalu Jaco is a Renaissance man of sorts. Most people know him as Lupe Fiasco, a sharp-tongued rapper and music producer, famous for hits like "Kick Push" and "Superstar." As a businessman, Jaco launched the clothing line Righteous Kung-Fu in 2005. Next month, Chicagoans will be able to see another side of Jaco's creativity as a series of his paintings are presented in the solo exhibition "Beta" at the Ed Paschke Art Center.
The acrylic-on-canvas paintings, according to a release from the museum, feature "Jaco's brilliantly colored hard-edged geometric abstractions stamped with his signature memento mori skull symbol in sculptural relief."
"Beta" isn't Jaco's first foray into the world of visual art. In March, he debuted some of his abstract paintings, including the cover of his latest album "Tetsuo & Youth," at the Soho House in Fulton Market. His 2013 New York exhibition "Bound" showcased photography, film and soundscapes.
"I am thrilled to show my work in my home city of Chicago and the Ed Paschke Art Center," Jaco said in a statement from the museum. "The themes I explore are perfectly suited for the art center's mission to provide an accessible, open space for emerging artists."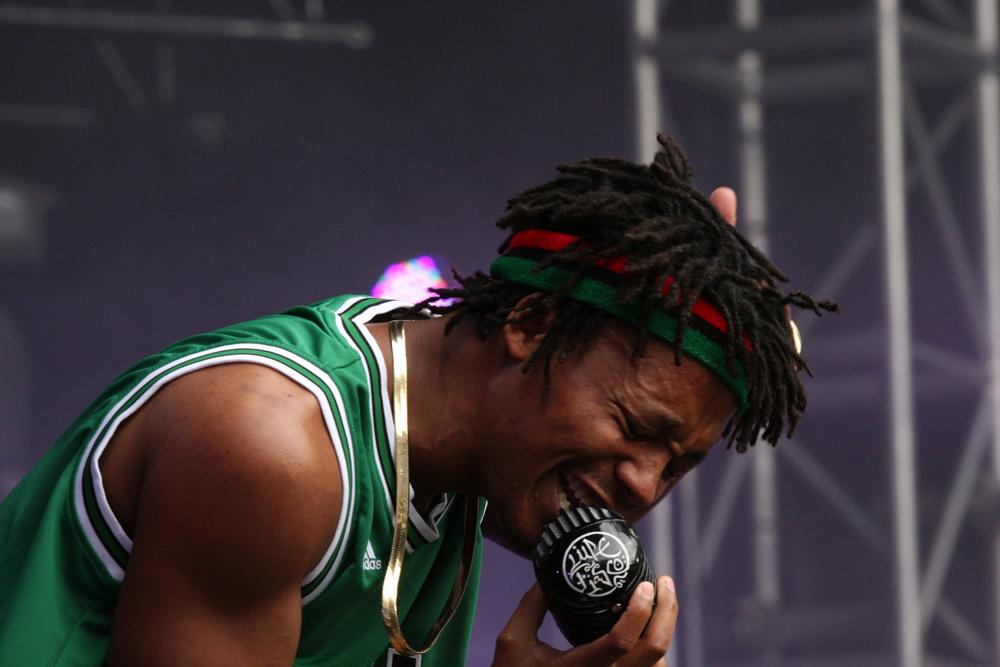 Lupe Fiasco performs in 2012 at Supafest in Sydney, Australia. (Eva Rinaldi / Wikimedia Commons)
"It's interesting to see an artist successful in one practice go to another one," said Lionel Rabb, co-founder of the museum. "His work is new, compelling, colorful and challenging and I think Ed [Paschke] would be proud of it."
While Jaco's lyrics (as Lupe Fiasco) are recognized for their social and political commentary, his paintings "display his distinctive style and unique perspective on his own artistic journey and society in general," according to the museum.
"I wouldn't say there's a specific theme around this," said Rabb. "Each piece has its own opportunity to make a statement from what the viewer feels from it. I think people will react to it in different ways."
Located in Jefferson Park, the Ed Pashke Art Center is dedicated to late local painter, Ed Paschke, who died in 2004. The center aims to provide a platform for up-and-coming artists.
The museum will host an artist talk with Jaco at a date to be announced later.
"Beta" opens Sept. 23 and runs through Nov. 30 at the Ed Paschke Art Center, 5415 W Higgins Ave.
Follow Reuben Unrau on Twitter: @reubenunrau 
---
Related Stories
Master of Painting Brings Art from Bronzeville to the World
May 3: From his studio in Bronzeville, Kerry James Marshall creates large-scale canvases that are prized in museums around the world. A 1997 winner of a MacArthur "genius" grant, Marshall spoke with "Chicago Tonight" at the opening of his career retrospective at the Museum of Contemporary Art. 
---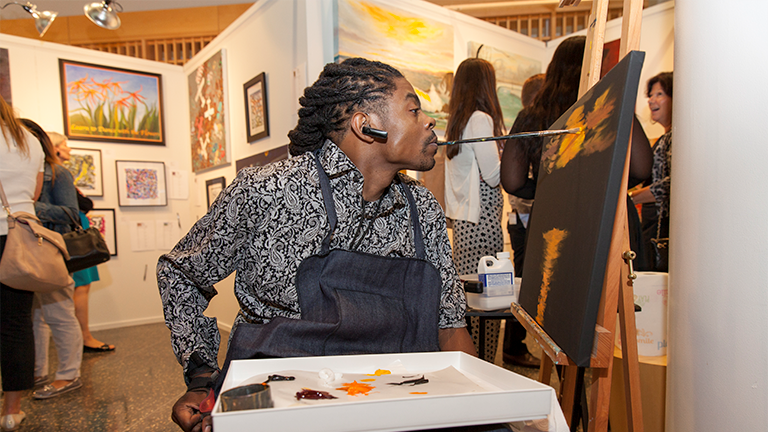 Art in Motion Showcases Talents, Progress of RIC Patients
May 2: The 14th annual Rehabilitation Institute of Chicago fundraiser features artwork by 23 of their patients, including art by two mouth painters who will show off their skills during Thursday's opening reception. 
---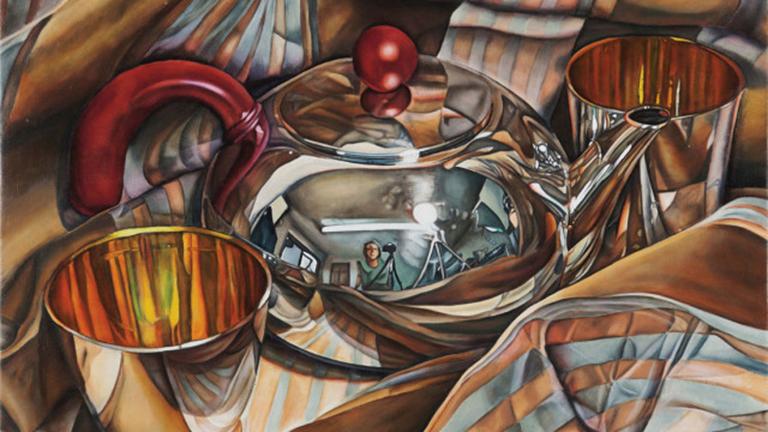 Virtuoso Photo-Realist Painter Returns to Chicago
April 29: Meet the onetime stay-at-home mom who painted everyday kitchen objects before emerging as a sought-after artist.
---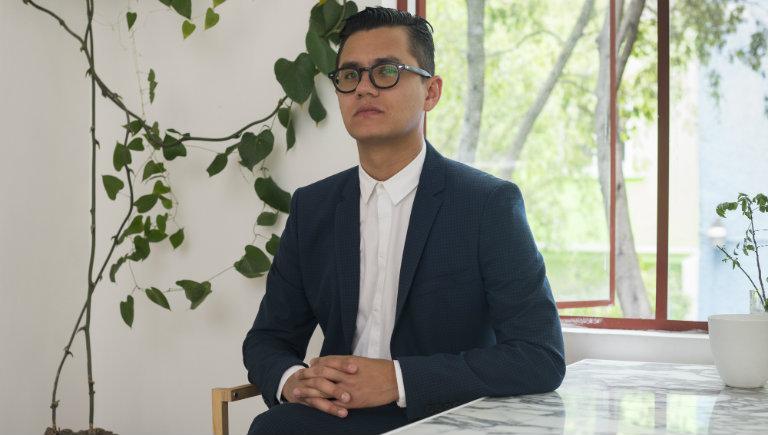 MCA Appoints New Associate Curator Jose Esparza Chong Cuy
April 8: Writers and curator Jose Esparza Chong Cuy, who was previously associate curator at the Museo Jumex in Mexico City, replaces Julie Rodrigues Widholm.
---
October 6, 2009: Praised for his paintings, a renowned Chicago artist goes back to the drawing board to create a comic strip.
---