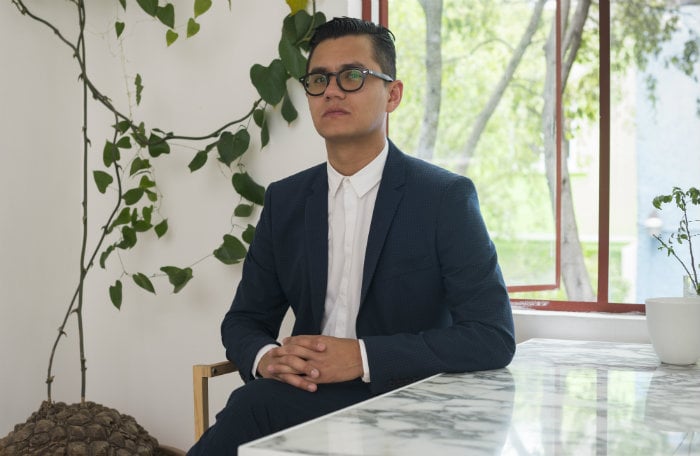 José Esparza Chong Cuy (Courtesy of the MCA)
The Museum of Contemporary Art has hired a new associate curator, José Esparza Chong Cuy, a writer and curator who was most recently based in Mexico City. 
Esparza, who was previously associate curator at the Museo Jumex, replaces Julie Rodrigues Widholm, who left the MCA last July and went on to become director of the DePaul Art Museum.
"When I met José over a year ago on a tour at the Museo Jumex, I was immediately impressed by his poise and intellect," MCA Chief Curator Michael Darling said in a statement. "With our longstanding interest in art from Latin America, we now have in José an articulate advocate for presenting the best work being made in that region. 
In 2013, Esparza was curator of the New Publics program at the Lisbon Architecture Triennial titled Close, Closer. That program took place entirely at a public square, and consisted of debates and performances intended to address Portugal's socioeconomic situation.
---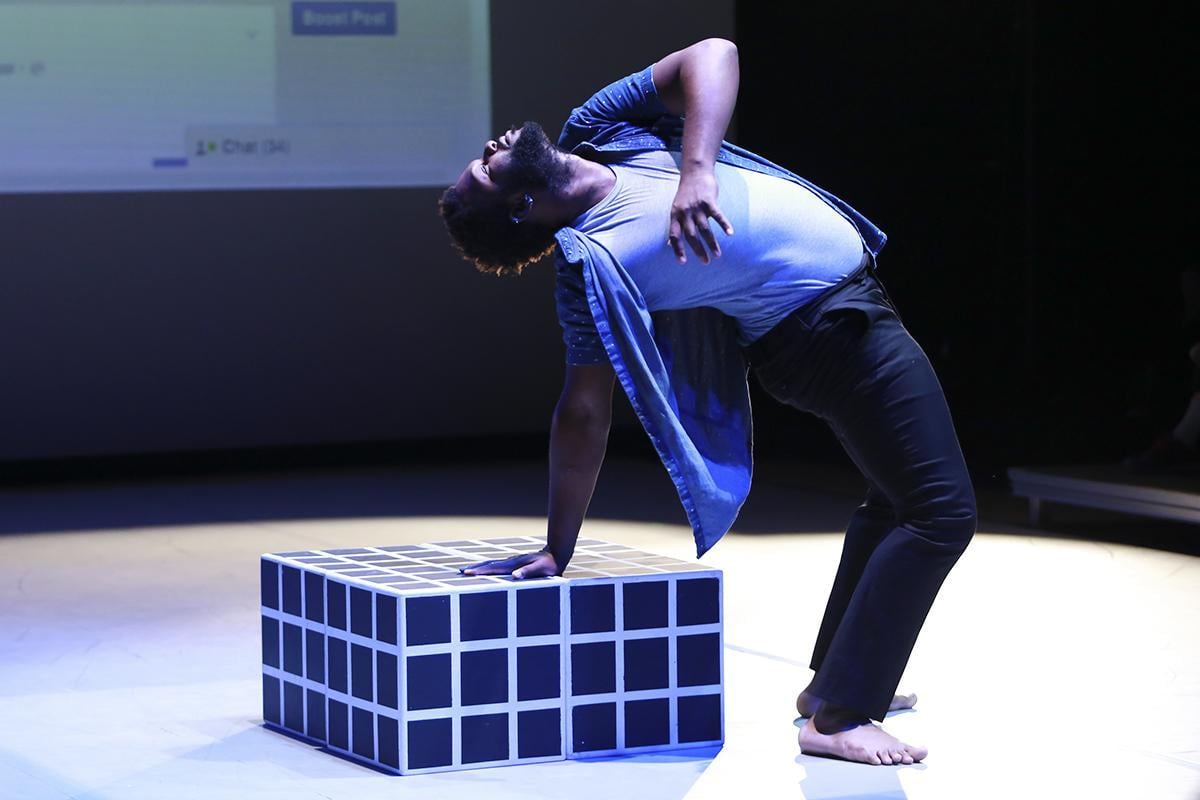 Use Your Phone During a Performance? There's an App For That
A University of Illinois dance professor created an app which encourages audience members to get interactive during performances by using their smartphones. 
---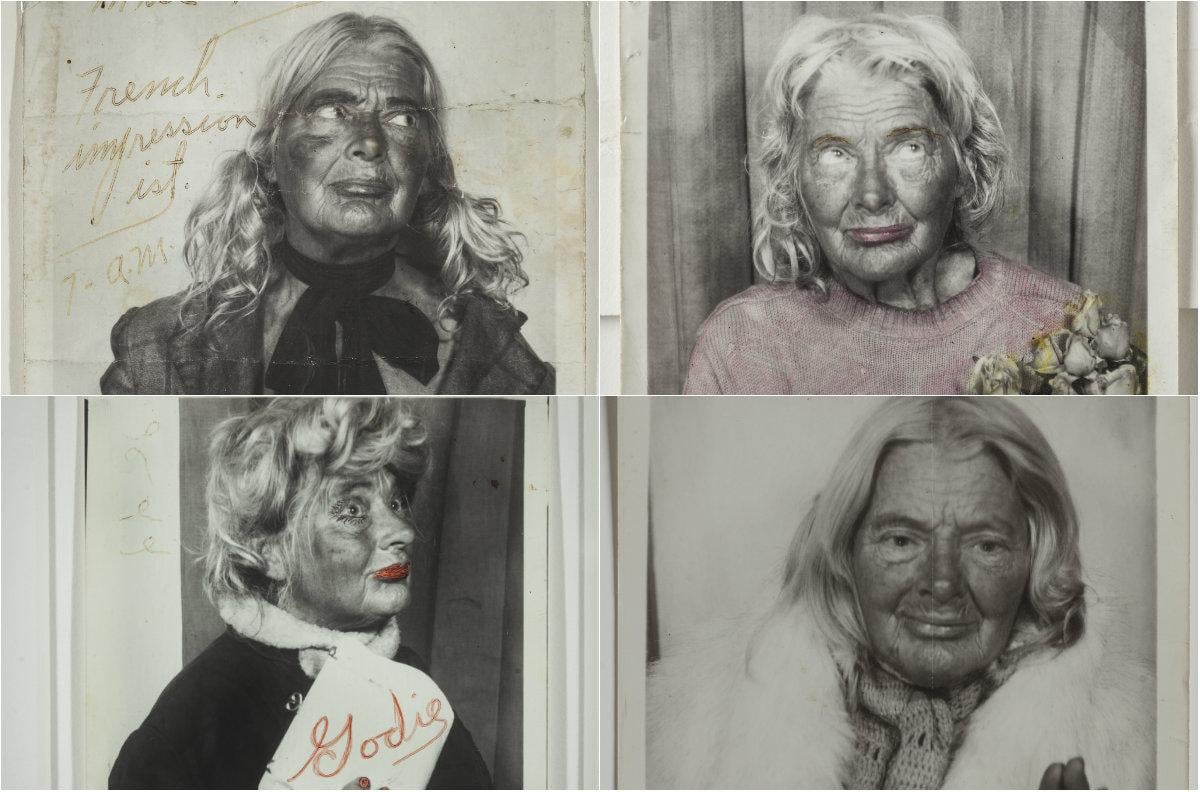 'Bag Lady,' Selfie Pioneer Lee Godie Gets Chicago Exhibition
Self-portraits by the late outsider artist, taken in photo booths which used to accompany Chicago's bus stations, are at the center of a new exhibition opening Friday at the Intuit Art Center in Noble Square.
---