Gov. Bruce Rauner on Tuesday announced a new commission tasked with reforming Illinois' education funding formula.
The state is notoriously the most regressive at bridging the funding gap between higher and lower poverty districts.
This isn't the first time a governor or legislative leader has attempted this, and it's something that many lawmakers have been working on for some time, including the current General Assembly.
But this time there is lots of optimism.
Here's how this new commission works: There will be 25 members total. Five each will be appointed by the governor, and all four leaders of the Democratic and Republican parties in both the House and the Senate. State Board of Education Chair James Meeks will serve as a liaison between the commission and the state board of education.
The commission will have until the first of February 2017 to produce its report, so that the General Assembly can pass legislation during the spring session.
As of this afternoon, all 25 members have been appointed. Click here to see the names of the appointees.
Many already agree that the time has come for the state to change this formula; that it is too dependent on local property taxes and the percentage of state funding that higher-poverty districts receive is too low.
But the state would have to come up with additional revenue to pay for a new formula and it could mean some wealthier districts receive less in state funding than they had in the past.
Here's what the governor says about those concerns.
"My preference is not to do that," Rauner said. "I've said that publicly. One of the reasons that I think we should have overall more state support is to try to minimize that outcome. Again, I don't want to take anything off the table. I want to let the commission do its work. I'm an anti-tax person and I ran to try to bring down the tax burden, but I've also said in the context of significant reforms to grow the economy and make us more competitive and protect taxpayers – get more value for taxpayers – then I'm open to some new revenue."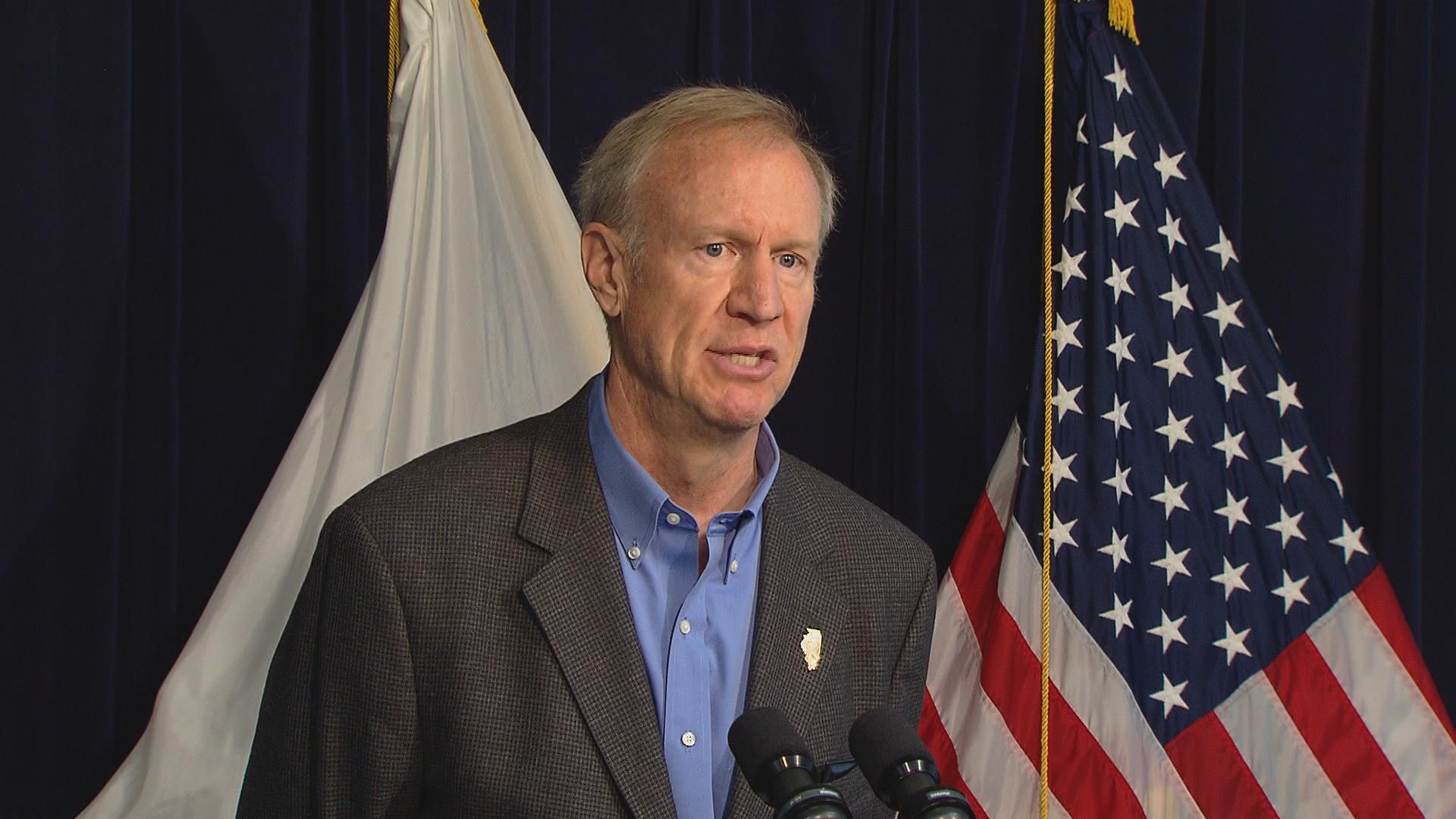 Given that Rauner and two Republican leaders each appoint members to the commission, there is a possibility that it will be weighted in favor of Republicans. Sen. Andy Manar (D-Bunker Hill), who's worked on education funding legislation intensively for some time, said he's not concerned about that just yet.
He's more optimistic that something will happen, and now is the time to act.
Sen. Kimberly Lightford (D-Westchester), who's also worked on this for some time, says she is concerned about the commission being politically skewed – but also that most of the commission is made of lawmakers and few stakeholders, like teachers, principals and superintendent organizations.
Of course, Purvis says between hearings and working meetings, those groups' efforts and expertise will be included as well.
As to how much the funding model might be changed, everyone is saying for now that all ideas are on the table.
The governor did mention he's a fan of the evidence-based approach model.
We've heard about this a lot – it is the model that funds education based on what it actually costs to educate children of all kinds, rather than what we can afford – and it usually costs more to educate children in low-income districts, and English-language learners.
This model takes that into account.
Ralph Martire of The Center for Tax and Budget Accountability says that creating this commission is a step in the right direction, and he advocates for implementing an evidence-based approach.  
"If we take that evidence-based approach, what we will know is, number one: our investment on the front end should yield better academic outcomes at the back end. We are actually putting our money where the evidence indicates you need to put it for children to succeed: smaller class sizes, K through 3, mentoring programs for teachers and for children, after hours programs, summer school programs, STEM programs. All these things we know work, right?
"We're going to be funding those and from a taxpayers standpoint, it's a great deal because we're putting in precisely what's needed and not a penny more. So it's a really good way to approach education and public education funding. In fact, it's the best way," Martire said.
The Senate did pass a House bill that changes the funding formula this way, but the House would've need to also pass the changes that were made in the Senate for it to go to the governor.
Follow Brandis Friedman on Twitter: @BrandisFriedman
---
Sign up for our morning newsletter to get all of our stories delivered to your mailbox each weekday.
---
Related stories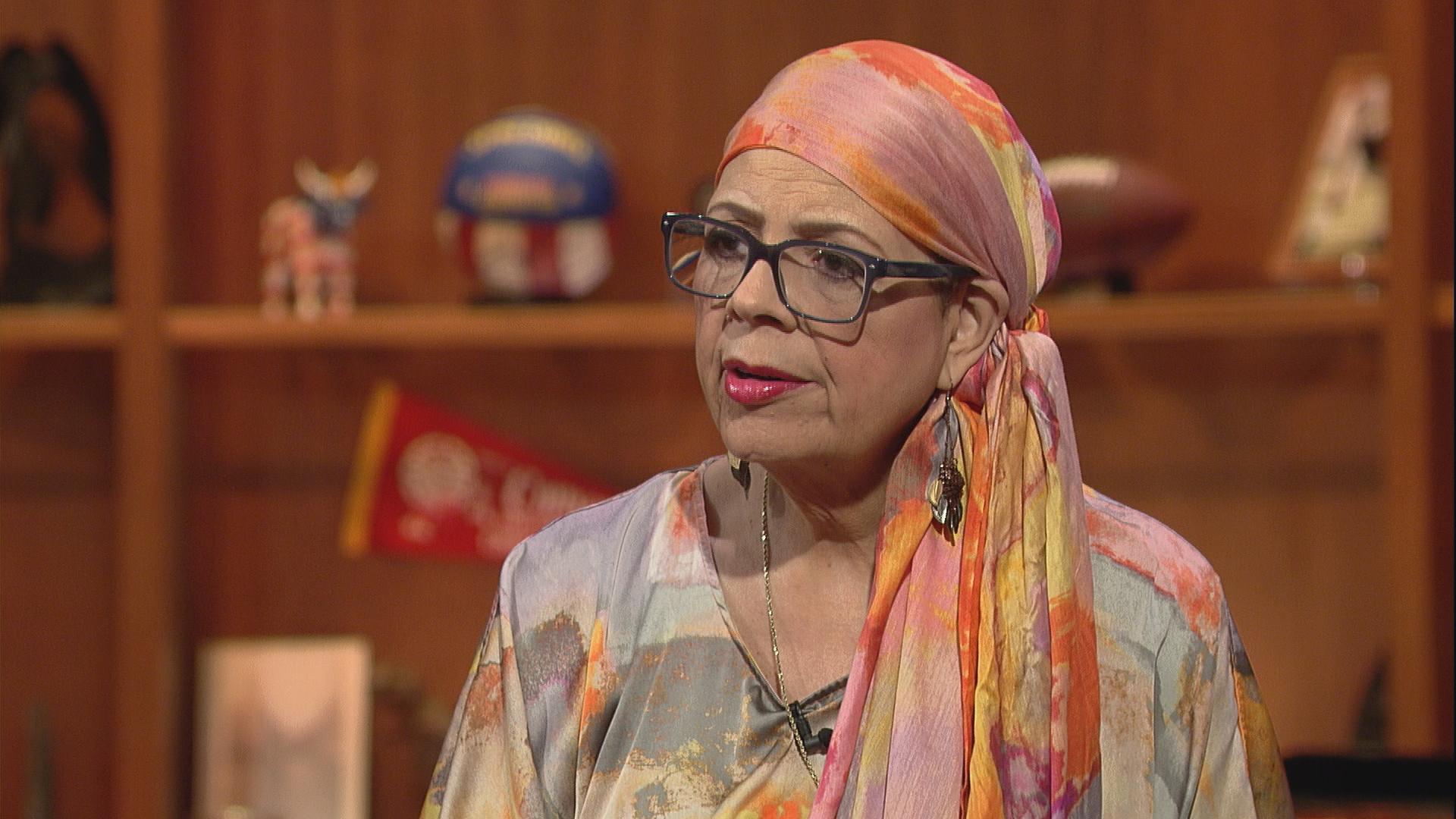 Karen Lewis Shares Her Take on CPS Financial Crisis
June 29: Chicago Teachers Union president Karen Lewis talks about what may be happening in Springfield to help CPS and what it could mean for contract negotiations.
---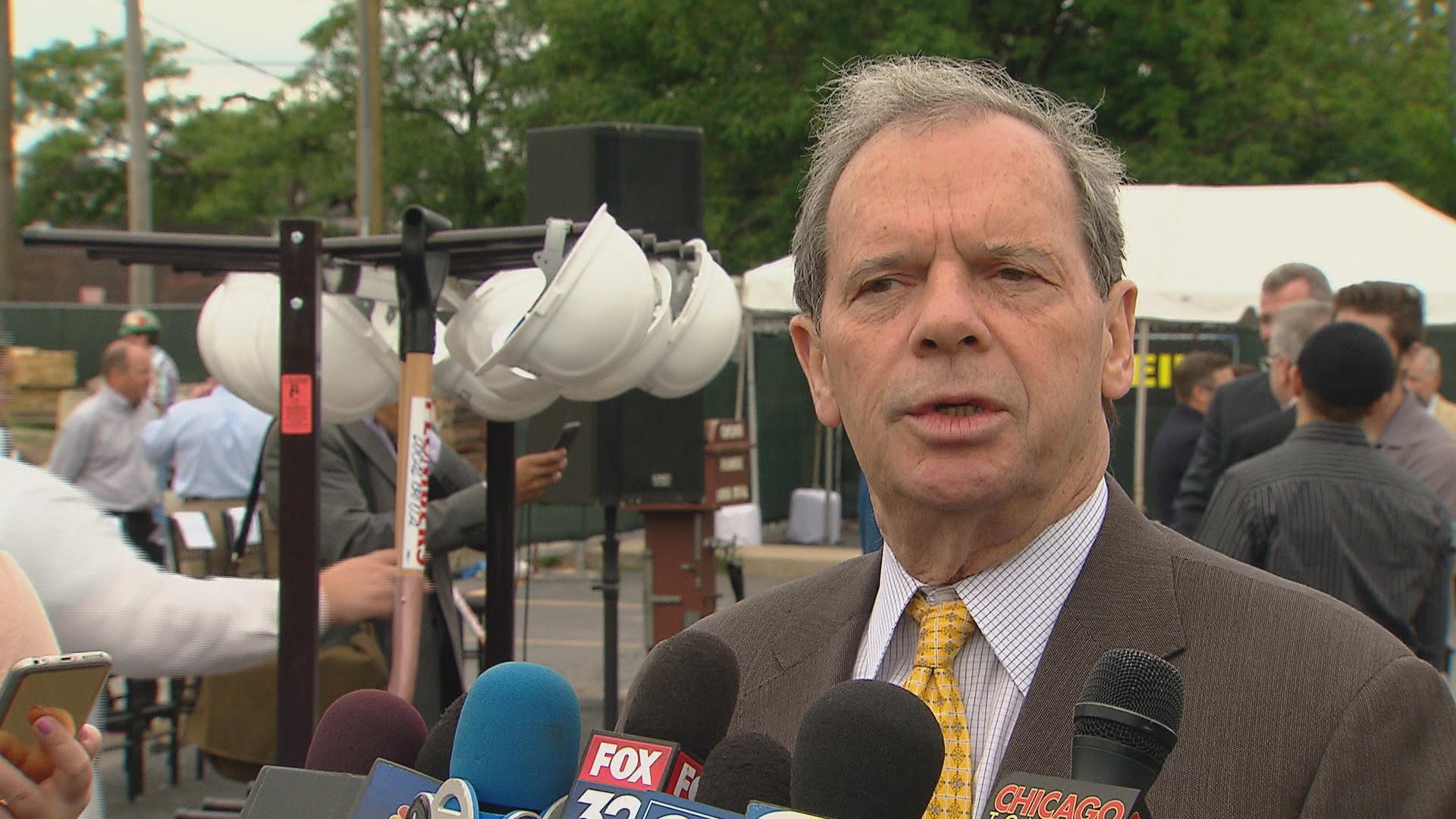 Rauner, Madigan, Cullerton Spar on CPS Funding
June 28: The governor and legislative leaders meet on the eve of Wednesday's special session. Was anything resolved on a budget and how much money Chicago Public Schools will receive?
---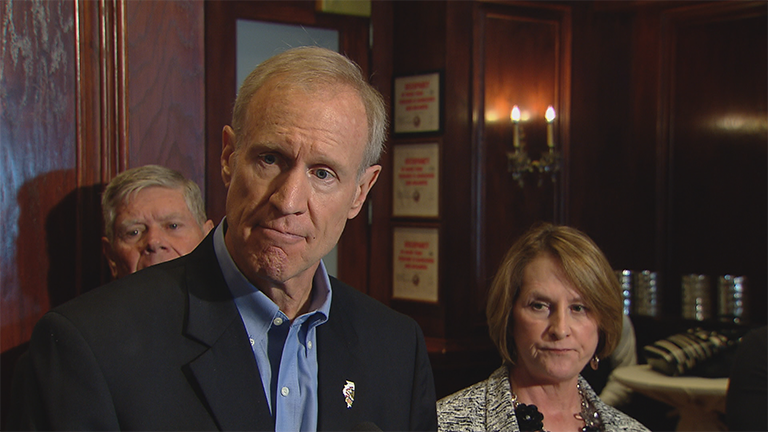 How Would CPS Bankruptcy Work?
June 28: Gov. Bruce Rauner doubles down on his calls for Chicago Public Schools to declare bankruptcy. But how would it work, and could it actually make CPS finances worse?
---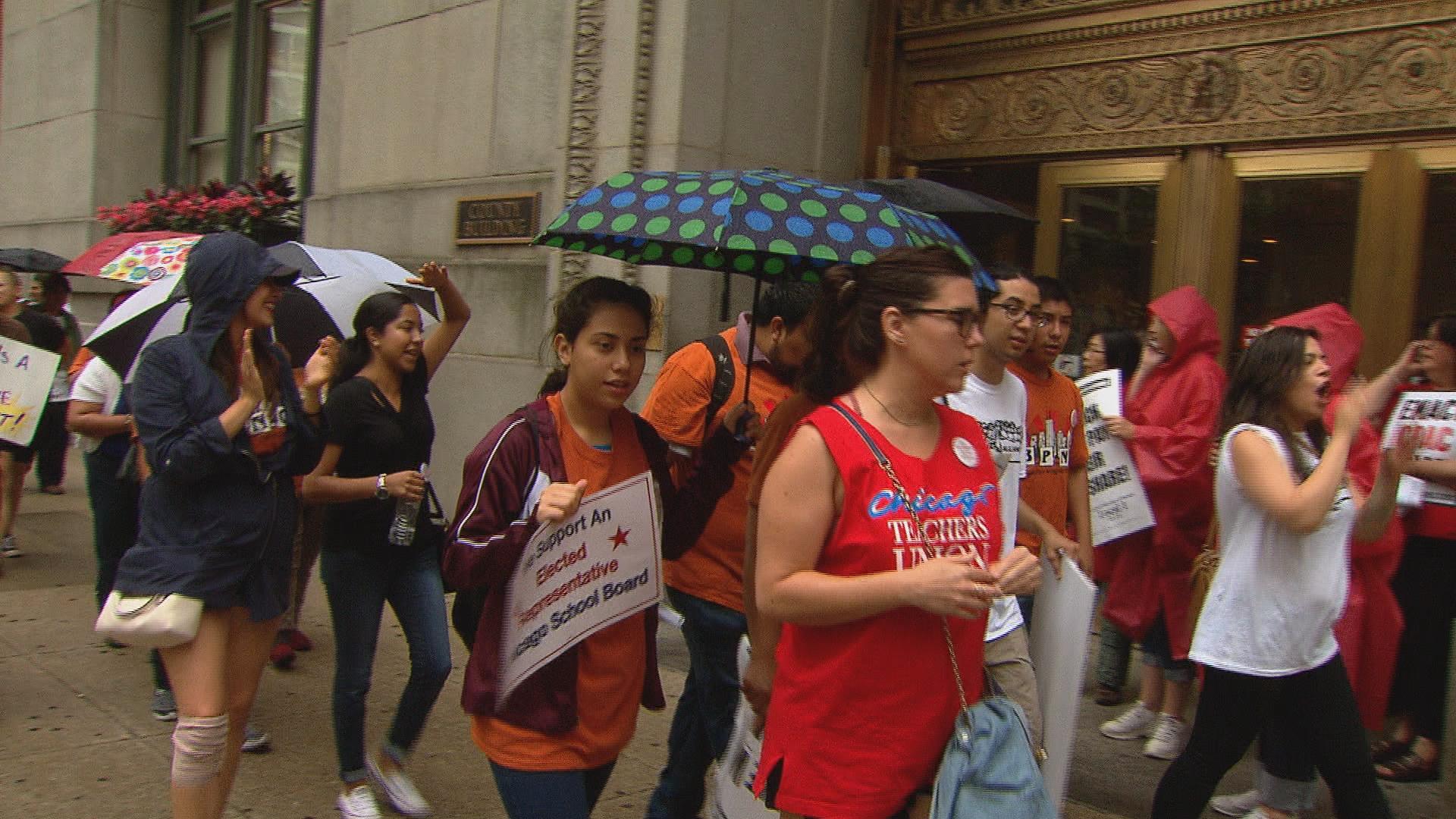 CTU, CPS Spar Over Funding, Labor Practice Charge
June 22: The dreary weather Wednesday morning didn't keep scores of Chicago Teachers Union members from taking to the streets and calling on the city and the school district to enact measures to stabilize the district's funding.
---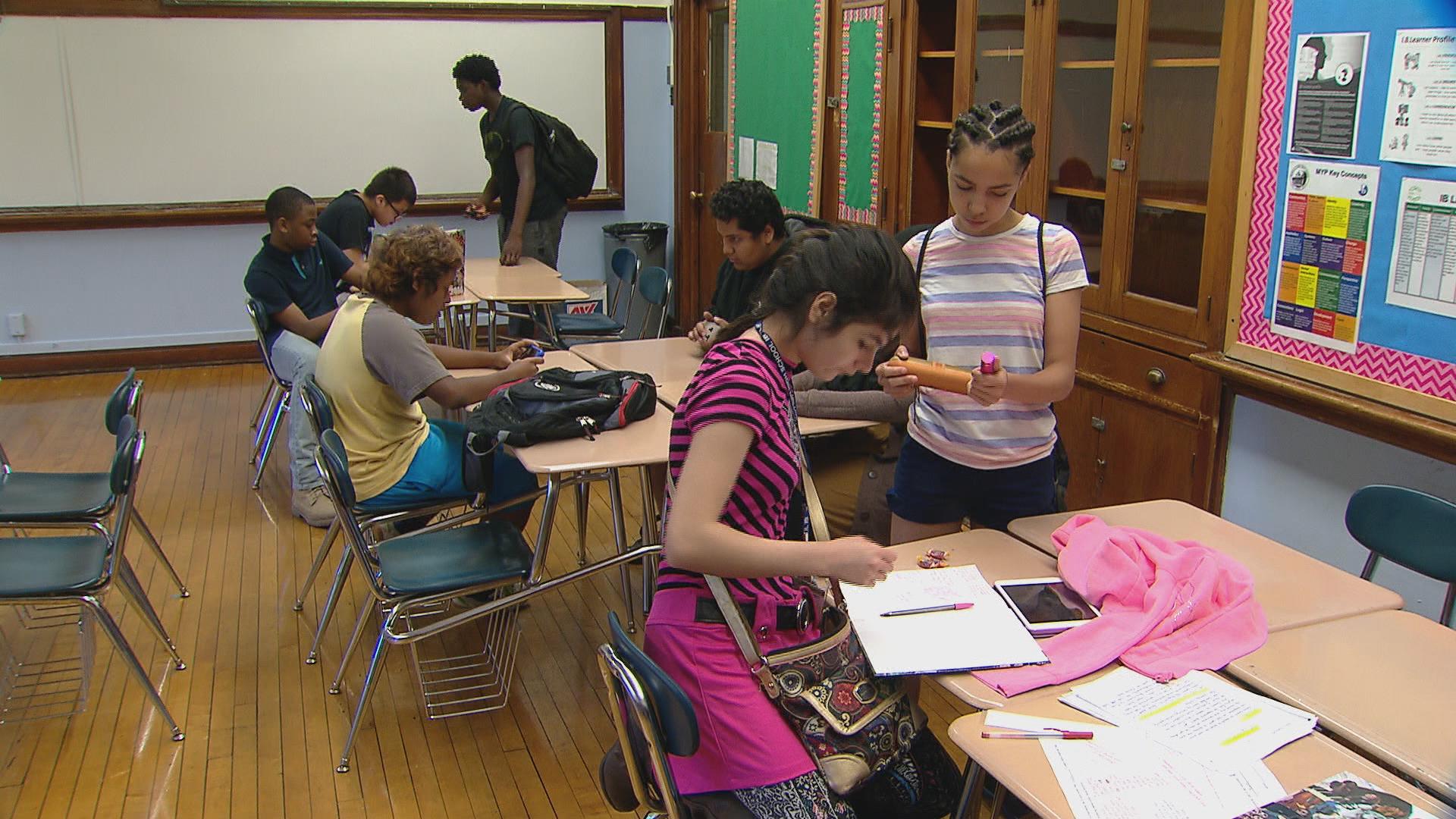 CPS School Year Ends Under Clouds of Financial Crisis
June 21: The first full day of summer also marks the last day of the school year for Chicago Public School students. How stormy will their summers be as the district tries to weather its financial crisis?
---
Chicago Teachers Union Wades Into Funding Debate
June 2:  The day after Chicago Public Schools CEO Forrest Claypool warned that schools may not open in September, the Chicago Teachers Union weighed in, calling Claypool's leadership a failure. We hear arguments from both sides.
---