Gov. Bruce Rauner said Wednesday that he wants lawmakers to return to the Capitol and work on a budget agreement.
"We're calling on the members of the General Assembly – the supermajority – please come back to Springfield. Please vote on these two bills. It is critically important," Rauner said. "The people of Illinois deserve us to do our jobs, even though we haven't had a balanced budget in years, and this year we don't have any budget at all of any type. No matter what, government must continue to function, essential services must be provided, and our schools need to open on time."
Many state agencies are relying on emergency funding. WBEZ state politics reporter Tony Arnold said Rauner has an emergency spending bill to fund social services sitting on his desk.
"Rauner's been asked repeatedly what he's going to do with this. It was approved with Republican and Democratic support. Rauner today reiterated that it was not his preferred choice right now," Arnold said.
The governor's preferred choice is a stop-gap spending plan that would fund education and other services for a full year.  
"He says it goes farther than the bill that's currently on his desk," Arnold said.
Madigan has said lawmakers would be meeting every Wednesday over the summer, but there were no meetings in Springfield today.
"For the second Wednesday in a row, there's no deal, so there's nothing to vote on," Arnold said.
Though the governor has the power to call legislators to a special session, Rauner has not called them back.
"Governor Rauner has said that calling them back without a deal would not be overly productive, so he hasn't used that mechanism so far," Arnold said.
Meanwhile, working groups of rank-and-file legislators have been meeting to try to reach a budget compromise.
"They've been talking so far behind the scenes, in closed-doors, which everyone says is where things are supposed to be a little bit more productive rather than out in the open where every little word can be picked apart," Arnold said. "So far, nothing has really come out of this working groups yet."
---
Sign up for our morning newsletter to get all of our stories delivered to your mailbox each weekday.
---
Related 'Chicago Tonight' stories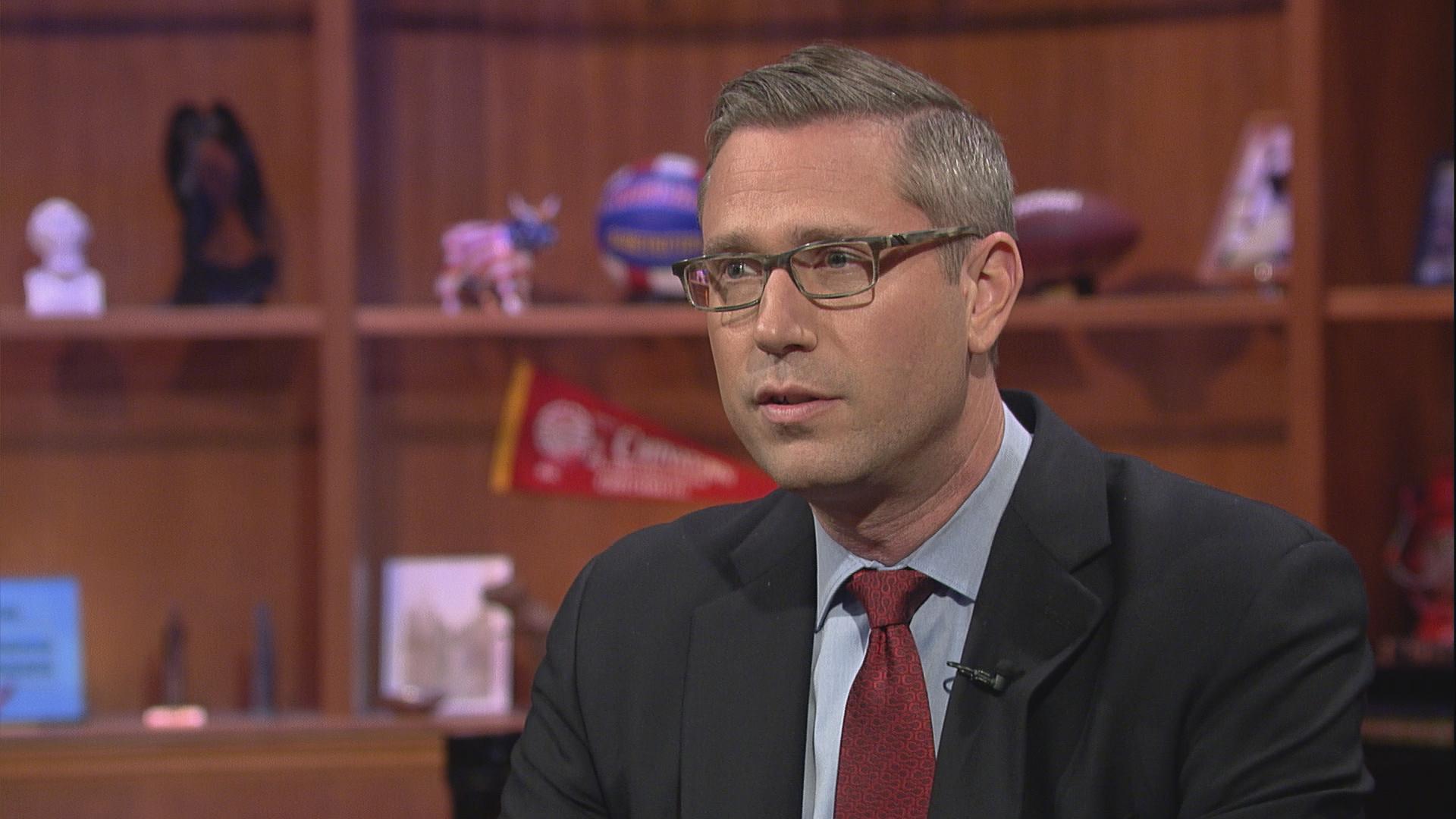 State Treasurer Frerichs Reacts to Credit Downgrade, Budget Impasse
June 13: The state's credit rating takes another couple of punches to the gut. We talk with Illinois State Treasurer Michael Frerichs.
---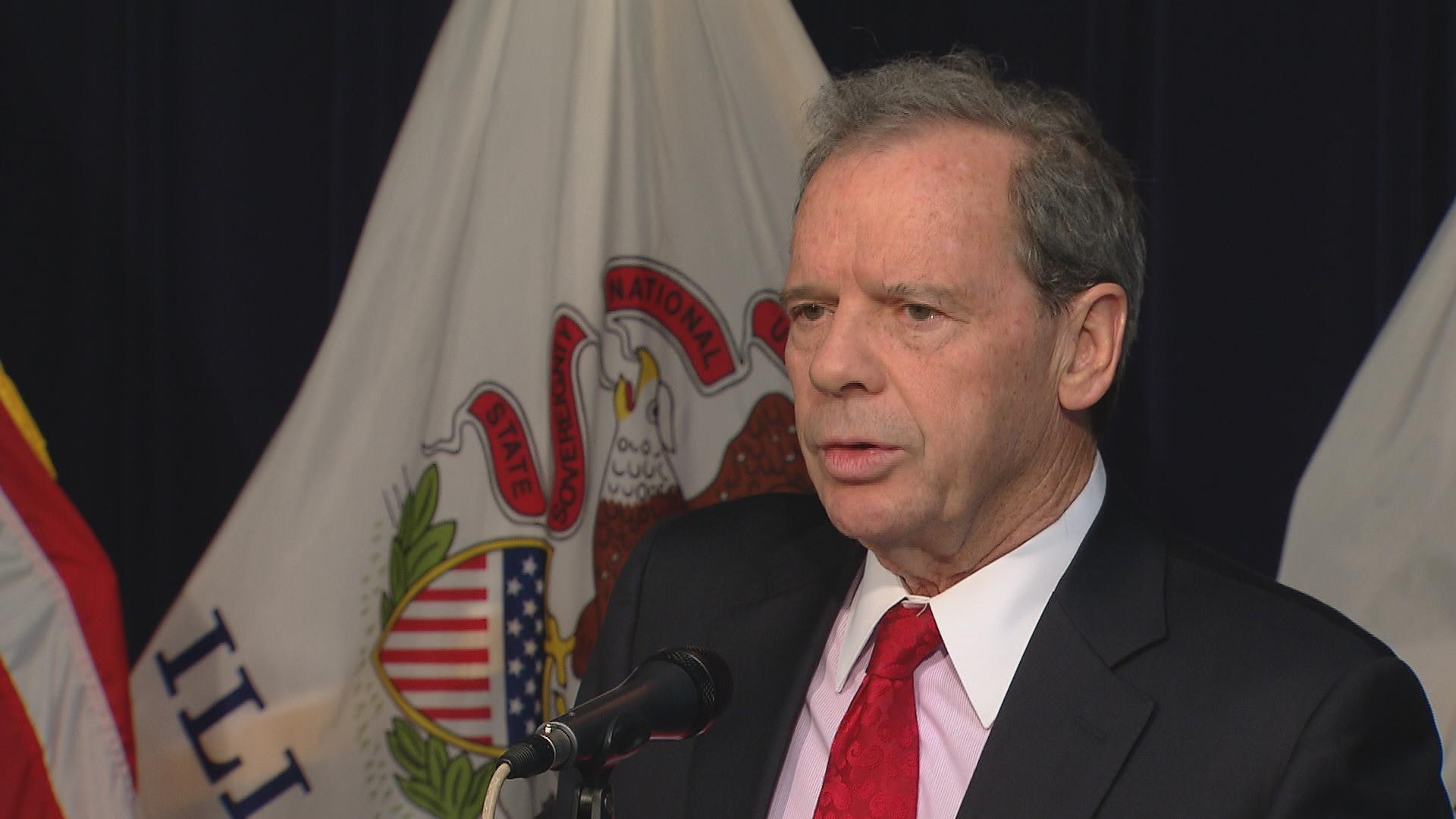 Fighting Ensues After Springfield Session Cancelled
June 8: Amid the war of words between Gov. Bruce Rauner, legislative leaders and Mayor Rahm Emanuel, is there any progress on a budget or school funding to ensure that public schools can open in the fall?
---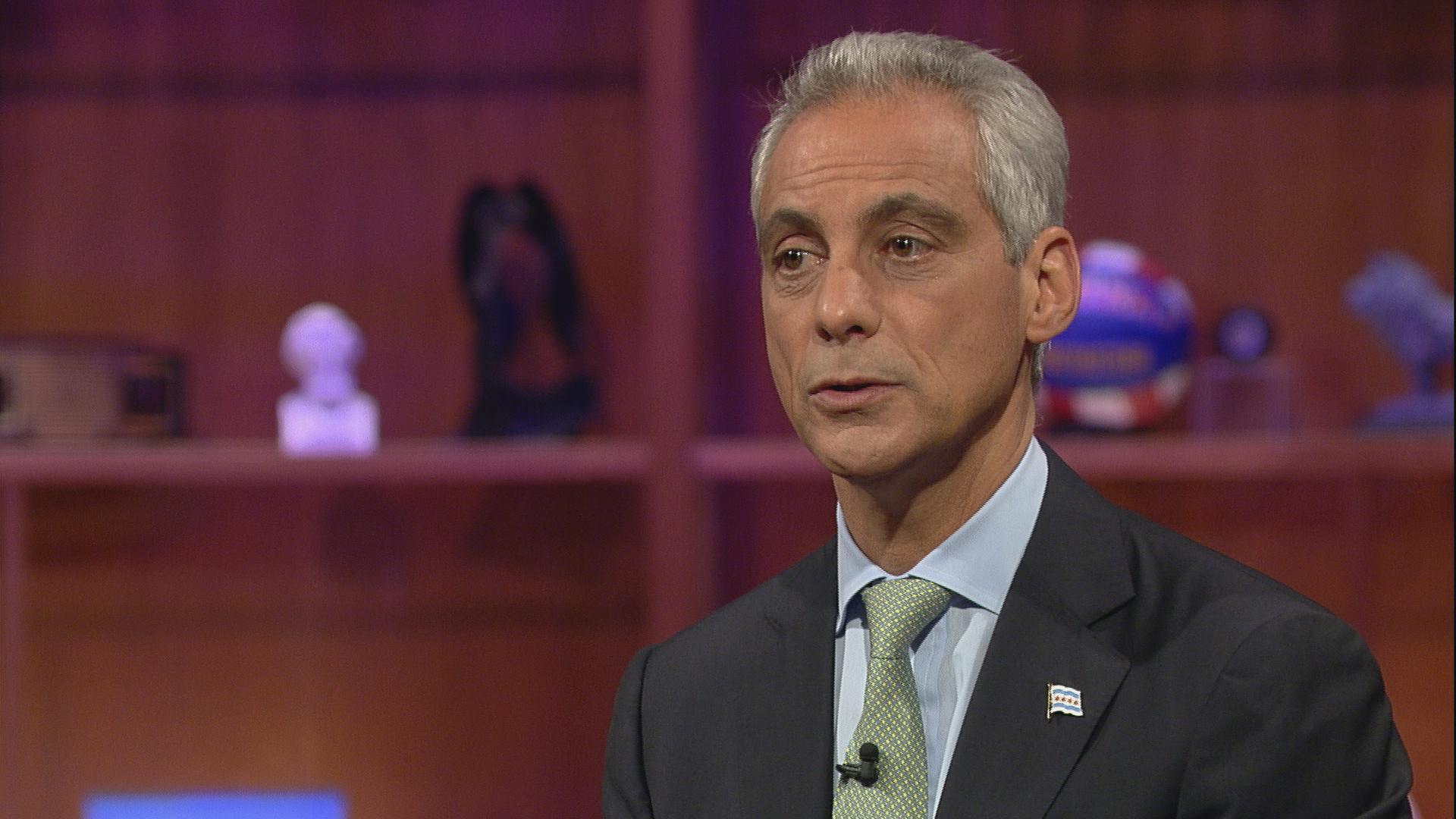 Mayor Emanuel on CPS Uncertainty, CPD Challenges
June 7: "Illinois must meet its primary function" of funding education, Mayor Rahm Emanuel said during an interview with Paris Schutz. Hear the full conversation.
---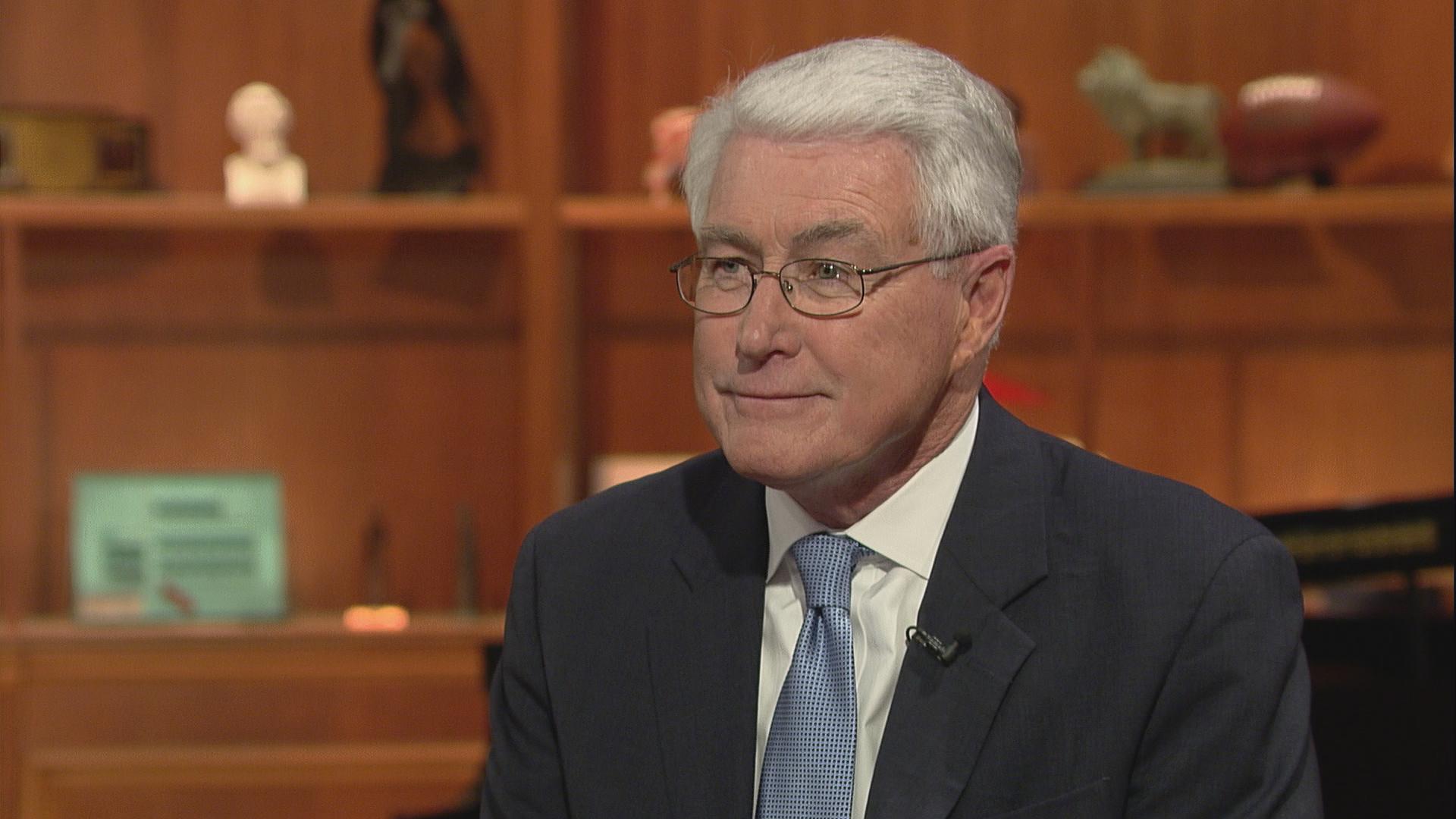 Former Gov. Jim Edgar Talks State Budget Impasse
June 6: The former governor joins Carol Marin on "Chicago Tonight" to discuss the budget impasse, whether or not schools will open and if Gov. Bruce Rauner and House Speaker Michael Madigan can find a solution.
---