The video cannot be displayed.
Senate President John Cullerton on Wednesday outlined the likeliest budget scenarios to come in the weeks ahead, amid yet another round of verbal back-and-forth between Gov. Bruce Rauner and legislative leaders.
The Senate president said a temporary budget will get the state through the November elections and a stand-alone education budget will enable schools to open on time in the fall. The problem: the governor and legislative leaders can't agree on what those budgets will look like.
Cullerton said working groups were trying to hash that out on Wedneday.
"It's a six-month budget that gets past the election, gets to the point in the session where you need a majority vote to pass legislation," Cullerton said. "You have to keep universities open, and there's human service providers that are going to go out of business unless we pass this."
Last week, Cullerton predicted that the governor and legislative leaders would have agreed on a temporary budget by this point. Now, he says, he's not making any predictions, and that any progress Wednesday was waylaid by the governor.
"They were meeting today when they got distracted by the governor's press conference," Cullerton said.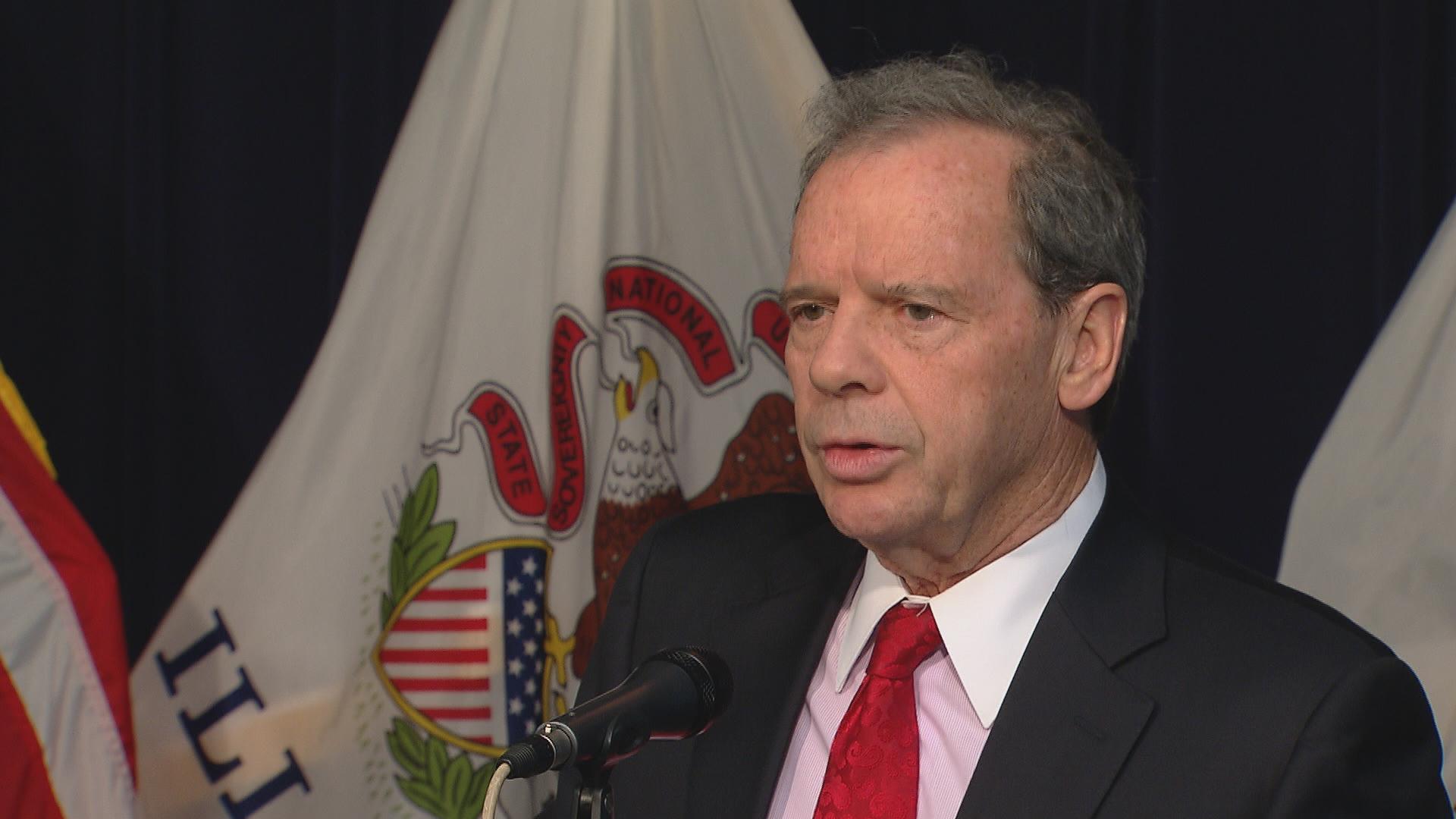 "I want to work with this governor, but that requires him to start working and stop campaigning," said Senate President John Cullerton on Wednesday. "It's time for him to put down the keys to the campaign bus and join us in honest negotiation."
And in that press conference, the governor once again pointed the finger at his nemesis, House Speaker Michael Madigan, for holding up the process.
"The speaker's been clear, he doesn't want to take votes on any of the bills we've introduced," Rauner said. "He just wants to have the working groups slow-walked, and he wants to waste time."
There are any number of versions of temporary budgets and education funding proposals floating around Springfield. Republicans and the governor have an education funding bill that funds CPS at about the same dollar level as last year; a previous proposal had them losing money. Proposals from Senate Democrats would increase funding for CPS by hundreds of millions of dollars.
And a potential temporary budget would fund social service agencies and universities – entities that aren't being funded right now by court order. But there's dissention on that too: Madigan slams the governor's short-term proposal, saying it funds items that he sees as superfluous while leaving out more important things.
"The governor wants to fund many operations of state government, including the state's vehicle fleet and office supplies instead of providing life-saving services for Illinoisans. We, and the people of Illinois that we serve, have very serious concerns with the governor refusing to fund these programs in his proposal. We are committed to negotiating with the governor to fund these programs within the temporary budget, but many questions remain," Madigan said in a statement.
Follow Paris Schutz on Twitter: @paschutz
---
Sign up for our morning newsletter to get all of our stories delivered to your mailbox each weekday.
---
More political coverage from 'Chicago Tonight'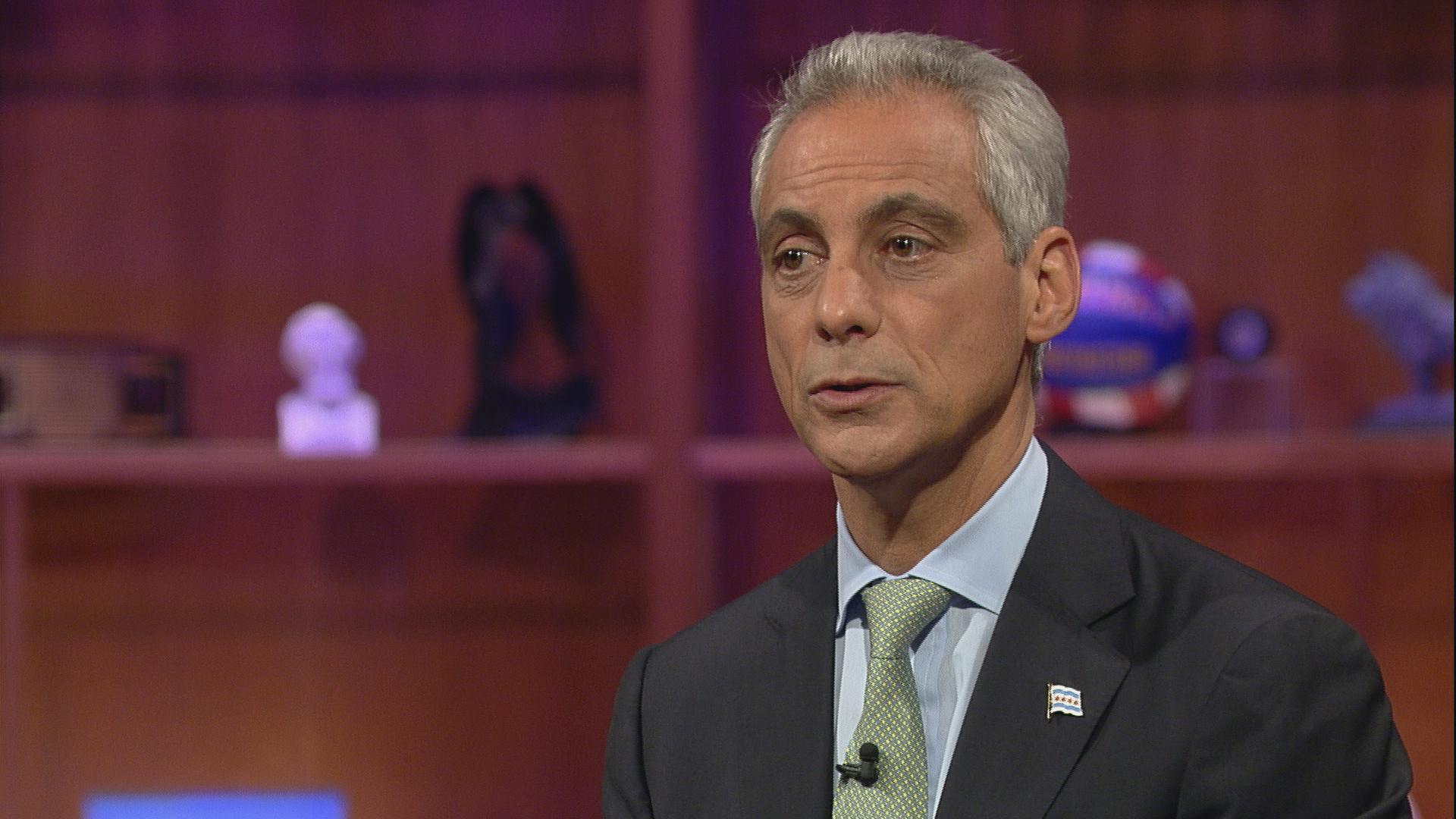 Mayor Emanuel on CPS Uncertainty, CPD Challenges
June 7: "Illinois must meet its primary function" of funding education, Mayor Rahm Emanuel said during an interview with Paris Schutz. Hear the full conversation.
---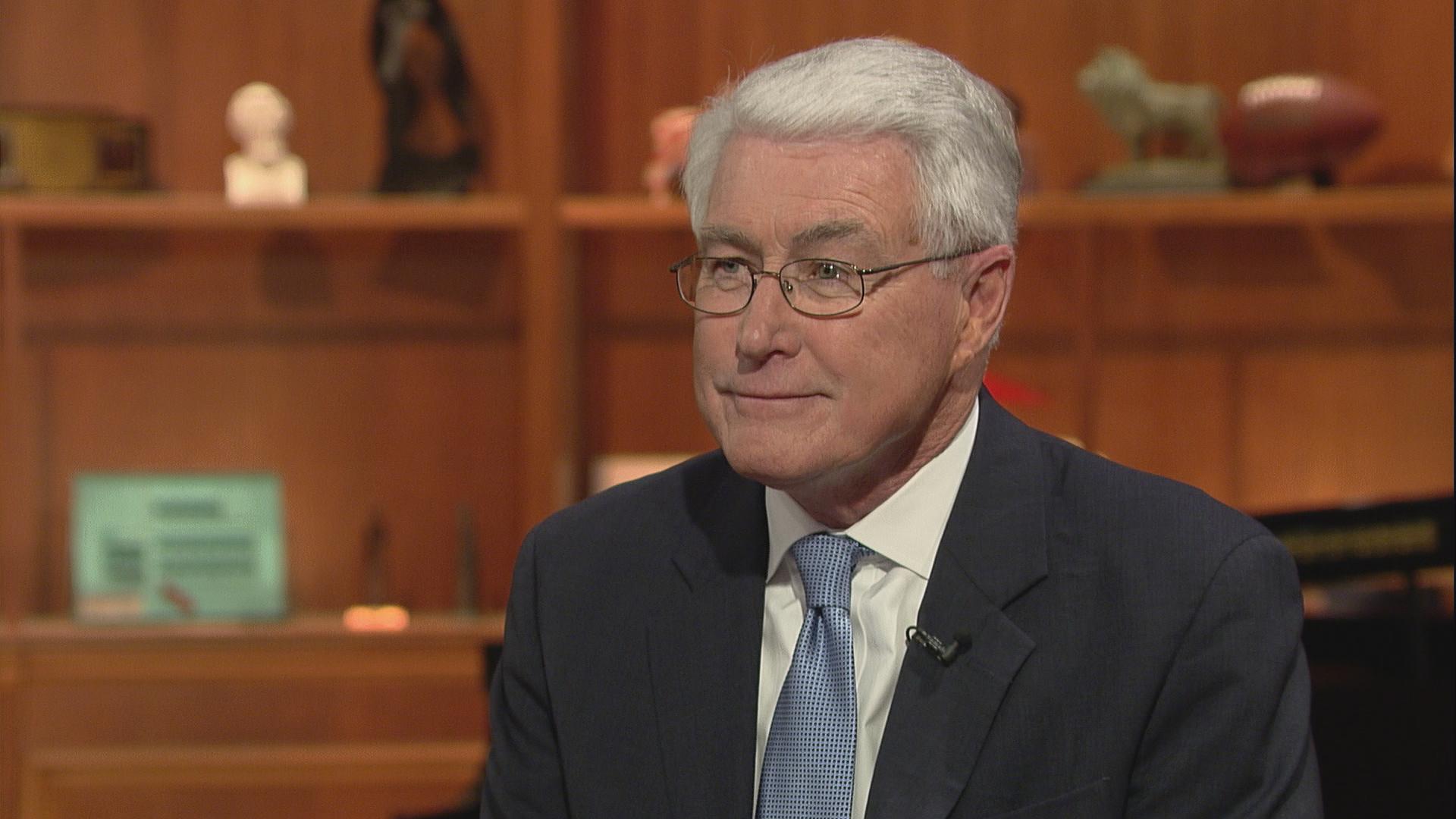 Former Gov. Jim Edgar Talks State Budget Impasse
June 6: The former governor joins Carol Marin on "Chicago Tonight" to discuss the budget impasse, whether or not schools will open and if Gov. Bruce Rauner and House Speaker Michael Madigan can find a solution.
---