The state is missing out on millions of dollars from investments because of the political gridlock in Springfield that has resulted in an unprecedented budget impasse, according to Illinois State Treasurer Michael Frerichs.
As treasurer, Frerichs oversees about $25 billion in state investments. A spokeswoman for Frerichs says that treasurer's office has been forced to alter its investment strategy because the state has operated for almost a year without a budget. That means the state is losing millions from investment earnings it might otherwise be raking in.
This all comes as Illinois saw its credit rating sink even further last week. Moody's Investors Service lowered the state's rating to Baa2, which is just two notches above junk status. Standard & Poor's quickly followed, downgrading the state to BBB+, which hovers three notches above junk status.
"This credit downgrade is disappointing because it is avoidable," Frerichs said in a statement last week after news broke of the Moody's downgrade. "Illinois remains a good investment, but the focus on non-budgetary items is driving up the cost of government. Higher interest rates when we borrow money mean fewer dollars for teachers, child care workers, and other who serve our most vulnerable."
On Monday, "Chicago Tonight" host Carol Marin talks with Frerichs about the impact of the budget impasse on his office. Below, some highlights from our conversation.
On the impact of the downgrades
"People understand their credit score, that if you pay your bills late, or you don't pay your bills at all, your credit score goes down and credit card companies and banks charge you a higher interest rate," Frerichs said. "The same thing with the state: We've not been paying our bills; we don't have a budget in place. That means we're going to pay more money when we issue debt."
On how the state budget impasse impacts the treasurer's office
"I'm the chief investment officer for the state of Illinois," he said. "I'm not in charge of getting a budget out, that's the General Assembly and the governor's job. We invest the money while we have it, but if we don't have any sort of certainty, if we don't know when the bills are going to come due and when the governor is talking about big fund sweeps like he did last year, we have to keep our money more liquid.
"People understand at home that if you put money into a bank account, a checking account, versus putting it in a CD, you'll get a higher rate of interest if you commit to keeping it in there a longer time. We're not able to make those longer-term investments, and that means less money coming into the state."
On how much we've lost in terms of schools or other types of programs
"We've gone nearly a year without a budget. In the first quarter of this year, our analysis shows that we lost out on about $7.8 million. That's in one quarter," he said. "We're still bringing in money, but those are missed-opportunity costs, that if we were able to plan, if we were able to make investments in a longer tenure, we would have brought in more money."
On whether he's considering a run for governor in 2018
"I have been in this office for just over one year. It is very premature to be talking about that. What we are focused on is doing things in this office to bring in money for the state," he said. "I think my last two predecessors were thinking about other offices and might have taken their eye off this office. I think there are great things we can do in the treasurer's office."
---
Sign up for our morning newsletter to get all of our stories delivered to your mailbox each weekday.
---
Related 'Chicago Tonight' stories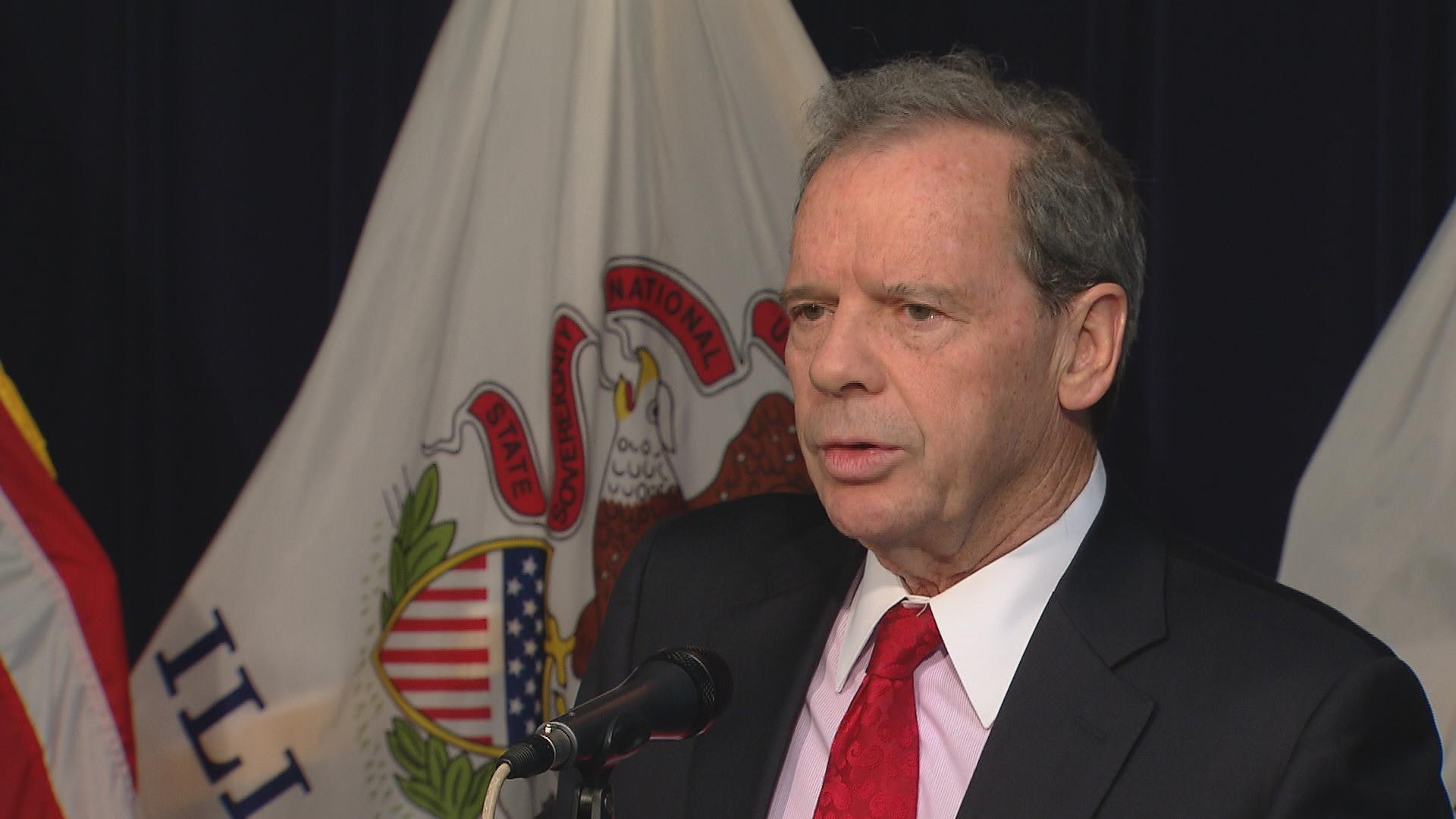 Fighting Ensues After Springfield Session Cancelled
June 8: Amid the war of words between Gov. Bruce Rauner, legislative leaders and Mayor Rahm Emanuel, is there any progress on a budget or school funding to ensure that public schools can open in the fall?
---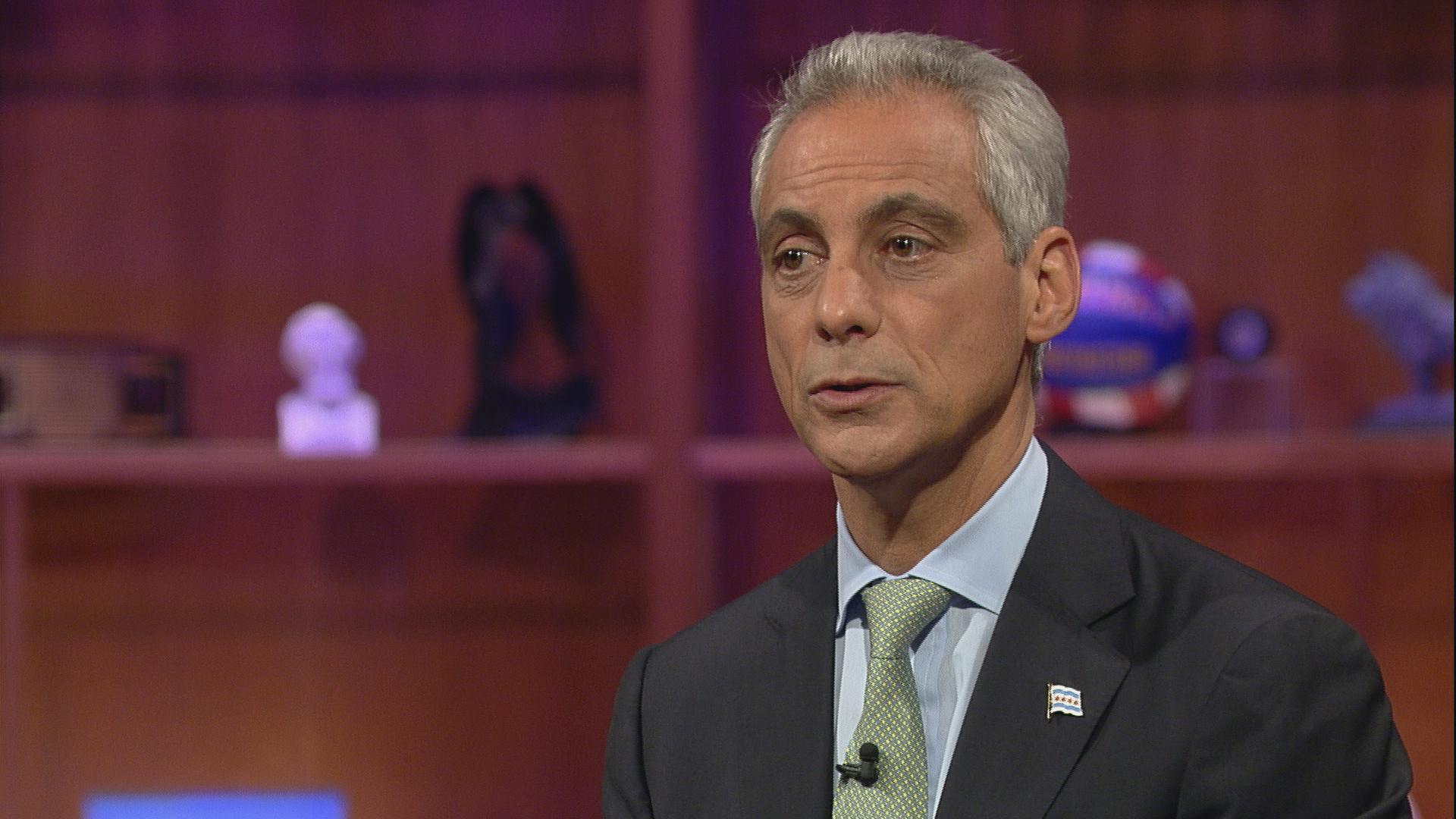 Mayor Emanuel on CPS Uncertainty, CPD Challenges
June 7: "Illinois must meet its primary function" of funding education, Mayor Rahm Emanuel said during an interview with Paris Schutz. Hear the full conversation.
---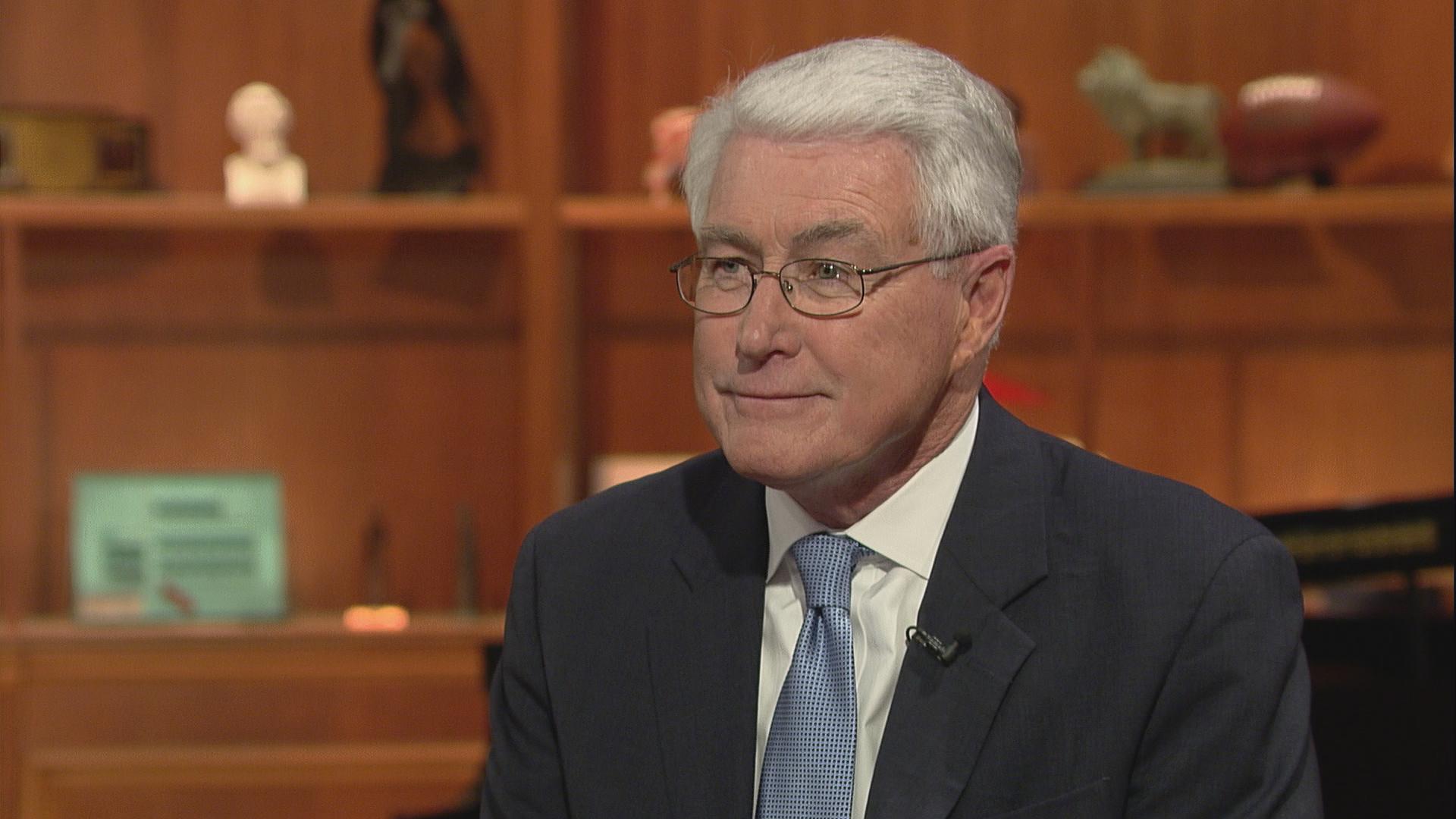 Former Gov. Jim Edgar Talks State Budget Impasse
June 6: The former governor joins Carol Marin on "Chicago Tonight" to discuss the budget impasse, whether or not schools will open and if Gov. Bruce Rauner and House Speaker Michael Madigan can find a solution.
---