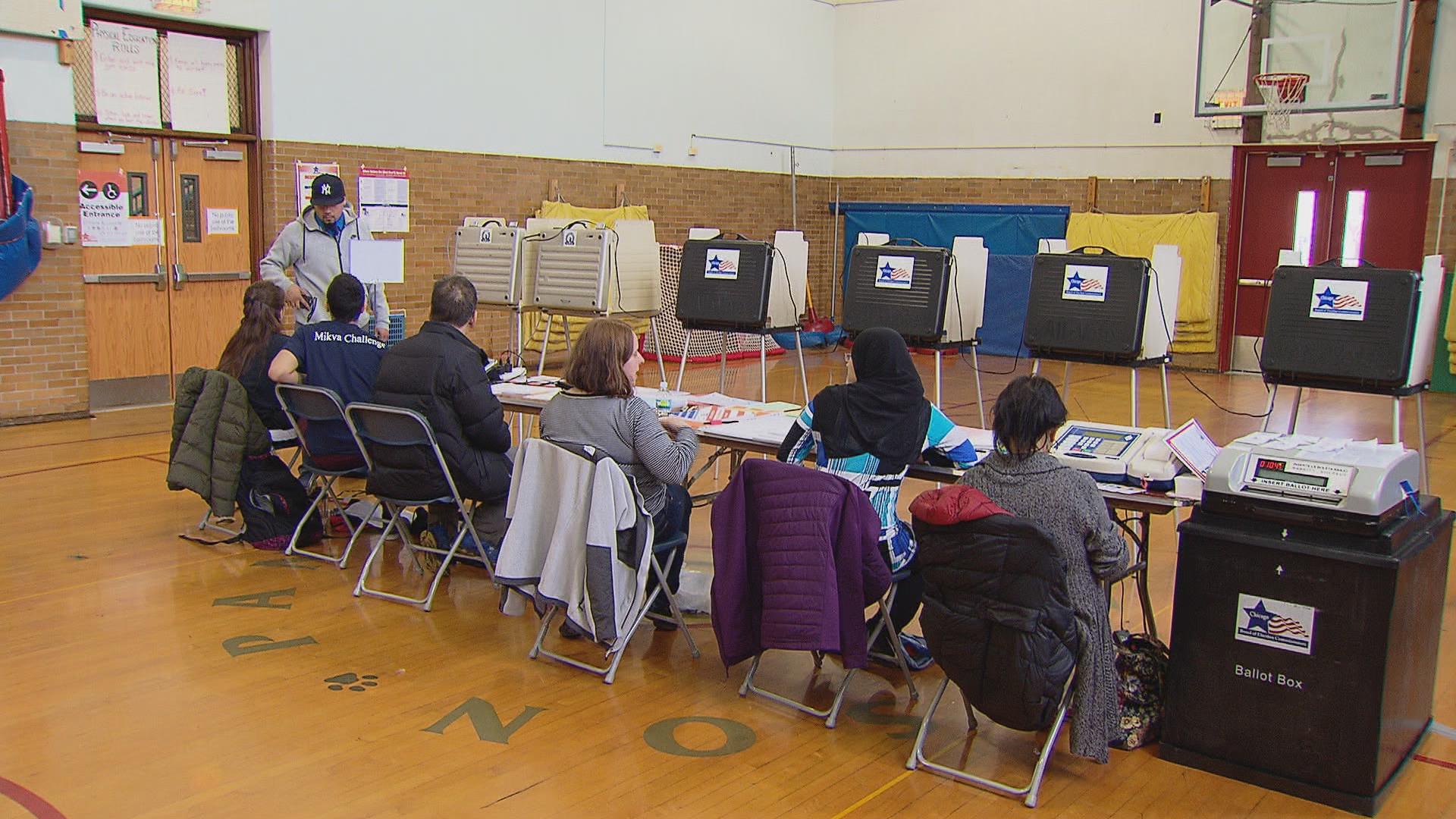 The record number of voters that took advantage of early voting in Chicago over the last two weeks is no indication of what turnout might be today, an official with the Chicago Election Board said Tuesday afternoon.
Board spokesman James Allen says while many precincts reported a busy morning, voting tapered off after the morning rush. Allen was reluctant to predict what turnout might be for the day, saying it will depend on how many people head to the polls after work.
Allen did say he expected a much higher turnout than the 2012 municipal primary election, where a paltry 17 percent of Chicago's electorate went to the polls. He added that today's voter count was also not anticipated to reach the 53 percent turnout of 2008 when then-State Sen. Barack Obama energized many Chicago residents to head to the polls.
Board officials say they have been pleased with how the first attempt at election day registration has gone. 
Early voting
According to unofficial data from the Chicago Board of Election Commissioners, more than 125,000 early voting ballots have been cast in Chicago, beating a 2008 record for a presidential primary. In suburban Cook County, a record 1.4 million residents are registered to vote and more than 100,000 early voting ballots have been cast, according to Cook County Clerk David Orr.
---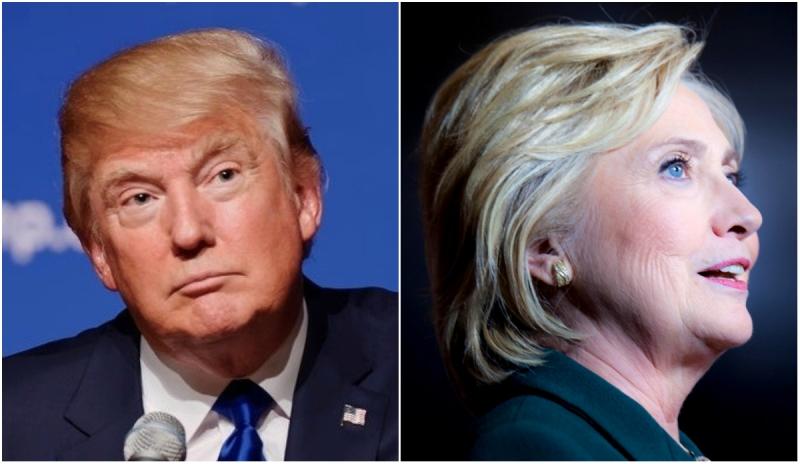 Presidential Front-Runners Trump and Clinton Win in Illinois
Donald Trump is the winner in Illinois, gaining 24 delegates in the state's Republican presidential primary. On the Democratic side, Hillary Clinton eked out a close victory over Bernie Sanders.
---
Duckworth, Kirk Win US Senate Primaries
U.S. Rep. Tammy Duckworth won the Democratic senate primary, and incumbent Sen. Mark Kirk won the Republican primary on Tuesday night.
---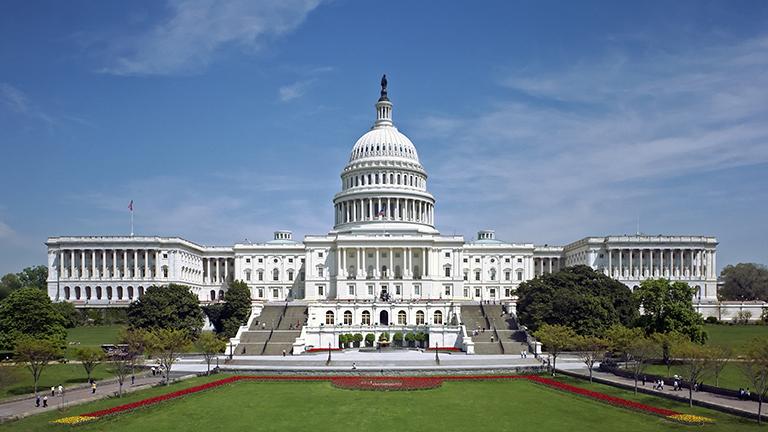 Incumbents Safe, Few Surprises in Illinois' US House Races
As expected, no incumbent congressmen in the Chicago metro area appears to have been knocked off the general election ballot by primary challengers.
---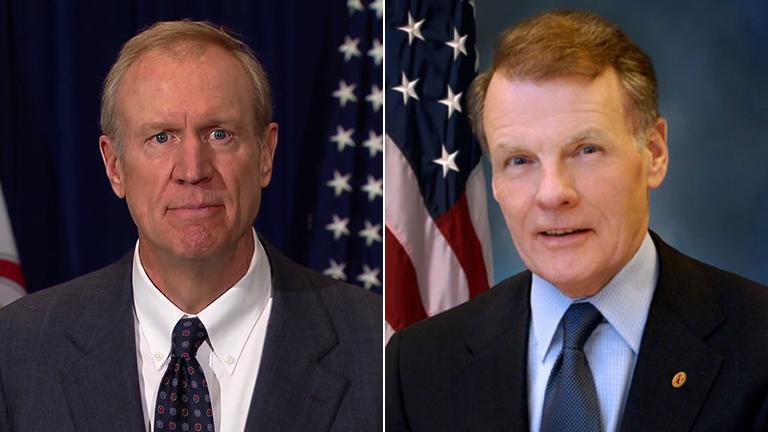 Madigan Flexes Muscle in General Assembly Primaries
Gov. Bruce Rauner is coming up empty in his bid to influence several General Assembly primary races, despite he and allies spending millions of dollars. If tonight's races are indicative of a wider proxy war with House Speaker Mike Madigan, Madigan appears to be the runaway winner. 
---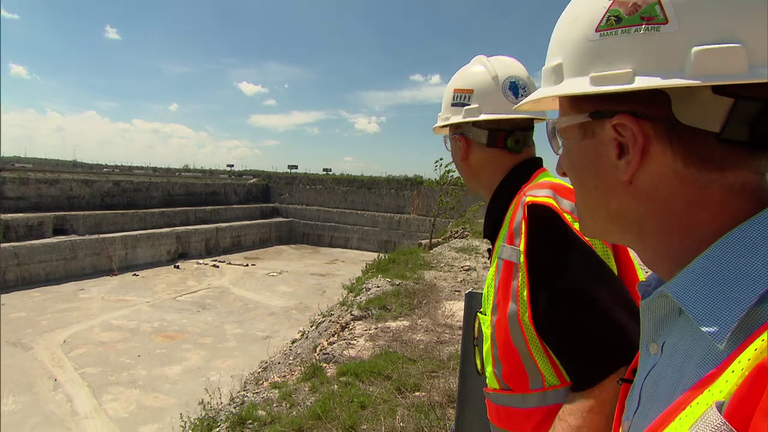 Metropolitan Water Reclamation District Race
Learn more about candidates running for the Metropolitan Water Reclamation District, the entity responsible for treating sewer and storm water in most of Cook County.   
---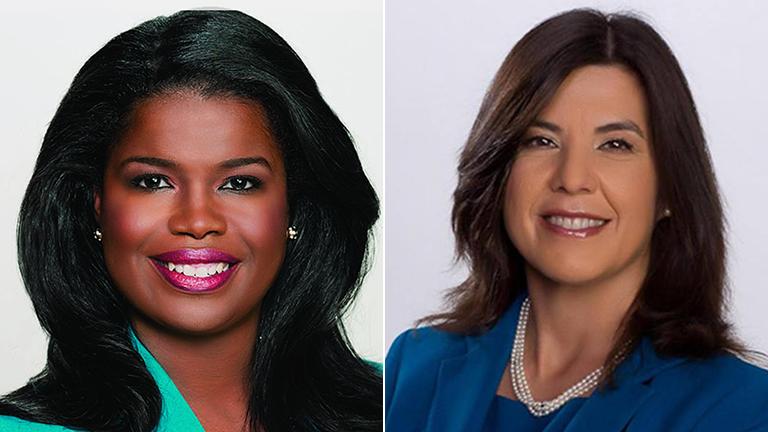 Kim Foxx Wins Cook County State's Attorney Race
Cook County State's Attorney Anita Alvarez lost her bid for re-election to Kim Foxx in a race that was widely seen as a referendum on her handling of the police shooting of 17-year-old Laquan McDonald.
---
Dorothy Brown Declares Victory in Cook County Clerk of the Circuit Court Race
Incumbent Dorothy Brown declared victory on Tuesday night, winning 47 percent of the vote with 95 percent of precincts reporting.
---